When Jesus Visits, He leaves Love, Peace, and Joy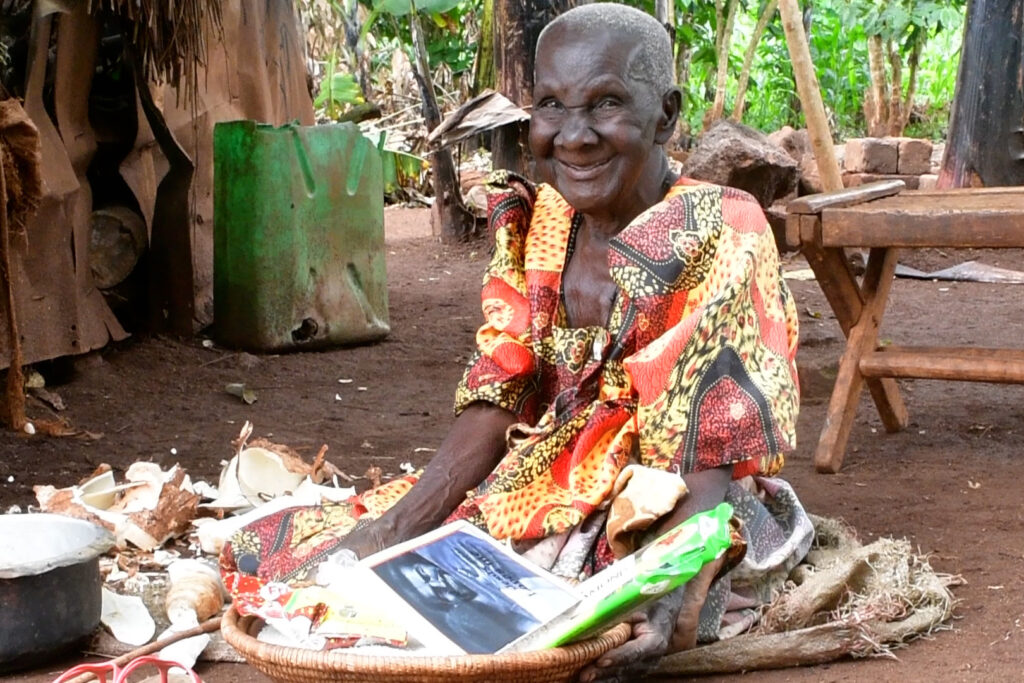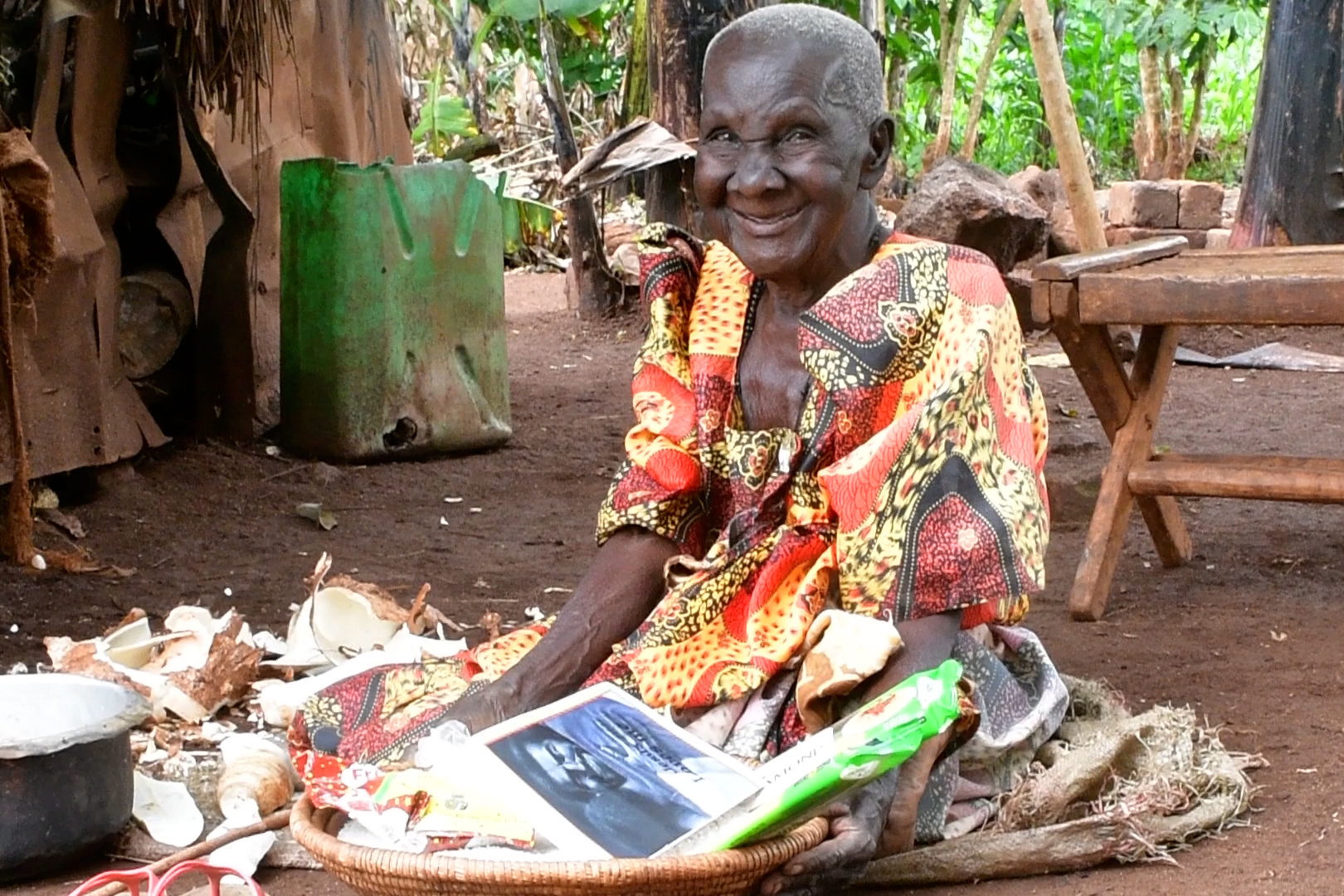 "There came a woman of Samaria to draw water. Jesus said to her, "Give me a drink." For his disciples had gone away into the city to buy food. The Samaritan woman said to him, "How is it you , a Jew, ask a drink of me, a woman of Samaria?" For Jews have no dealings with Samaritans."
Well the above story is in the Bible extracted from the gospel of John chapter 4.
This story has exactly happened to our delivery guy today , very interesting. We encountered an elderly lady who was peeling local cassava, we asked her, should we have some on your food?, She replied, who are you asking me my only little left food? We answered we are sent by Jesus, please share with us since yesterday we haven't heard anything like food. Later the lady accepted to give us local non ready cassava. after thanking her, few minutes later we came back to her with a package, should couldn't hide and control her laughers, despite being toothless. "LUCKY enough i didnt refuse to give you cassava, see what you have done to me" Thank you so much said the lady.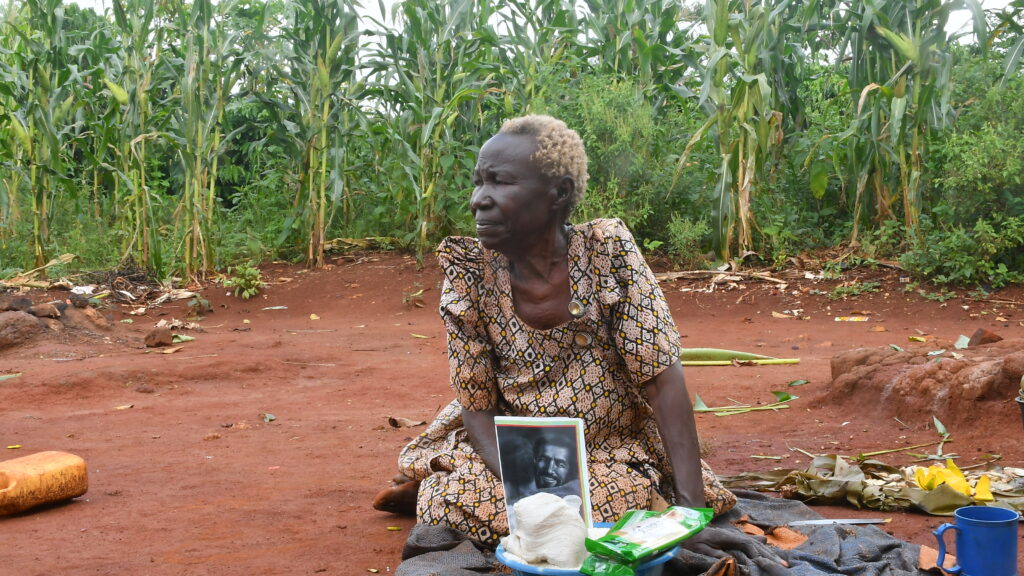 The kind of humility exercised revealed Jesus to the lady. JFM left the old lady on cloud nine smiling and jubilating. Well it something to recall today.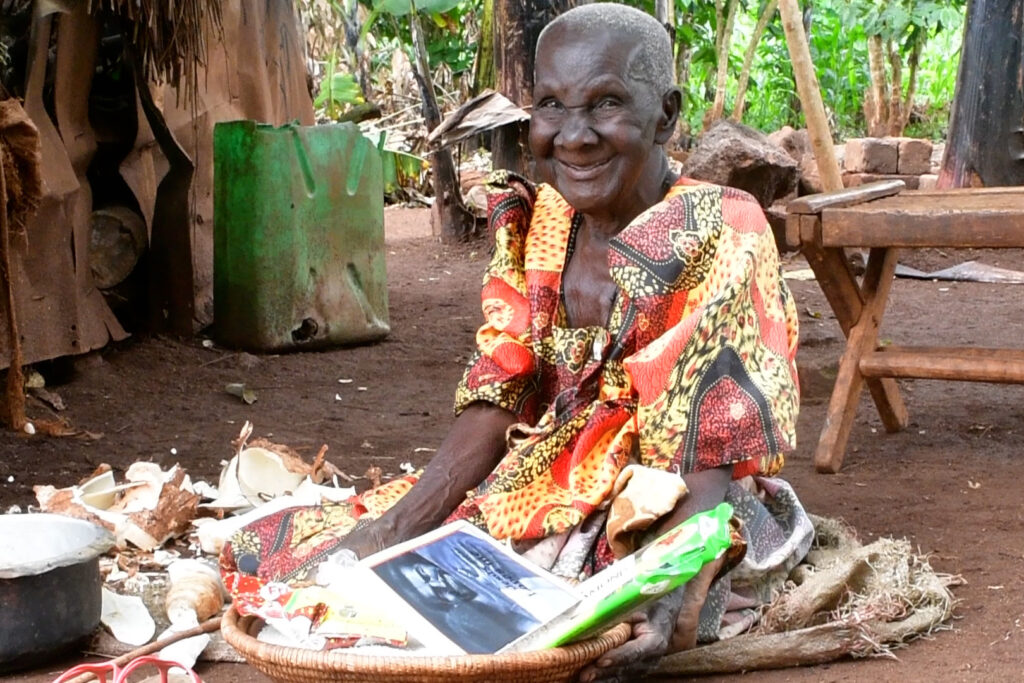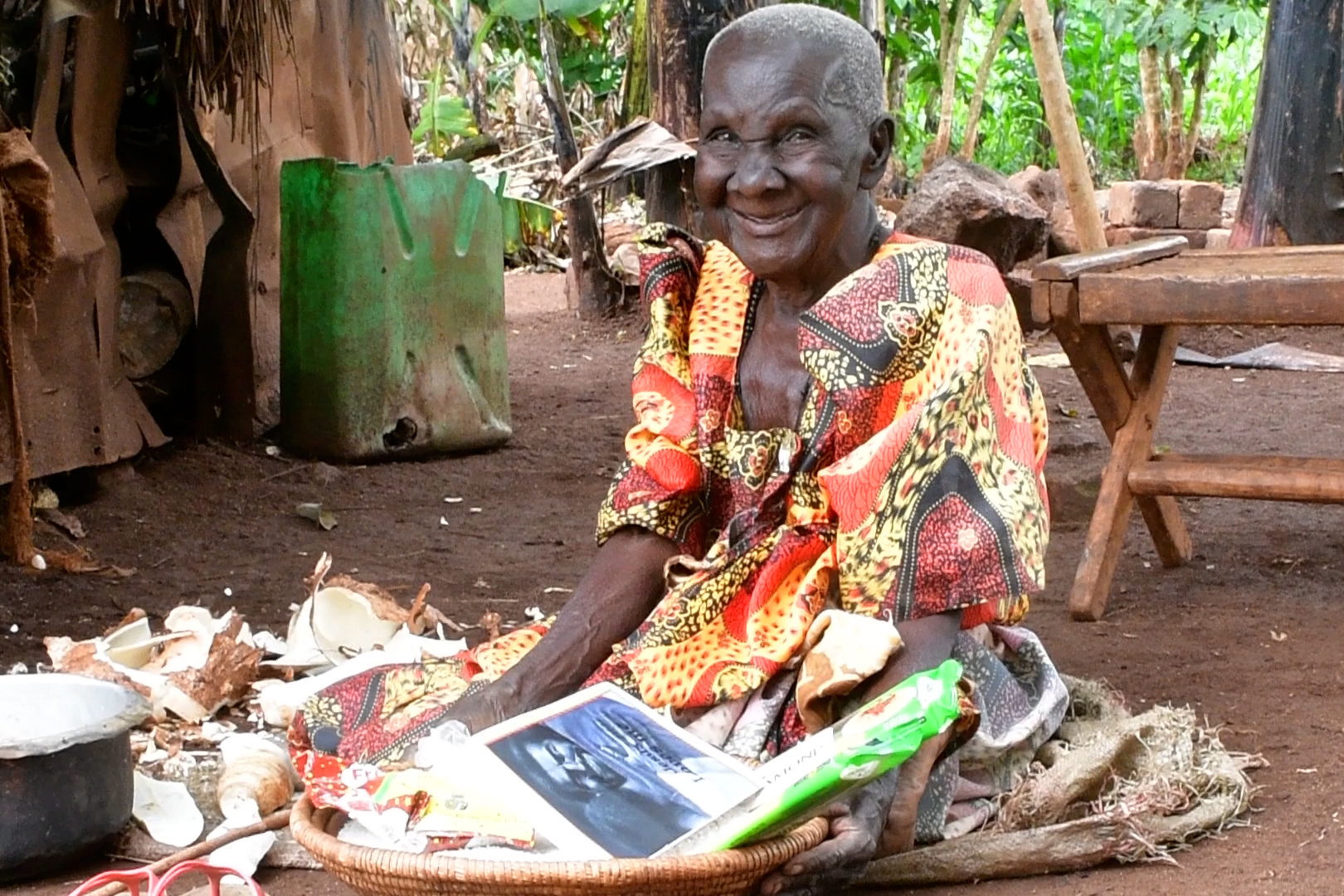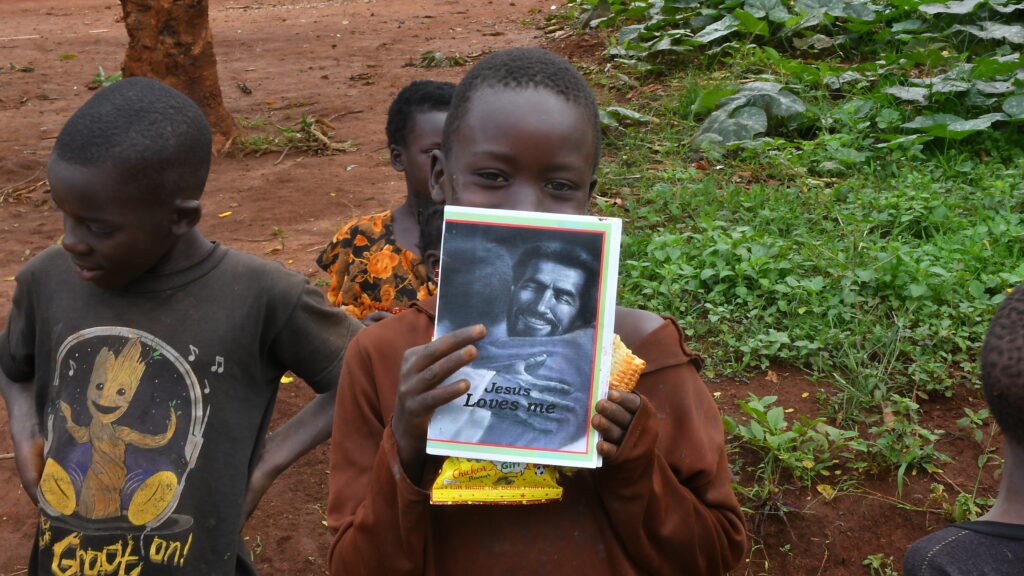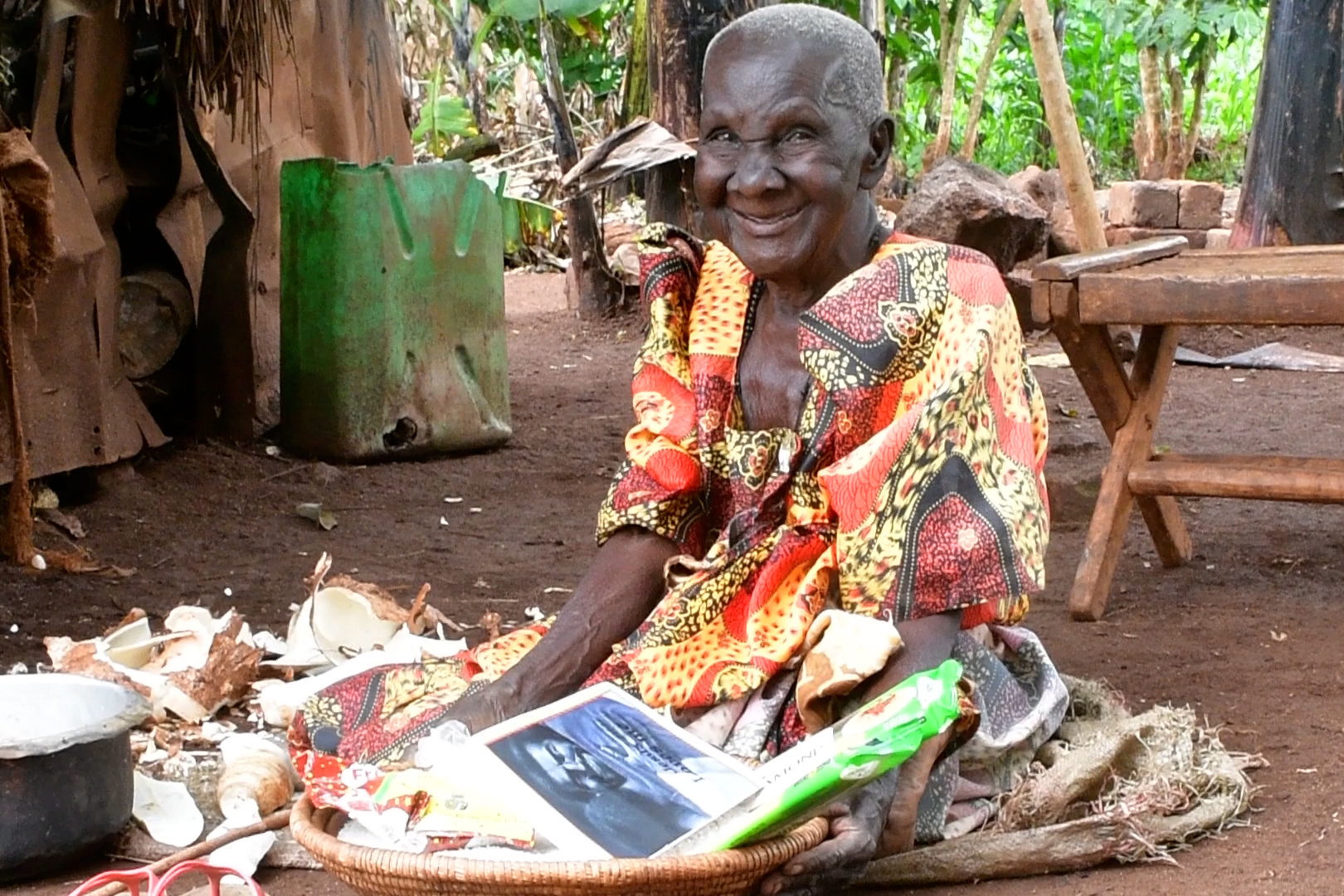 About Author