When Jesus Arrives, He Comes With a Package of Joy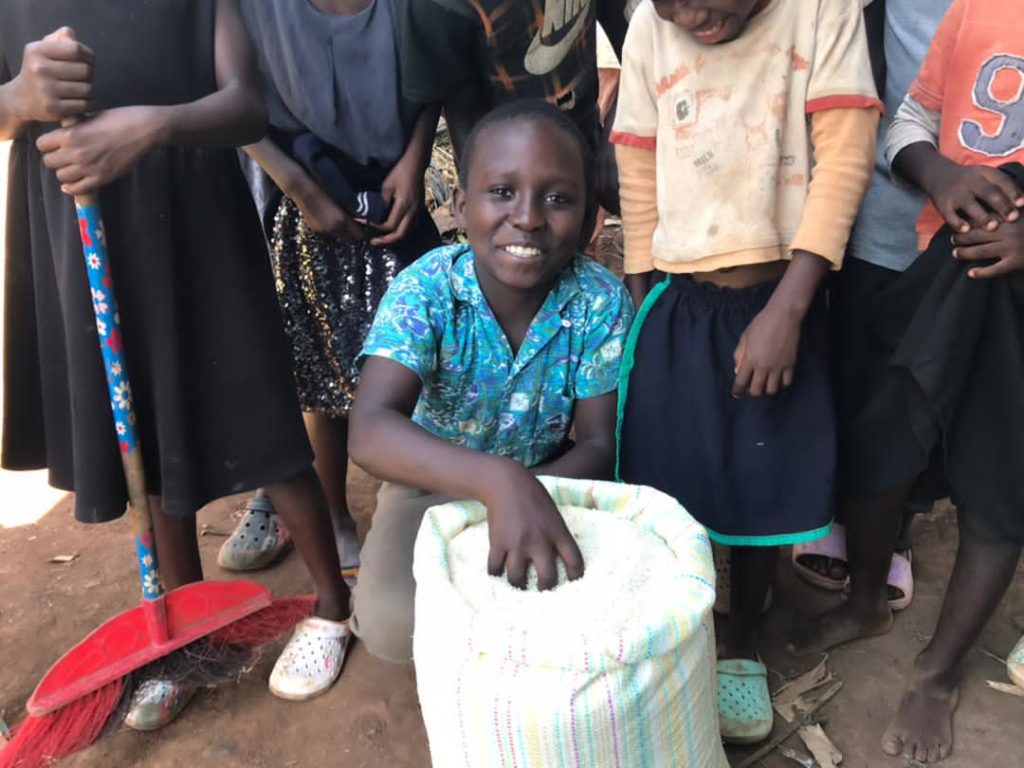 Today at Bwerenga village is where we found a family of 25 kids feeding on porridge. When JFM arrived, the eldest child was serving her sibling's porridge, and each cup was just half since there were many, and the porridge was not enough. I experienced this because three kids who were away from home returned and missed it. Glad JFM had arrived, which provided some doughnuts to those who missed porridge.
Almost 65% of the kids knew how to read and write, and they loved the Bible tracts. Moreover, most of them were able to read the Bible tracts and could teach their fellows. JFM came with two sacks of rice equaling to (5o kilograms/110 pounds) to push them for two or three weeks, and excitement was high for the children and their mums.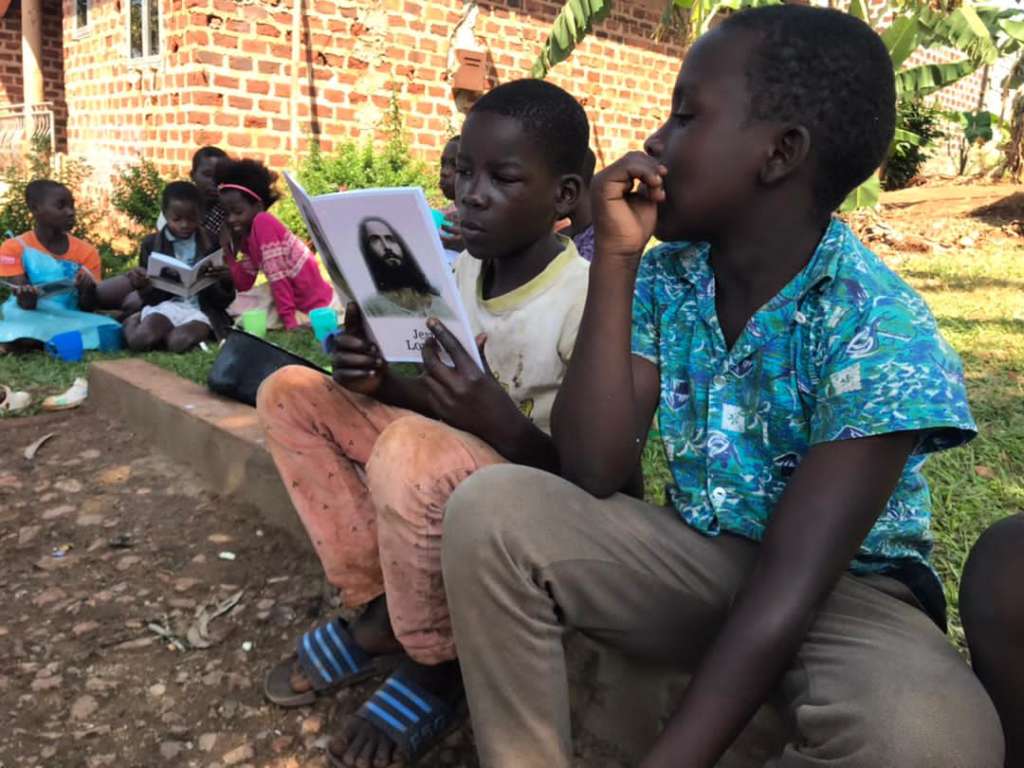 About Author