Week in Review – Oct 22-29, 2022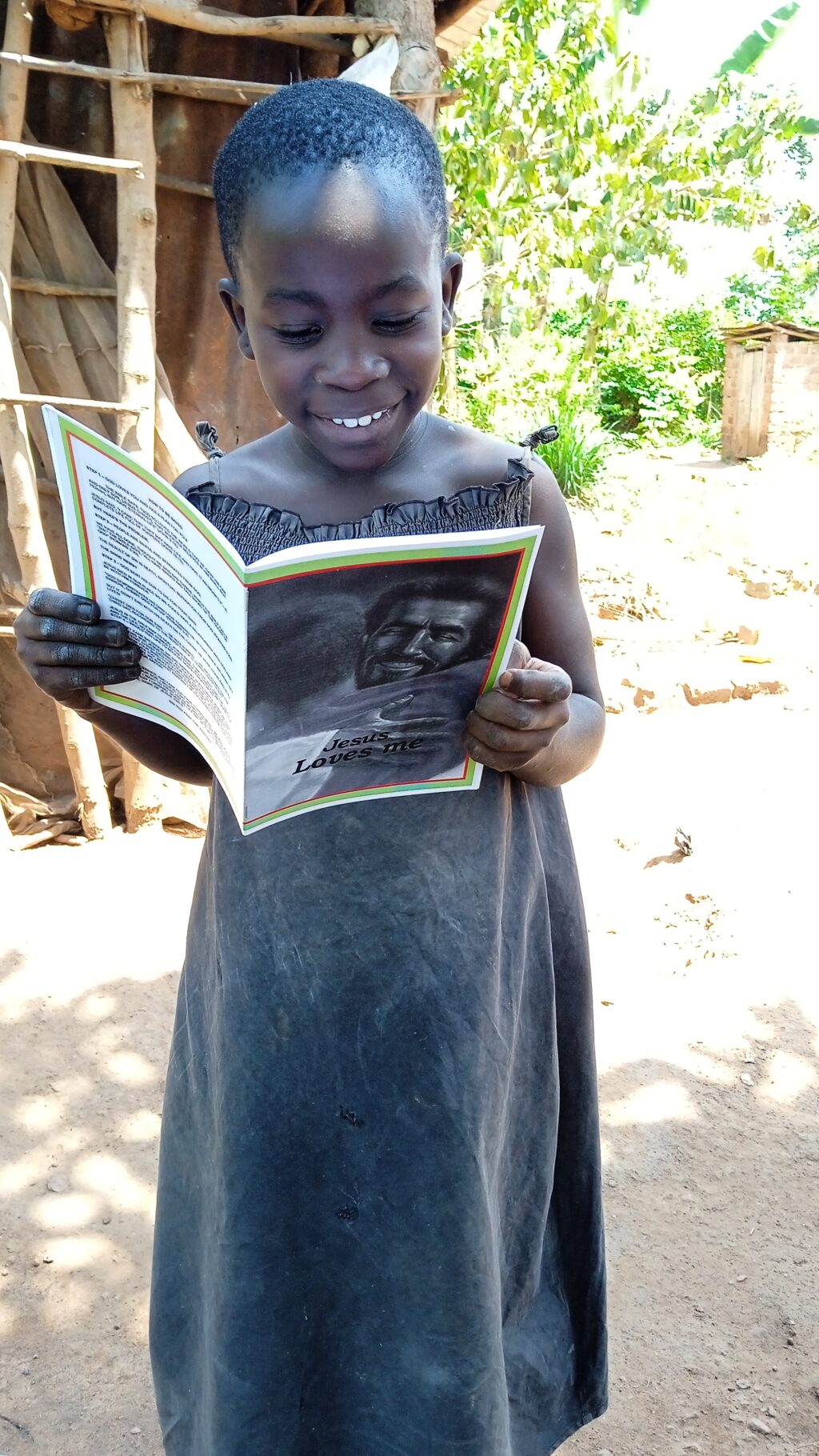 We kicked off our week robustly after visiting a quarrying site where we blessed men and women with cash gifts worth $15 each. We delivered to over 20 people working there. We managed to preach the gospel to them and offered gospel tracts.
Tuesday through Thursday, we carried out our daily food delivery to different families. We count last week as a success after feeding and reaching out to hundreds of people. Thank you, donors, for this work would be impossible without you. Because of your endless support, we can make it easy to reach out to many in need JFM says thank you very much.
About Author