Village Children Love Kids Booklets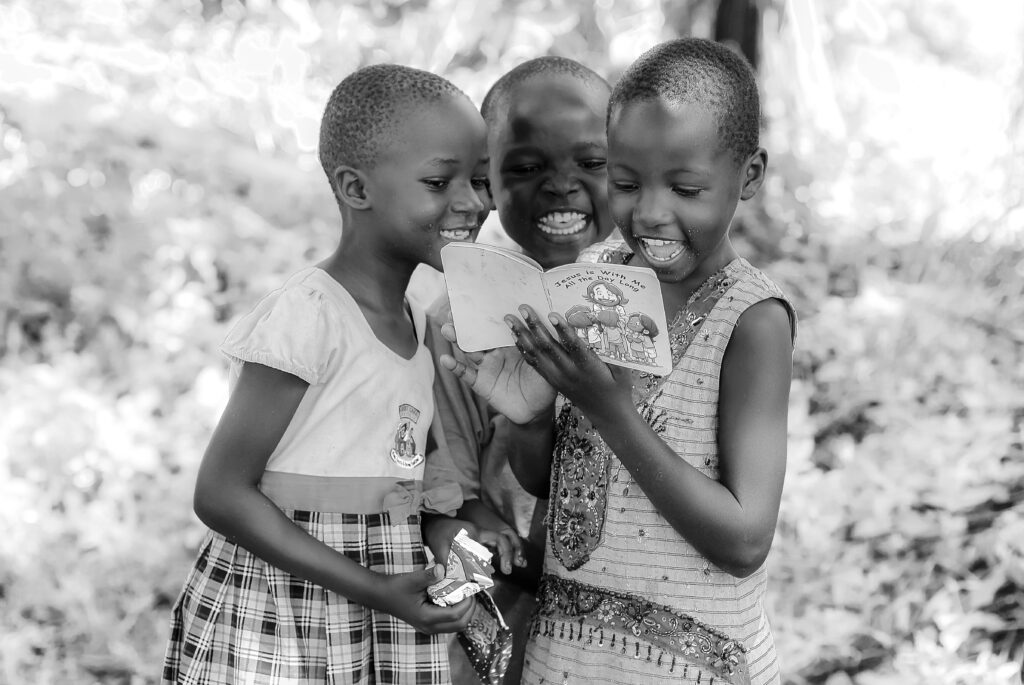 In a quaint, idyllic village nestled amid rolling hills and meandering streams, there exists a heartwarming story of children whose love for kids' Bibles transcends their young years. With their innocent eyes and eager hearts, these village children have cultivated a deep affection for the colorful and engaging stories in their cherished children's Bibles. They gather in small groups, eagerly flipping through the pages of these sacred books.
What sets these village children apart is their passion for the stories of faith and their remarkable ability to read and write. They've embraced the gift of literacy, opening the door to endless possibilities and knowledge. Determined, they read passages from their Bibles, discuss parables and miracles, and craft their interpretations of the timeless lessons.
JFM is committed to uplifting communities to know Jesus recognized the children's devotion and desire to learn. JFM, with kindness and generosity, has provided these young minds with spiritual nourishment and practical sustenance. The children's faces light up with joy as JFM supplies them with food and snacks to take home. These acts of benevolence ensure that the children's hunger for both spiritual and physical nourishment is met, fostering a stronger, more resilient community.
The village children's love for kids' Bibles is a testament to the power of faith, knowledge, and compassion. Through nurturing their spiritual growth and providing essential resources by JFM, these children can thrive and contribute to a brighter, more hopeful future for their village and beyond.
---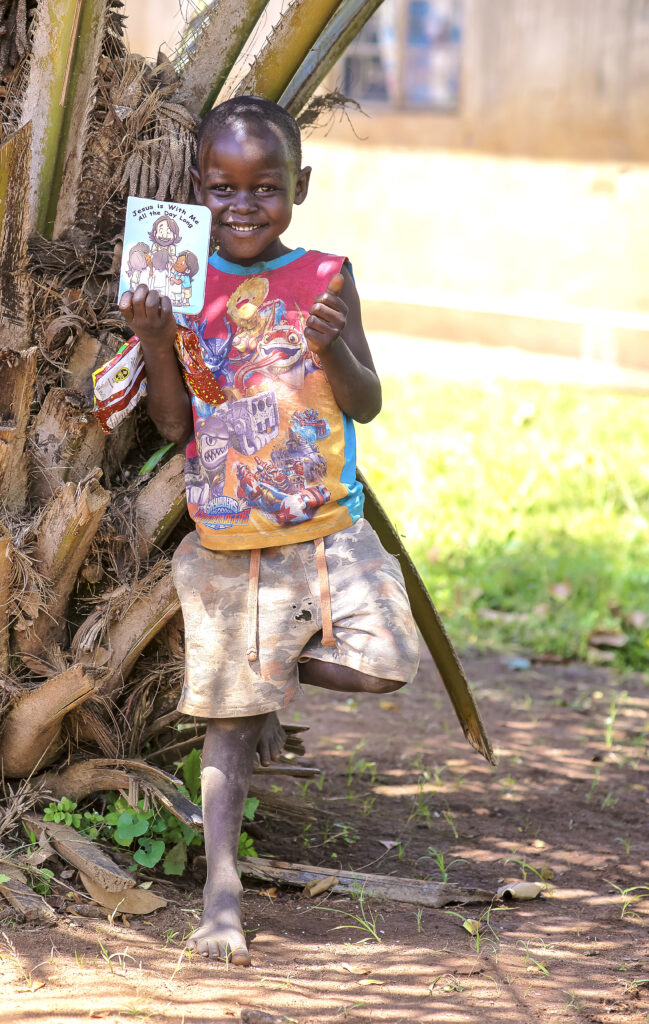 ---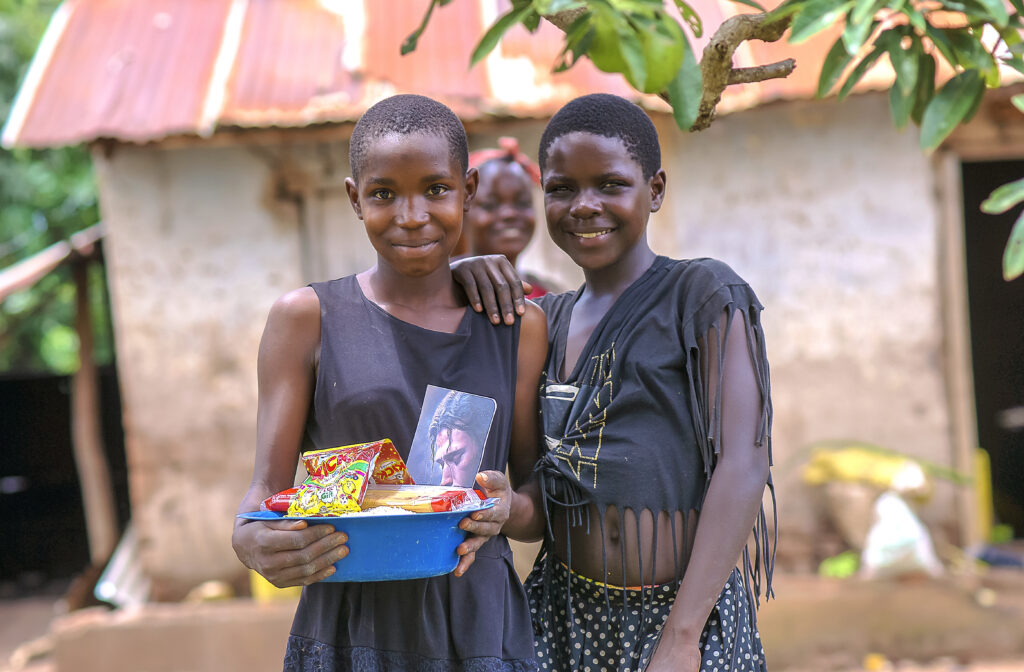 ---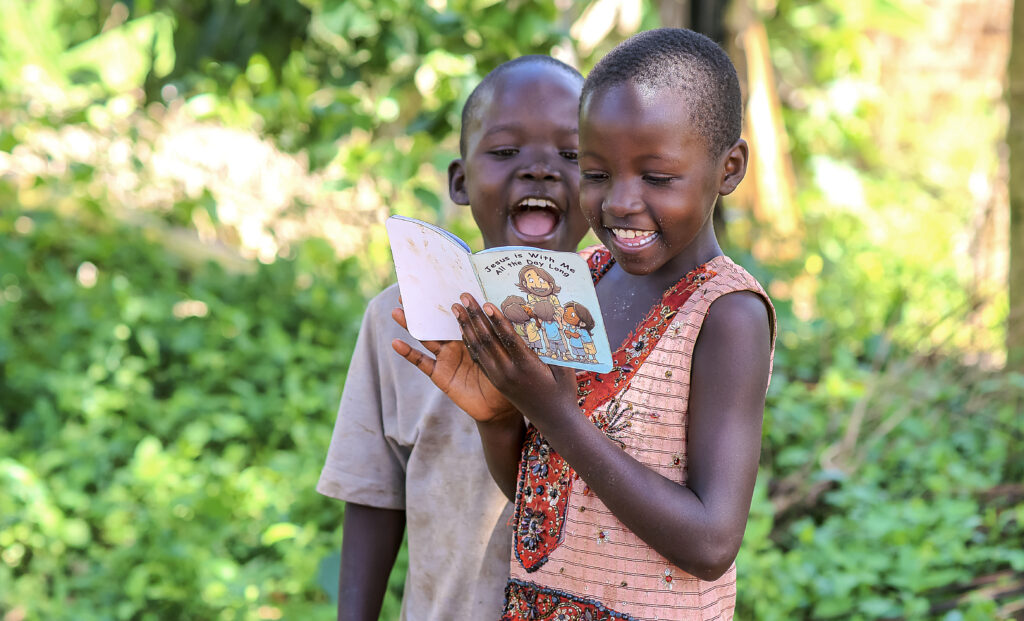 ---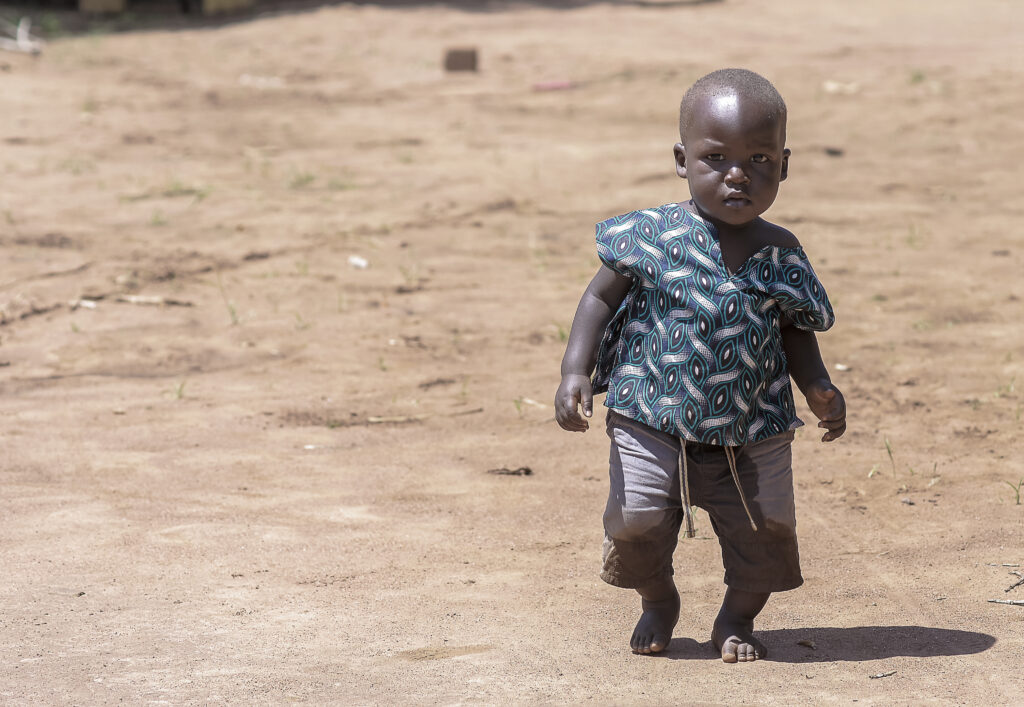 ---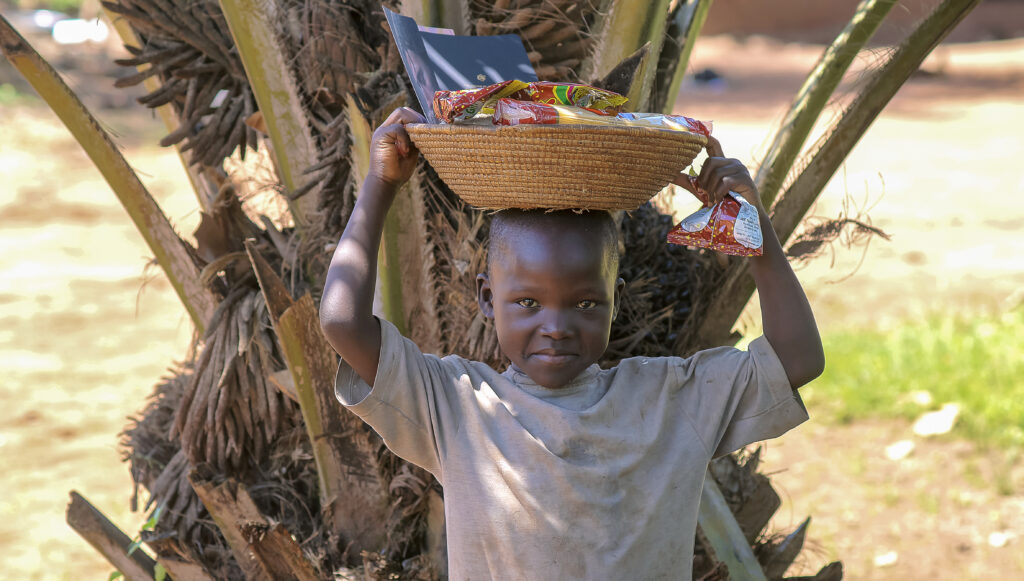 ---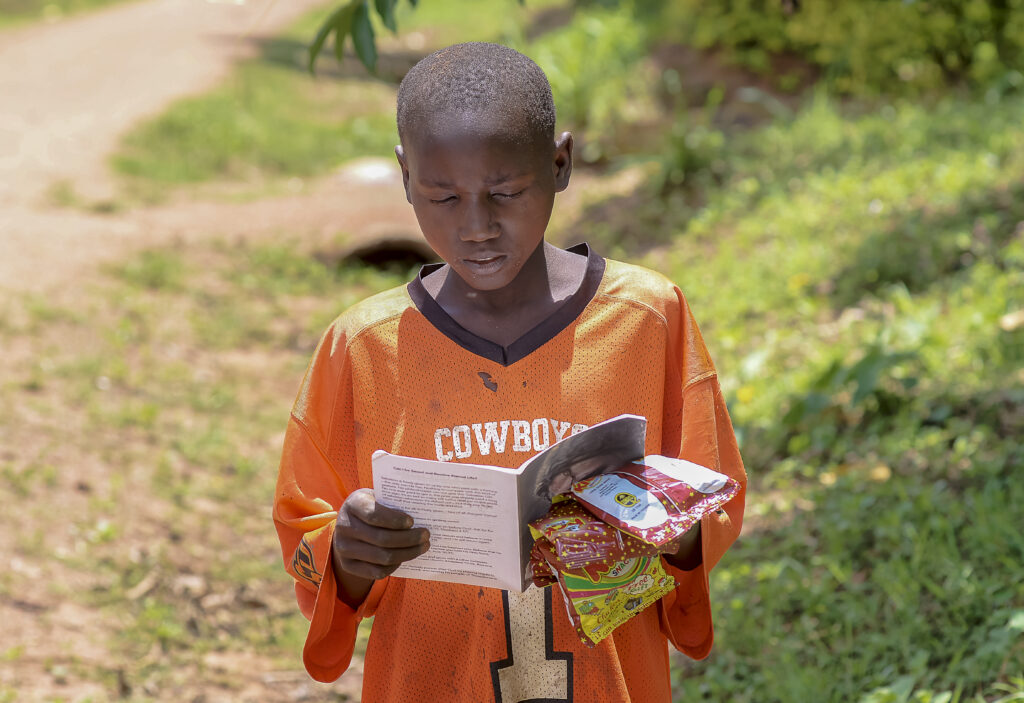 ---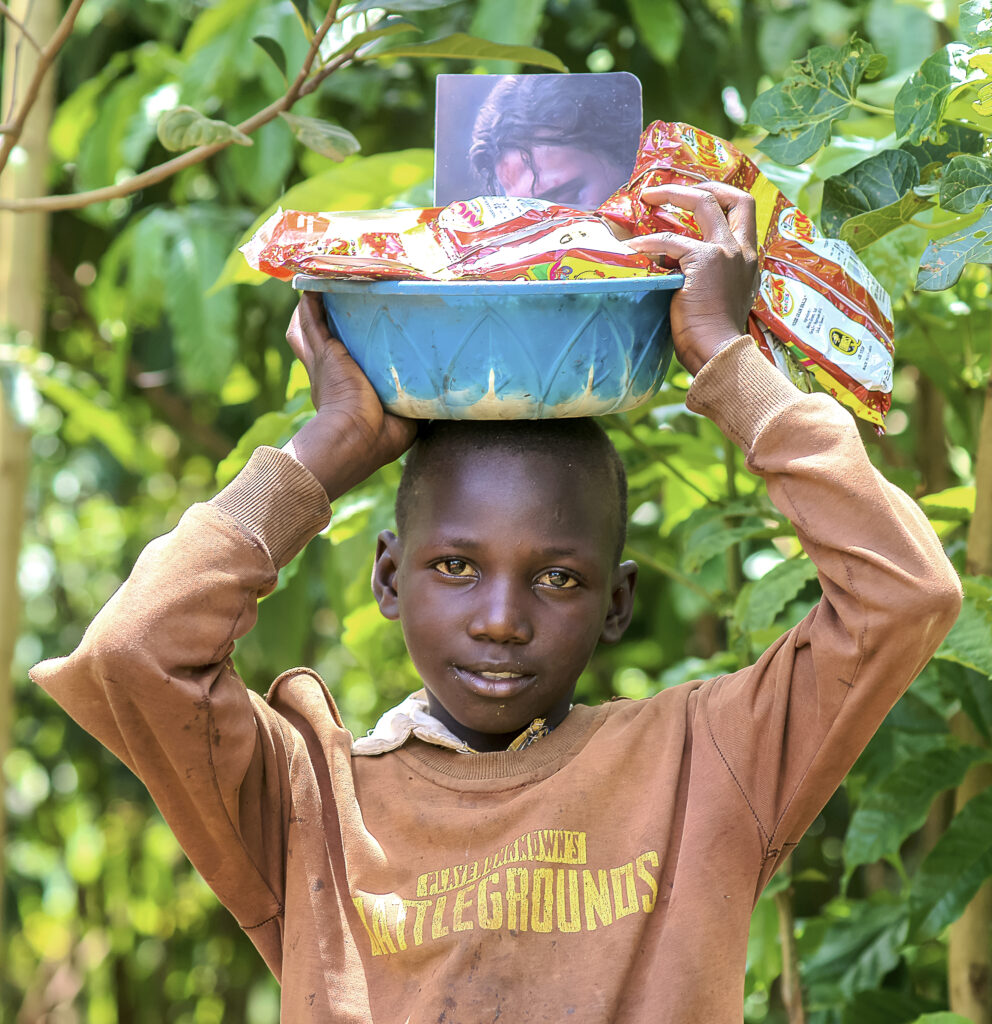 ---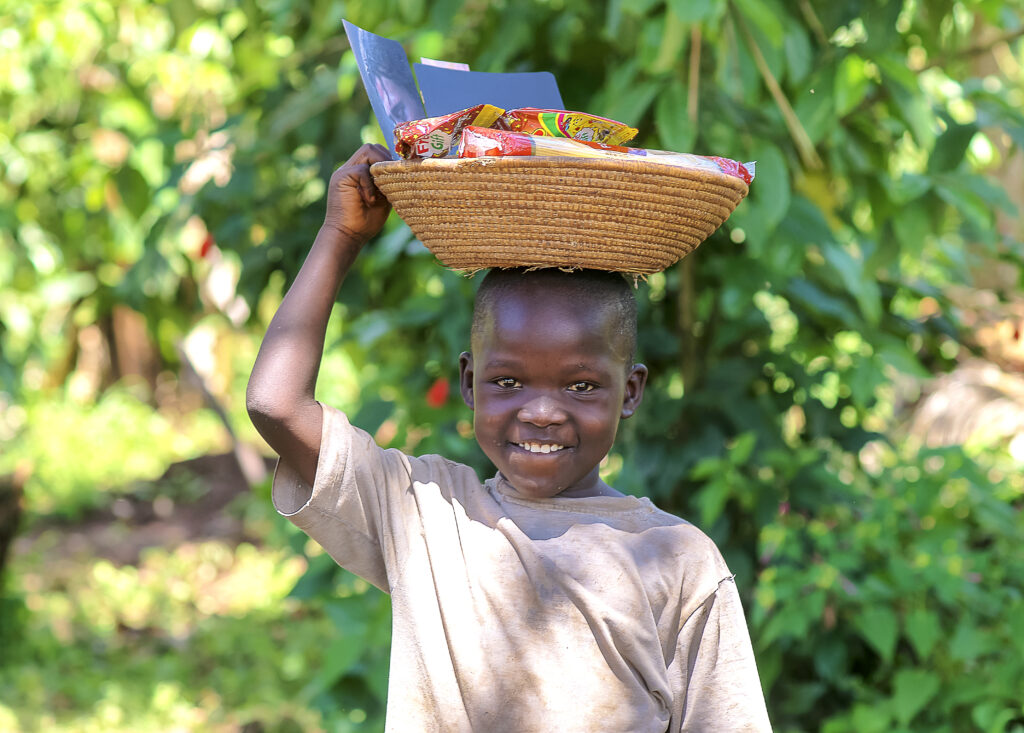 About Author