The Kids Love Their Bibles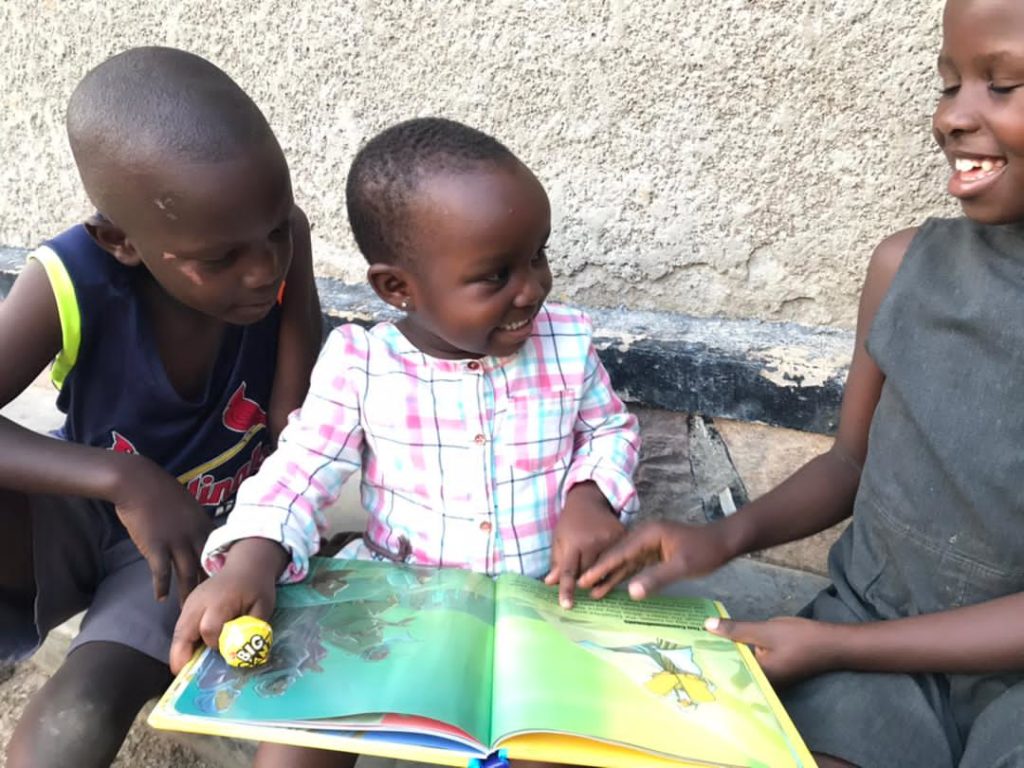 We try to give bibles whenever we can; most of the time, we provide one for the parents and one for the children. We often deliver to a single mom with many kids, but in this instance, mom can't read, which is why the children's bible is so important. Currently, we need more bibles, but they are expensive in Uganda. They cost about $10 each, so it's pretty costly, and we need to buy at least 50 at a time because we have to hire a taxi to take us to Kampala to get them. But for now, we have kids' bibles, and we delight the kids every time with them. We are so thankful to our sponsors for helping us with food and bibles.
YOU are putting smiles on kids you didn't make and mending hearts that you didn't break. So for that, a GREAT BIG THANK YOU.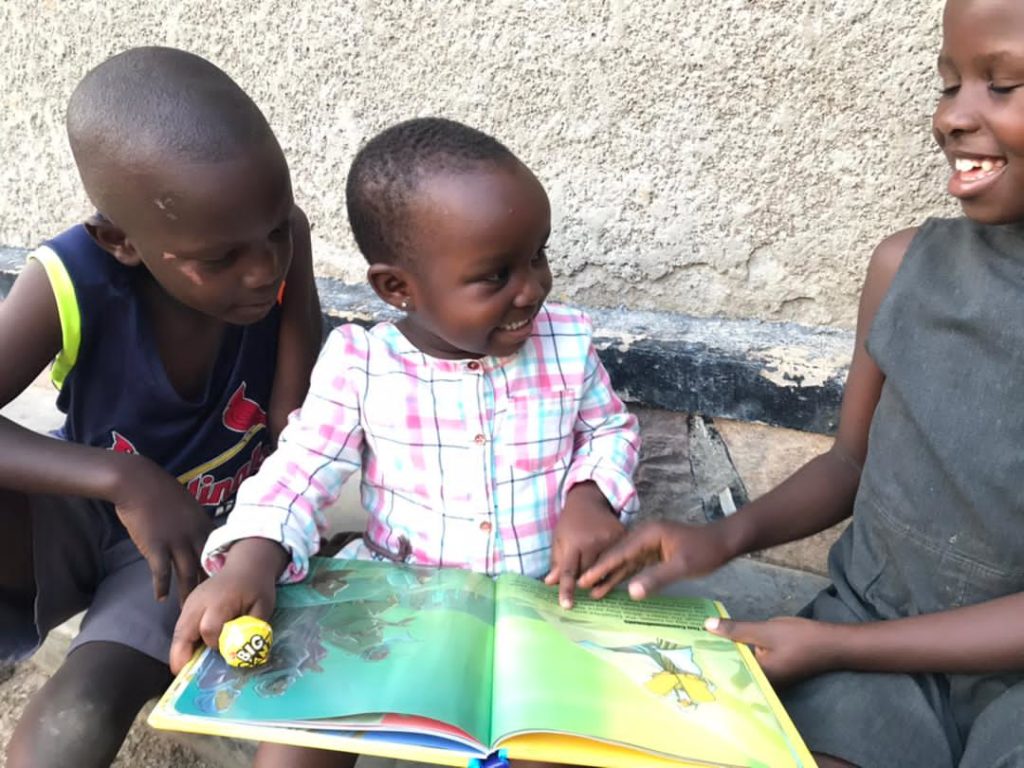 About Author