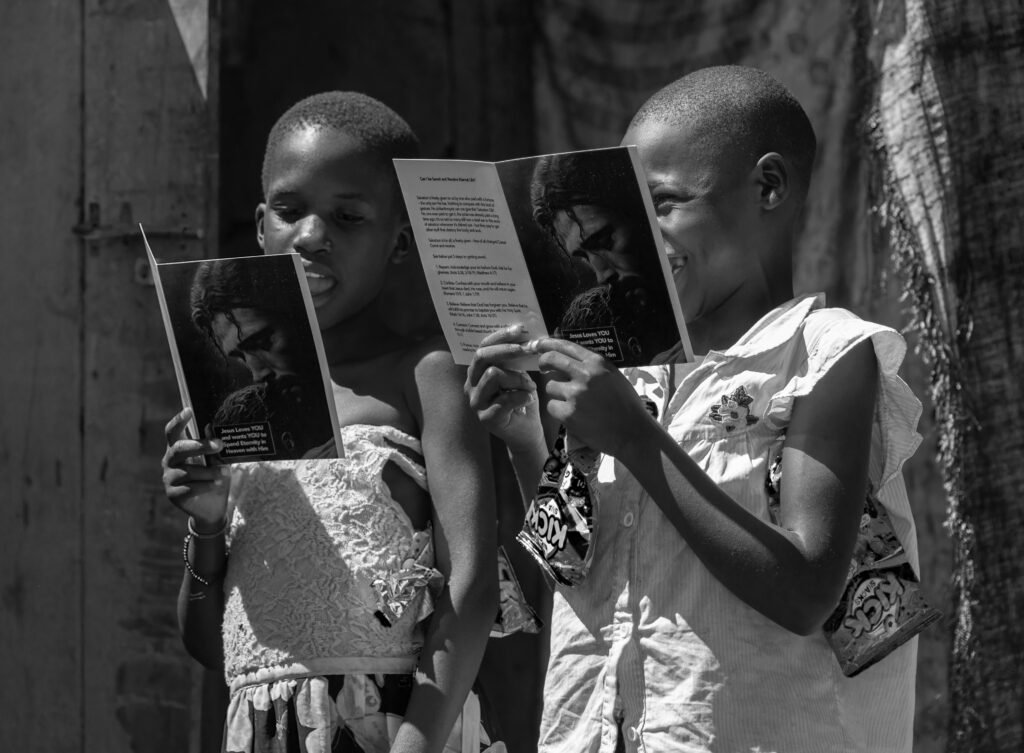 I'm privileged to occasionally have therapeutic conversations with a reputable leader who has influenced my becoming. One thing I cherish in the life of this outlier is his values and work ethic. So, dear Papa Bill, you have found my purpose to live a life of solving others' problems, and by this, you are creating a legacy that will forever stand and test of time.
This, however, gives me concern to learn from the great who have a track record of walking with God. The cynical young generation who care less about the rudiment of building a steady foundation beginning with culturing relationships, you won't find me among those because I am under the zone of a good father. They are too much in a hurry to get to uncertain destinations. My Father has taught me patience, kindness, and how to treat people. If I am admired, it's because I have someone I look at as my mentor.
I have realized that people live by who they copy, representing knowledge and truth. To live a life of meaning and adequacy, you must have a good father like Papa Bill. In a world with much hatred, love must be your weapon to win am glad we are driven by love.
It begins with honor and submission; you are as great as the person you honor and submit to; I pray for everyone today to discern whom you will keep and present for the sake of your future.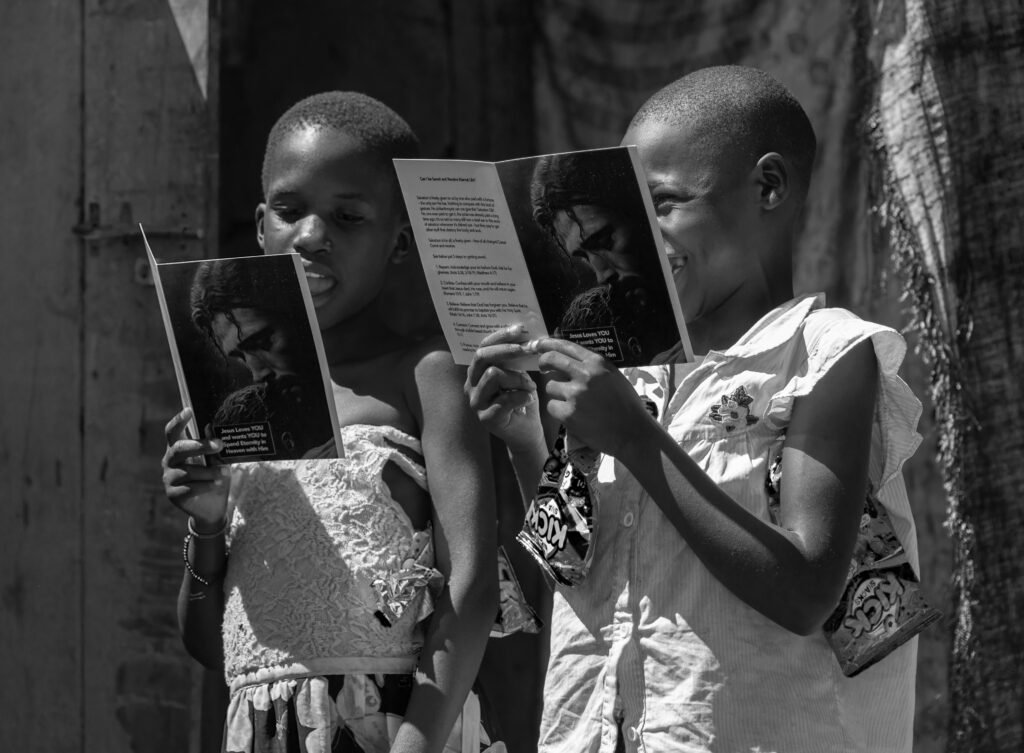 About Author