Poor Families Protest Surge in Food Prices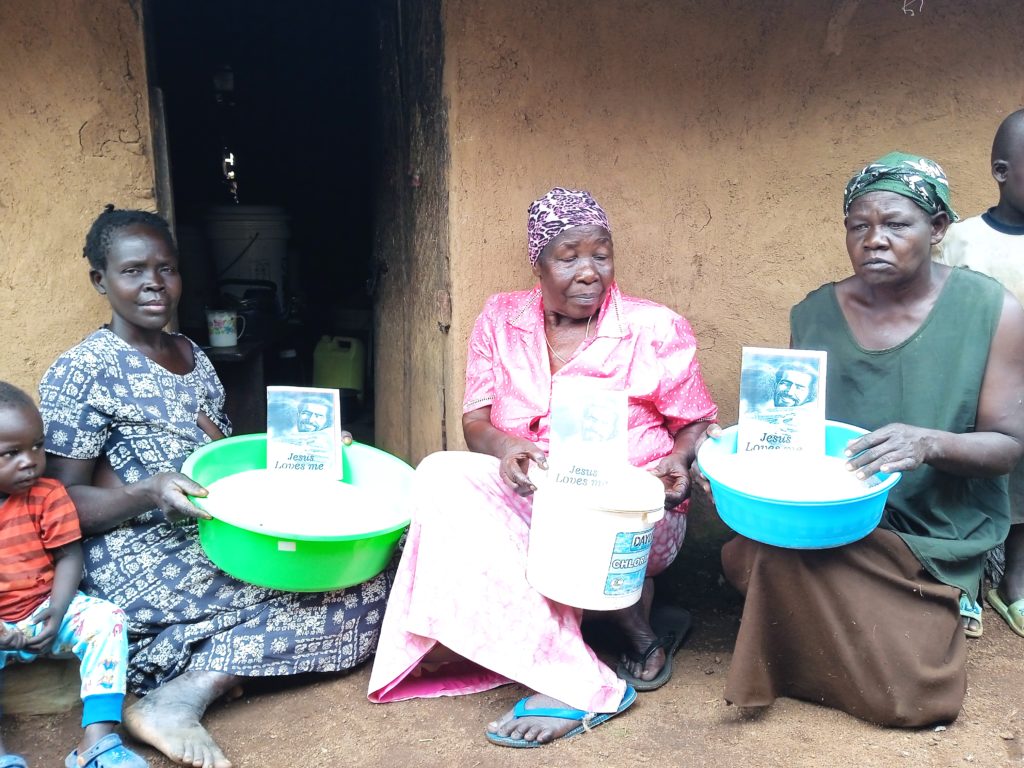 With high levels of voices shouting "Lower food prices" on people's lips, especially the low-income families, such words dominated many people under the same housing. Some families showed evidence that many food items are too expensive to afford, products like rice, bread, cooking oil, and many others. This is two to three times more expensive than usual prices. These high prices amount to a lot of pressure on less privileged families, and they are calling upon the government to curb the ever-rising costs. We feel so happy to step in and help such crying families. As JFM, we believe this is why we exist, to provide a solution to the ongoing problem, to answer a question. When we see so many struggles, we provide free food to such vulnerable groups.
You can be part of this initiative with $60 to feed struggling families in Uganda. You can be part of putting smiles on people's faces. How beautiful is that! So, why do these folks look so unhappy? Like anyone, people have pride in their homes, clothes, jobs, etc.; when these things are gone, it's often hard to accept such favors as free food. We understand this, and we don't judge. But, when we leave these sad faces, we often hear shouting and rejoicing as we drive away.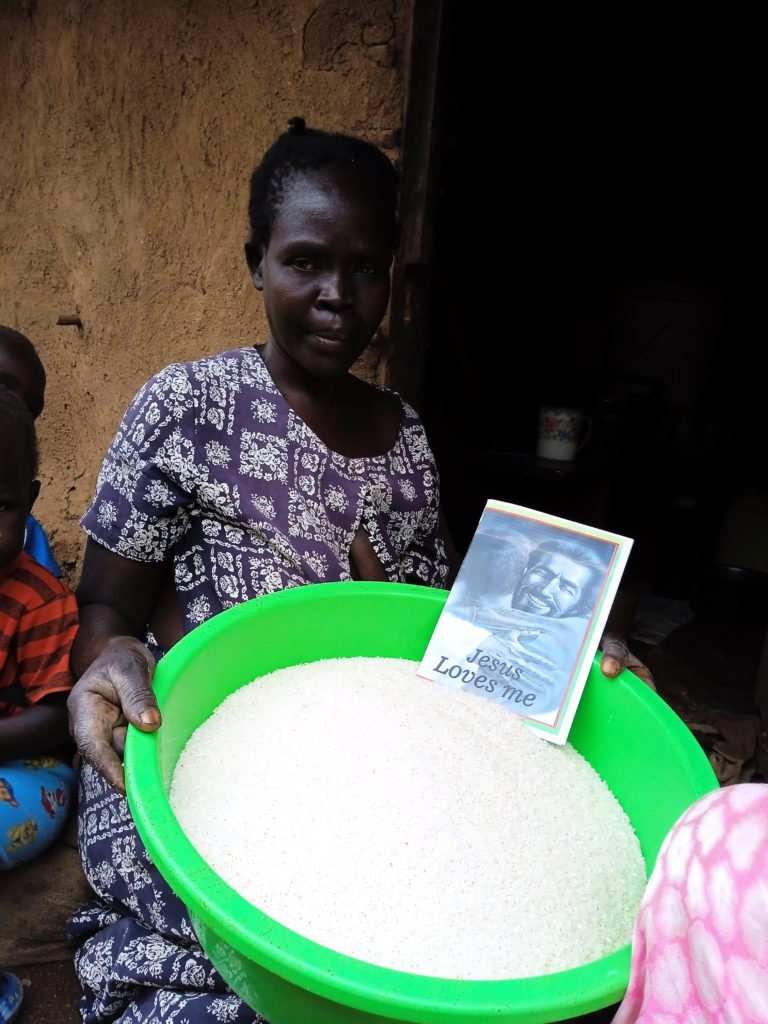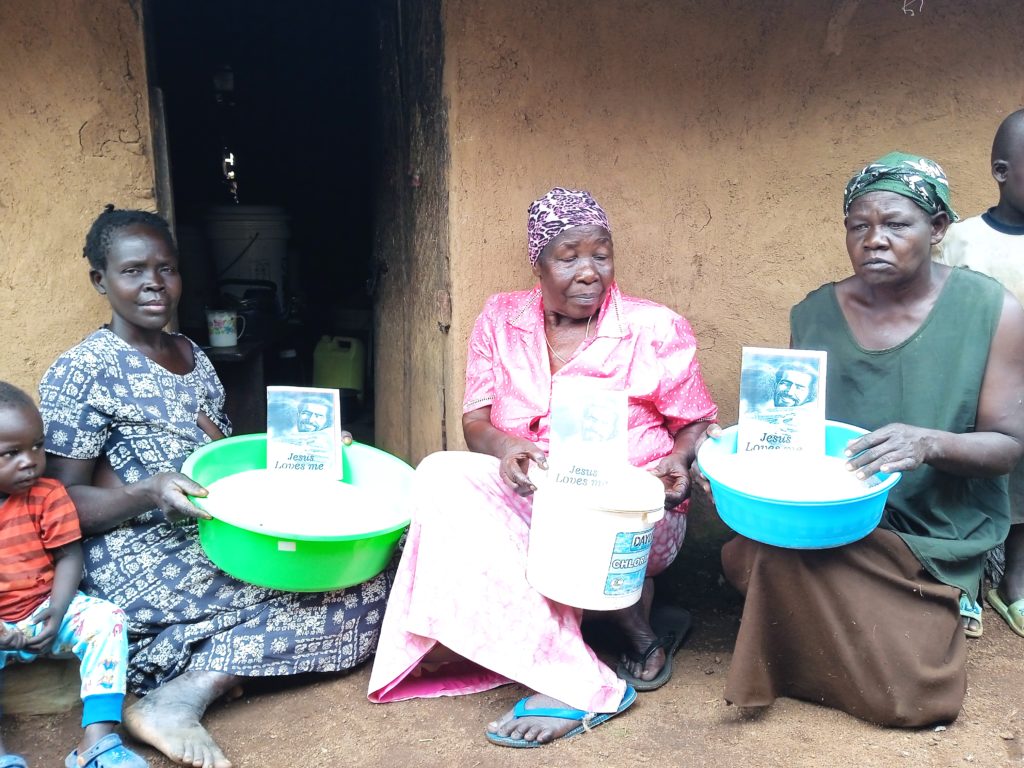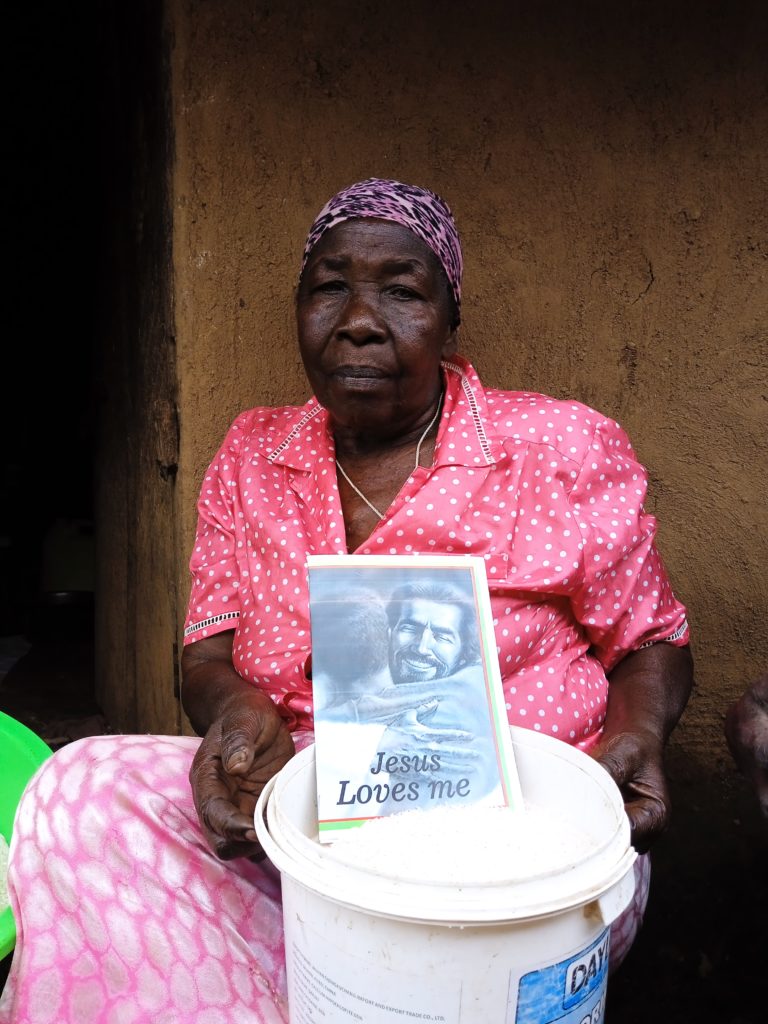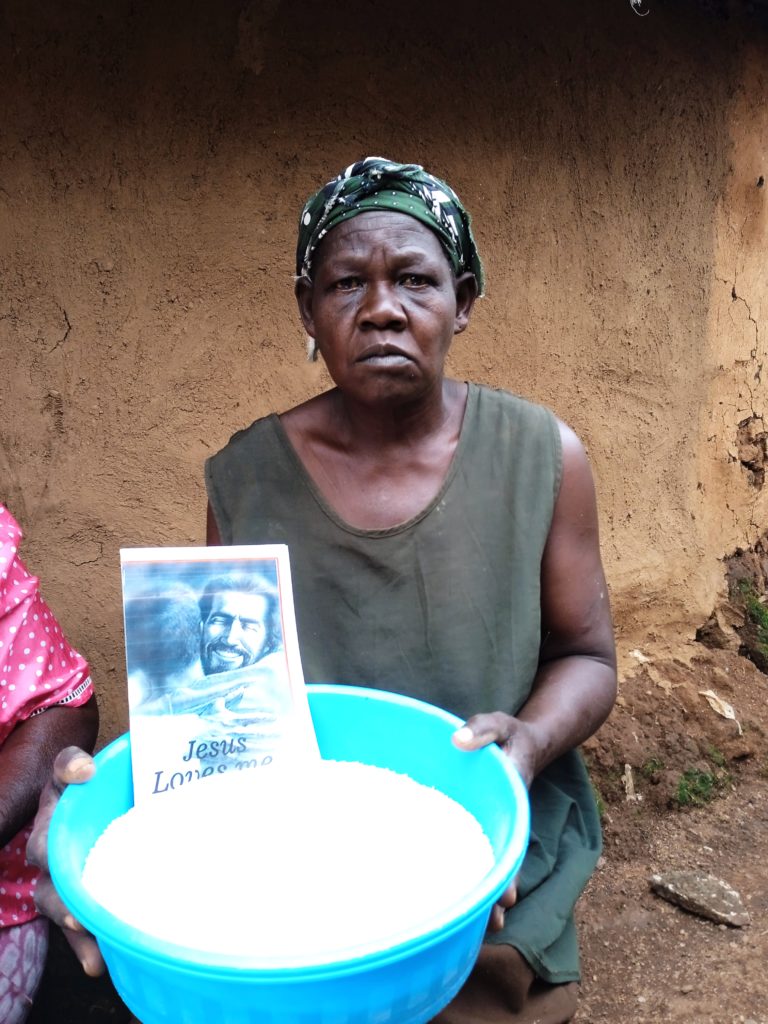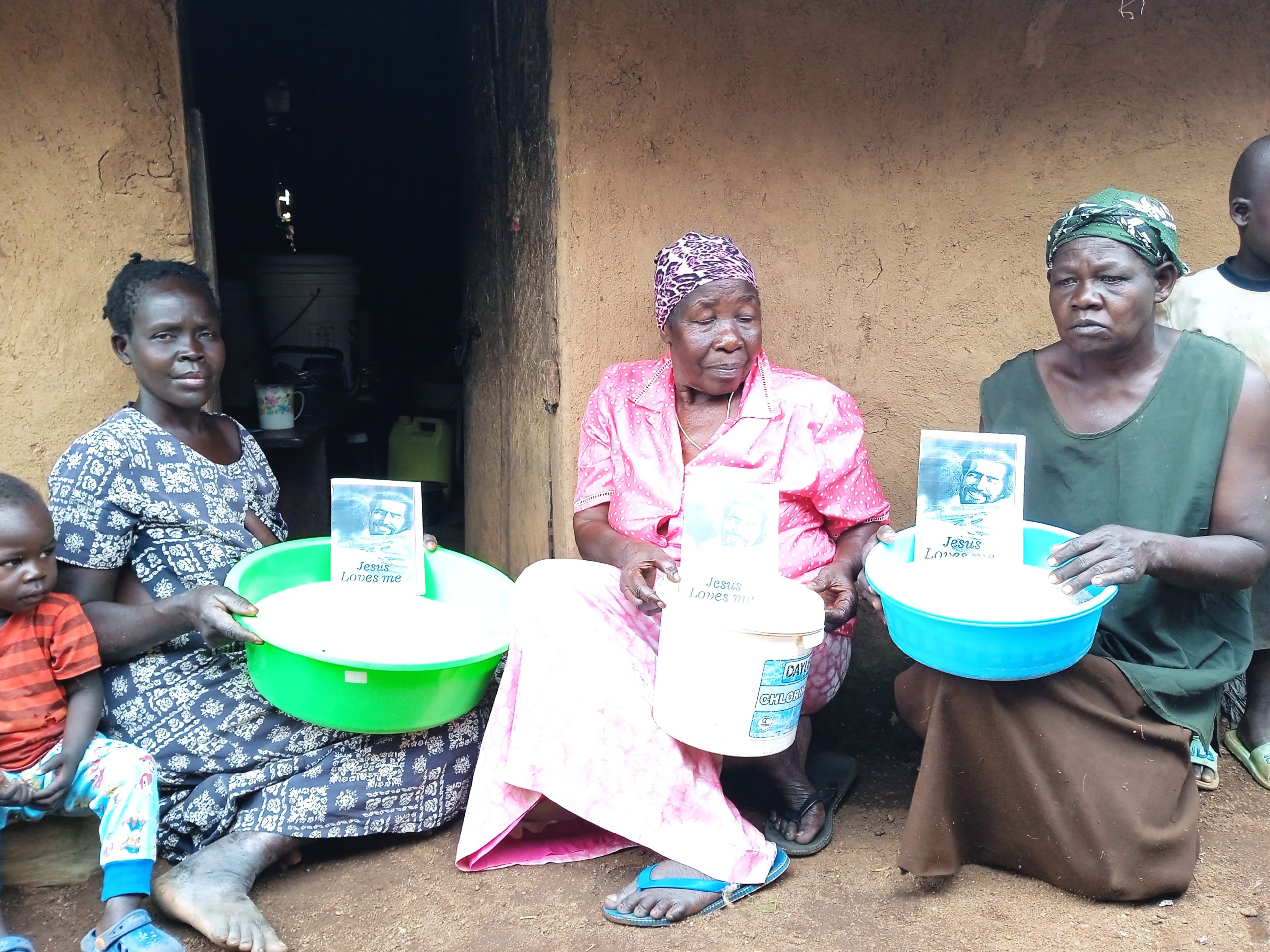 About Author