Over 50 Kids Received Food and Gospel Tracts Today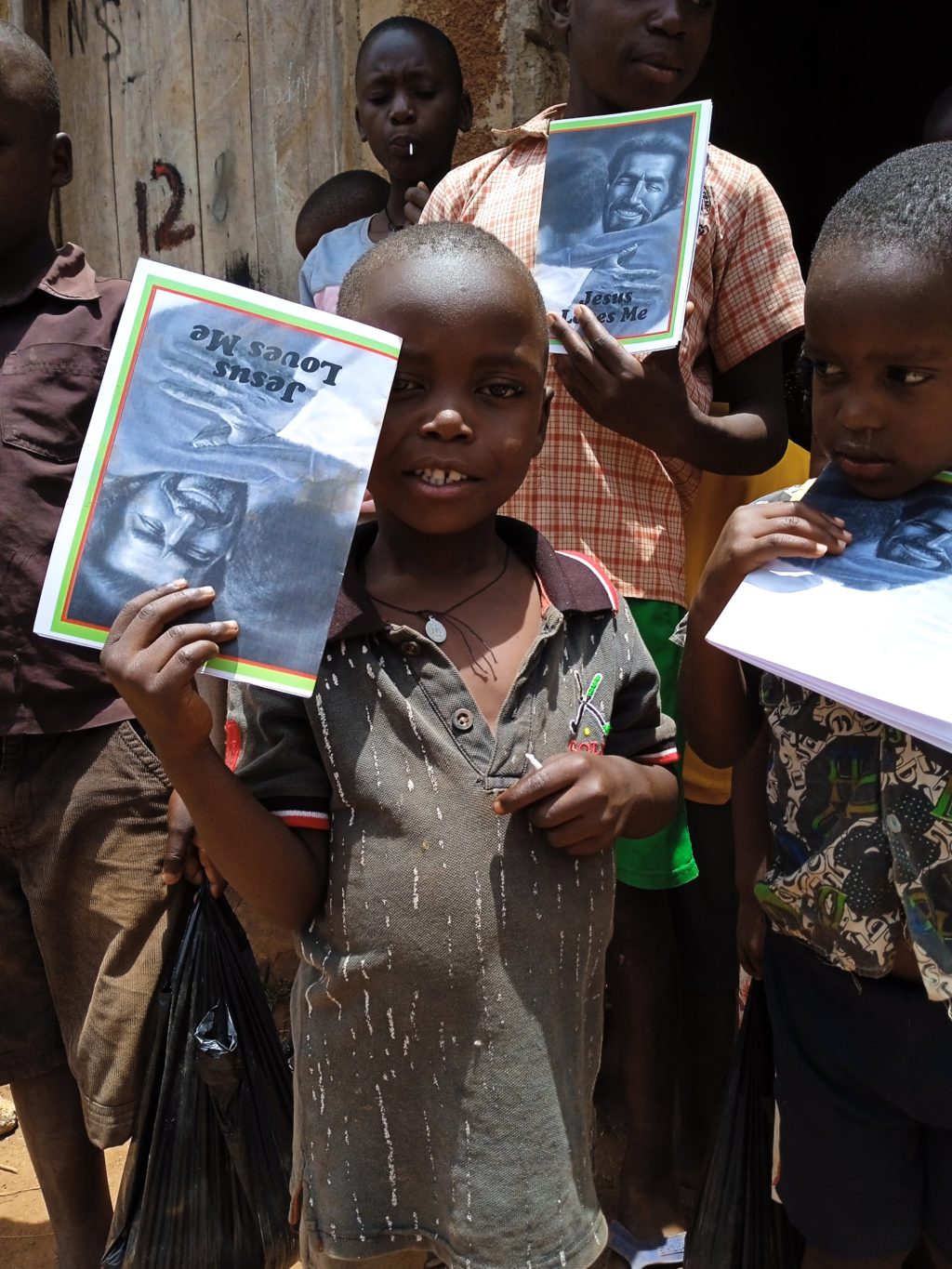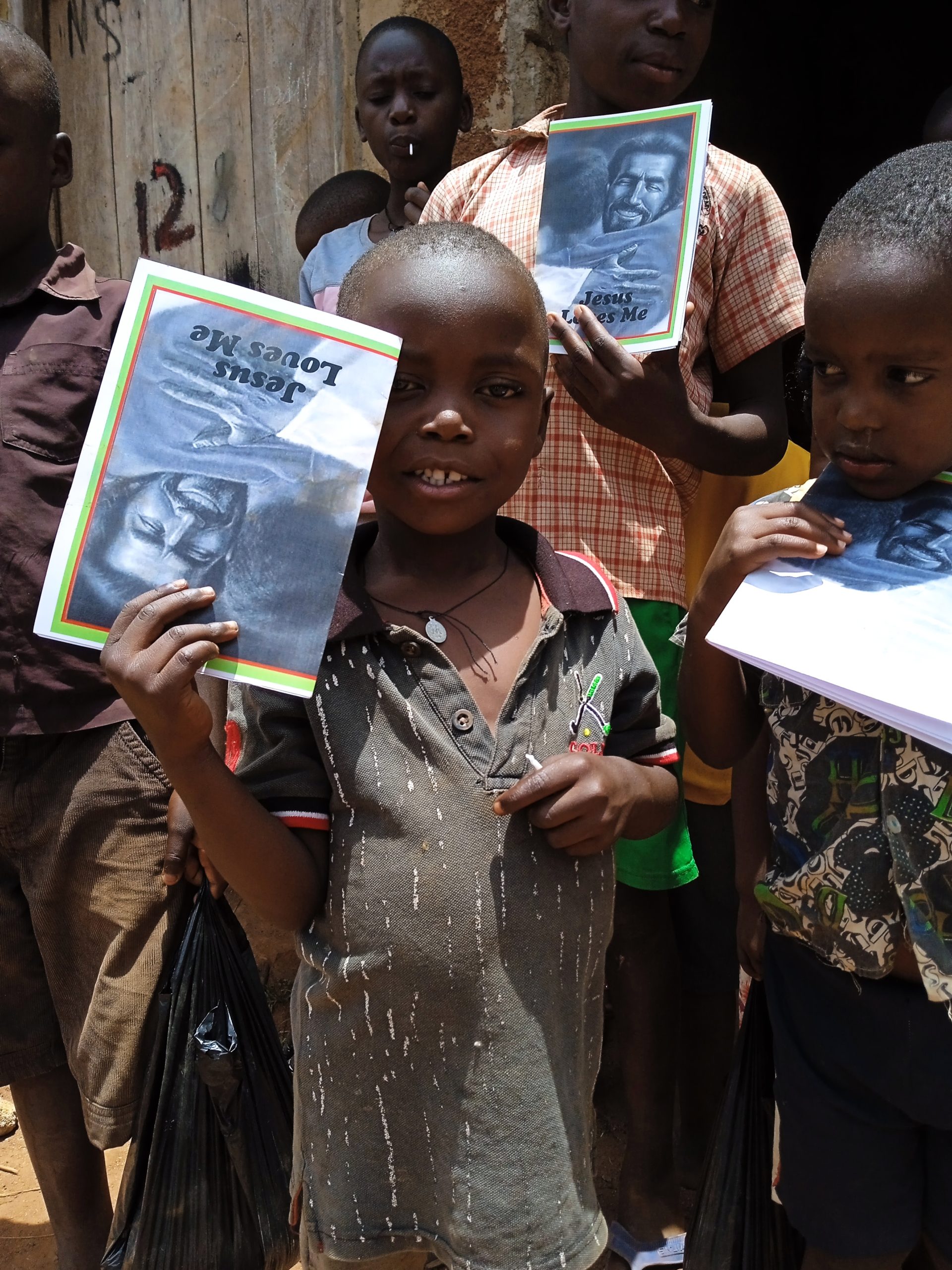 Today JFM encountered kids from different families who struggle to have a meal daily. The kids were delighted to receive food, Bible tracts, and candy. We have seen many incidences where kids are being collected and living under one roof. These kids are from different families, especially those mistreated by their stepmothers and taken somewhere safe. Unfortunately, it is hard for many to get enough food to be satisfied and has caused malnutrition among kids today.
JFM is passionate about the well-being of kids since they will be the leaders of tomorrow. When you mistreat a child, you are often creating a bad tomorrow. Some people will use their past to misbehave, so we treat kids well to make a good society. With everything at a high cost, not every family can afford to buy food at the moment. A day with food in the kitchen is a miracle; this is why we have seen empty kitchens while visiting some families.
We gave out food worthy for two days to these kids to have enough to push them for some good weeks or days. But unfortunately, increased poor standards of living have boosted the starving of children in Uganda.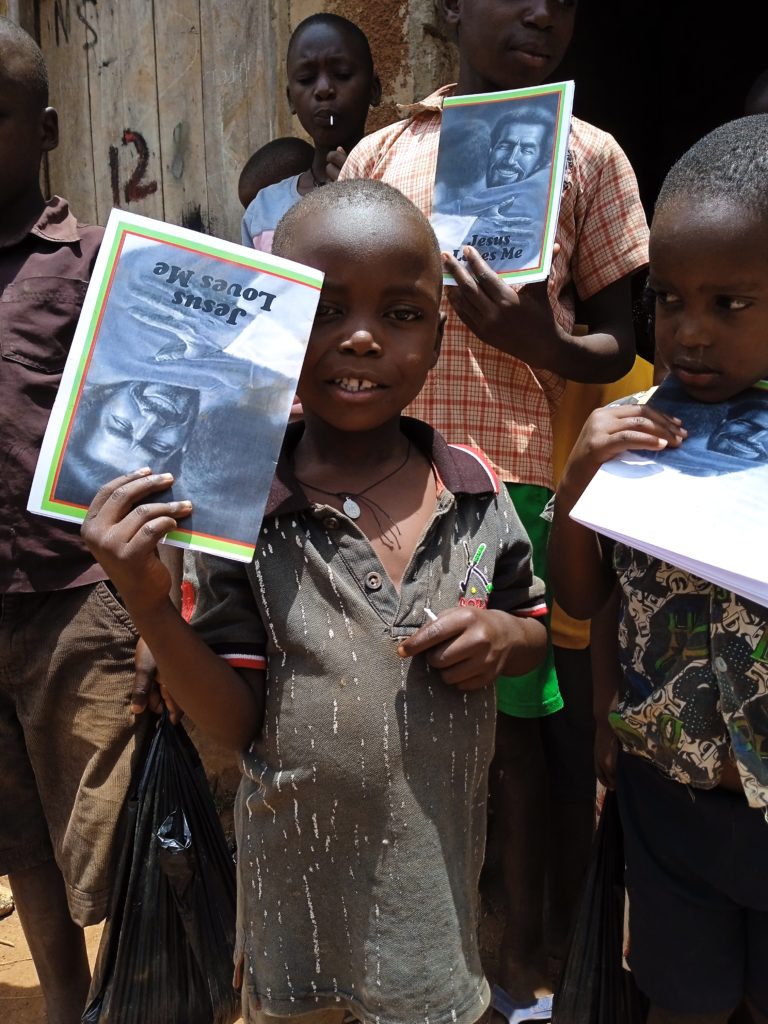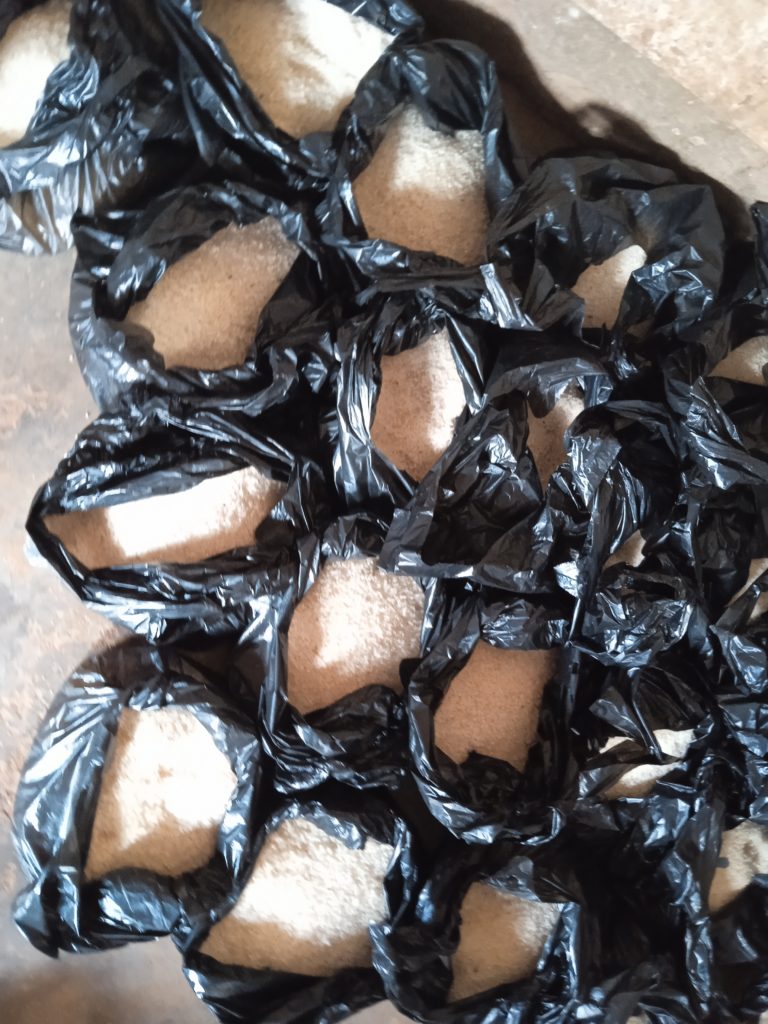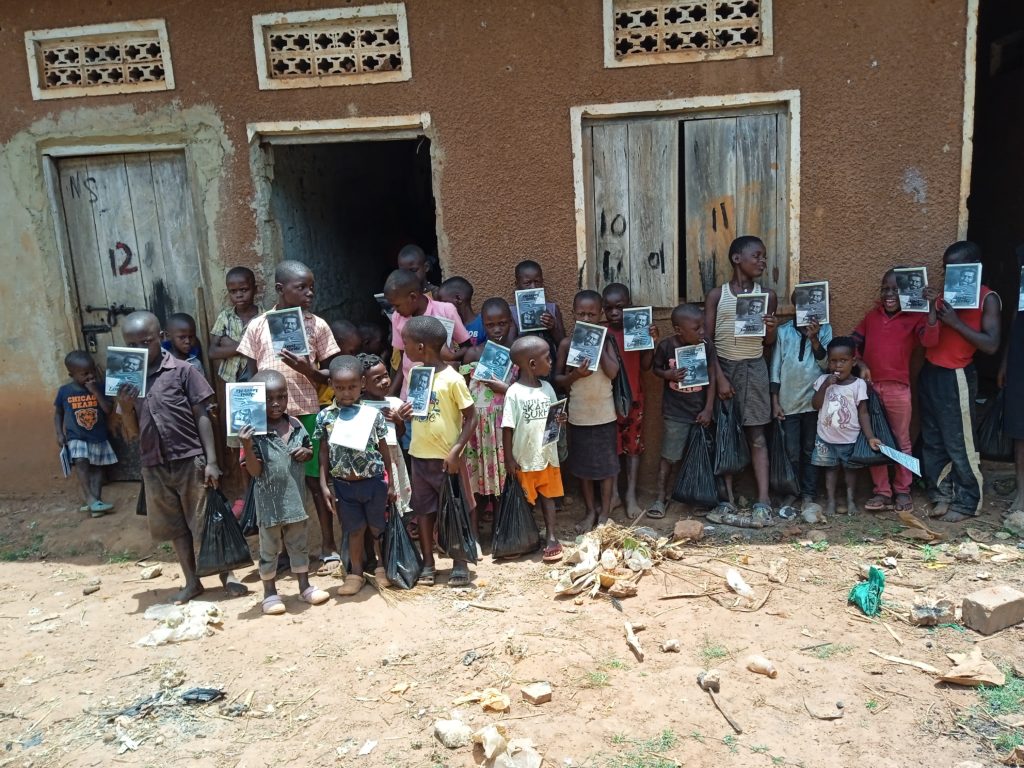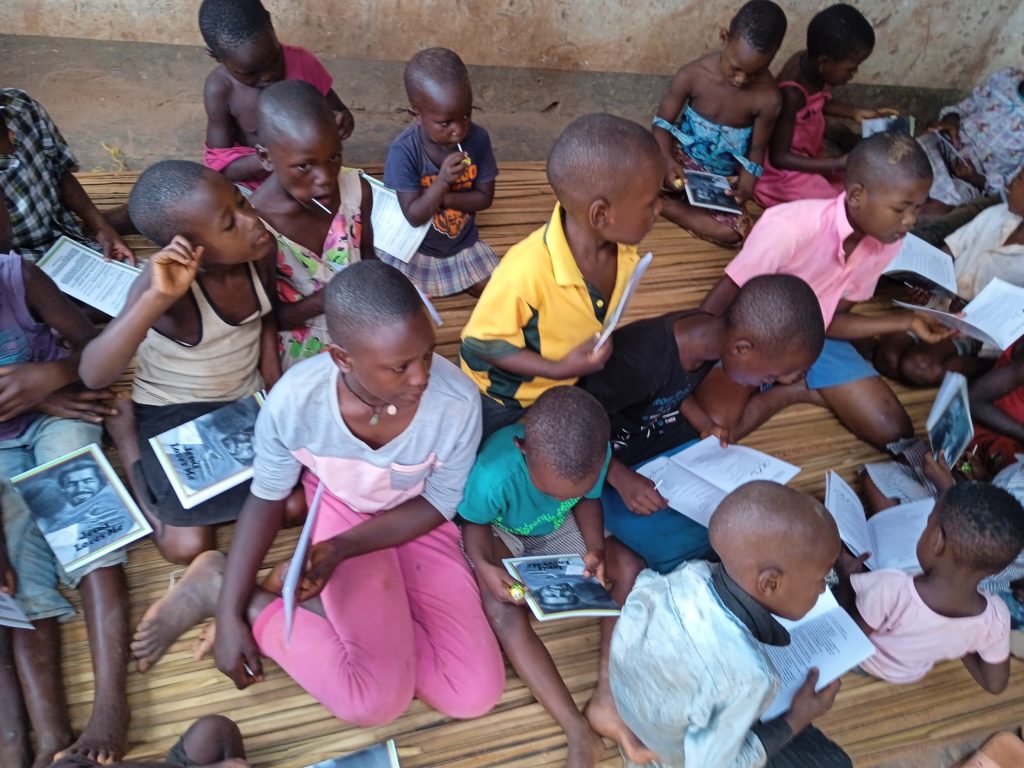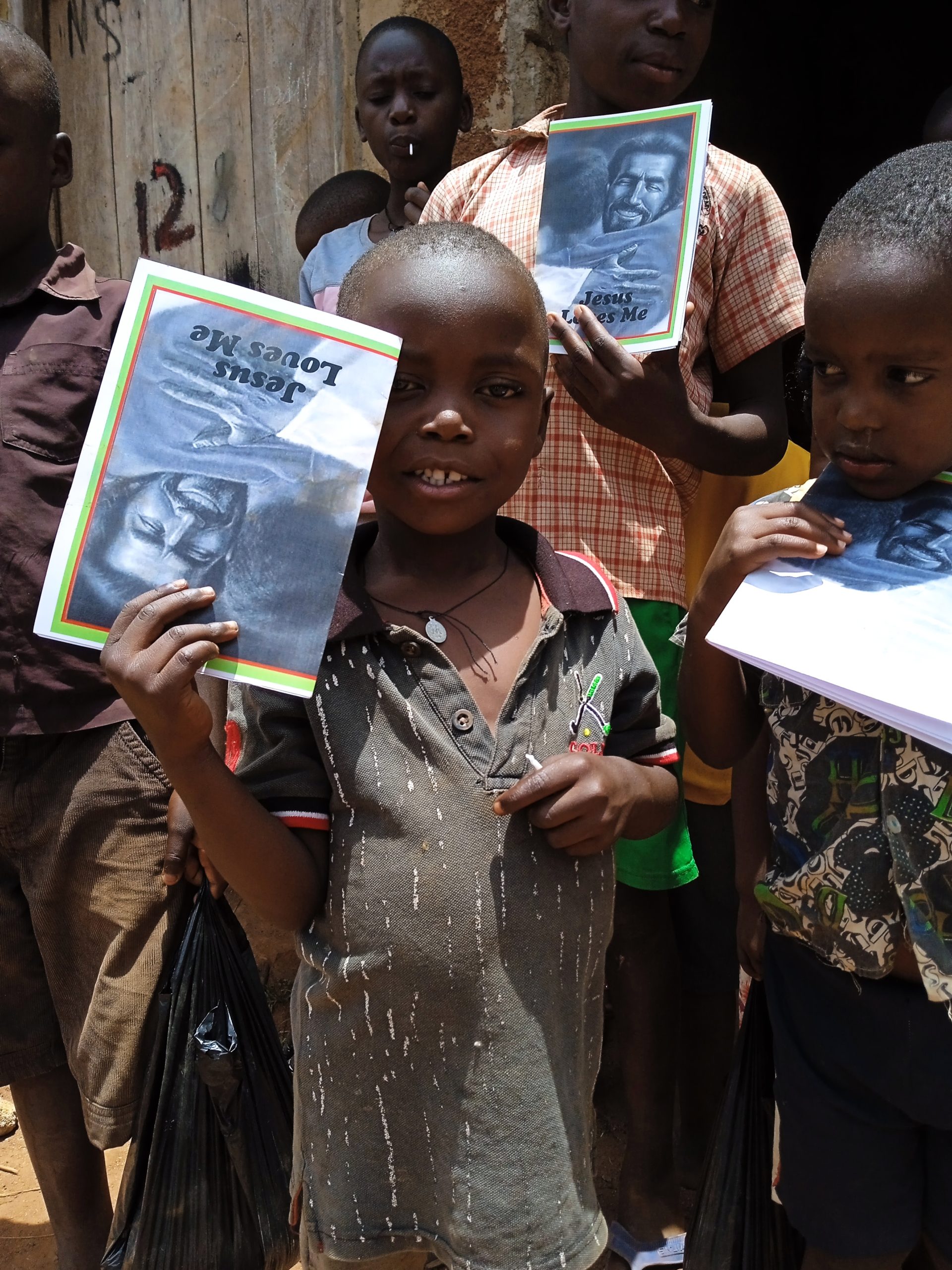 About Author