The Ministry of Delivering Food to the Destitute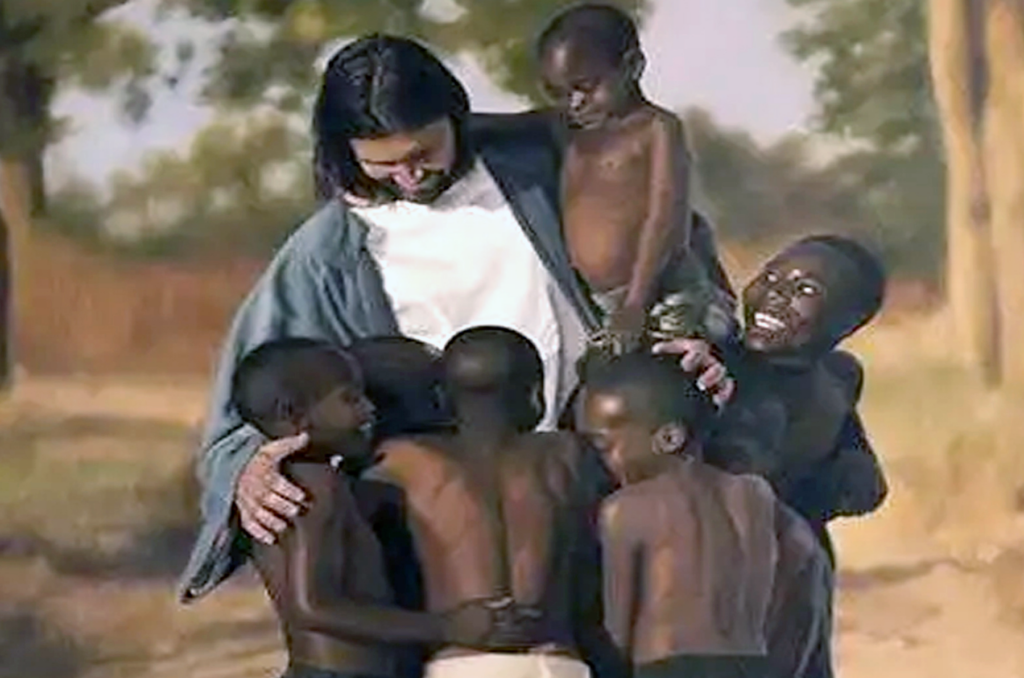 To Mathiew Saba,
What can be said for faithfulness except that JesusFedMe is incredibly thankful to have such a faithful, honest, hard-working servant of God. When I, the founder of JesusFedMe, started, I had a dream about handling the work behind the food delivery, not just how to do it but who would deliver the goods. God showed me in that dream precisely who to hire. I knew my Ugandan friend Mathiew Saba was the perfect candidate because he was faithful before I started this ministry. While in Uganda a couple of years ago, we delivered clothes to kids that desperately needed them. Everywhere I went, Mathiew was sure to go with me, supporting my efforts without pay. He helped because it was in his heart to help.
Since starting JFM over a year ago, Mathiew has done exceedingly well with the utmost integrity and honesty. I am so grateful and proud of him as he delivers daily food and gospel tracts. He makes every effort to minister to those needing to hear a friendly word, especially the gracious, forgiving, loving word of God. And at the end of an exhausting day, he writes a post and shares pictures. This ministry could not do what it does without Mathiew's faithfulness.
I think it's the very least I can do to observe his faithfulness publicly. Mathiew, believe it when I say, "JesusFedMe loves you," and so do I. I am so proud of you, and I appreciate that you look at this "job" not as a job but as a "ministry" because that is precisely what it is. You are changing lives and sometimes saving lives, but mostly leading people to the greatest gift of all, and that is a relationship with Jesus Christ, who is worthy of all of our praise.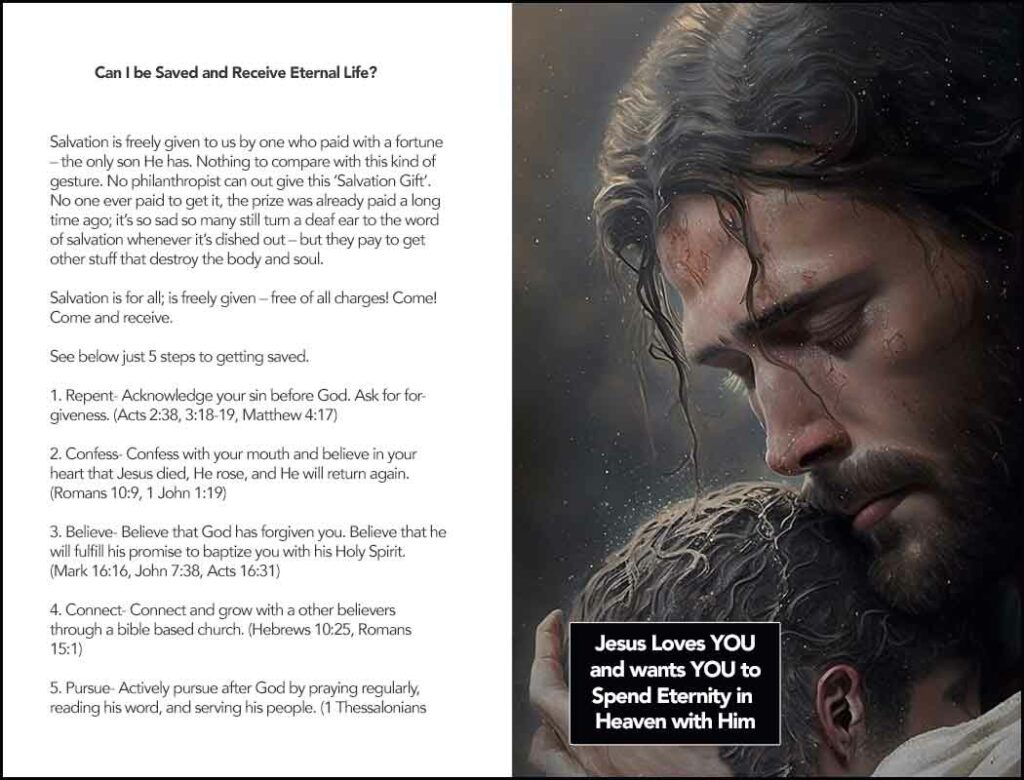 About Author