Old Men Feeling Jesus' Touch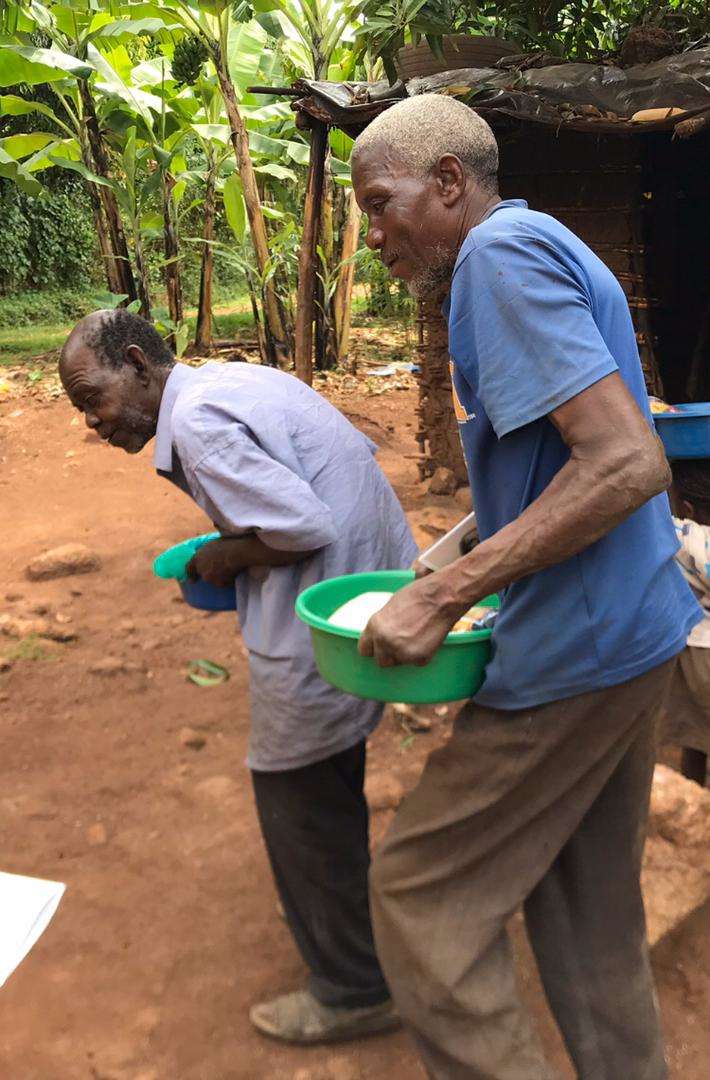 We are trying to do what Jesus would have done as we continue to reach out to vulnerable people with food gifts and Gospel tracts. Sharing God's word to his people has been JFM's passion for the last four months, and in the process, over 500 families have benefited from the initiative.
JFM preached to Mr. Katayira, who was selling cigarettes for a living. As part of his fight against poverty, Katayira sells cigarettes. In Nganjo Waiso district is the 75-year-old Katayira who lives a miserable life. He got the idea of selling cigarettes after realizing that he needed to do something for extra income. JFM preached to the two older men addicted to cigarette smoking and alcohol and gave them food gifts and Bible tracts. It's never too late to preach the Word of God to such people, as there is still time to be saved.
About Author