The Widow Joeria, Smiles Again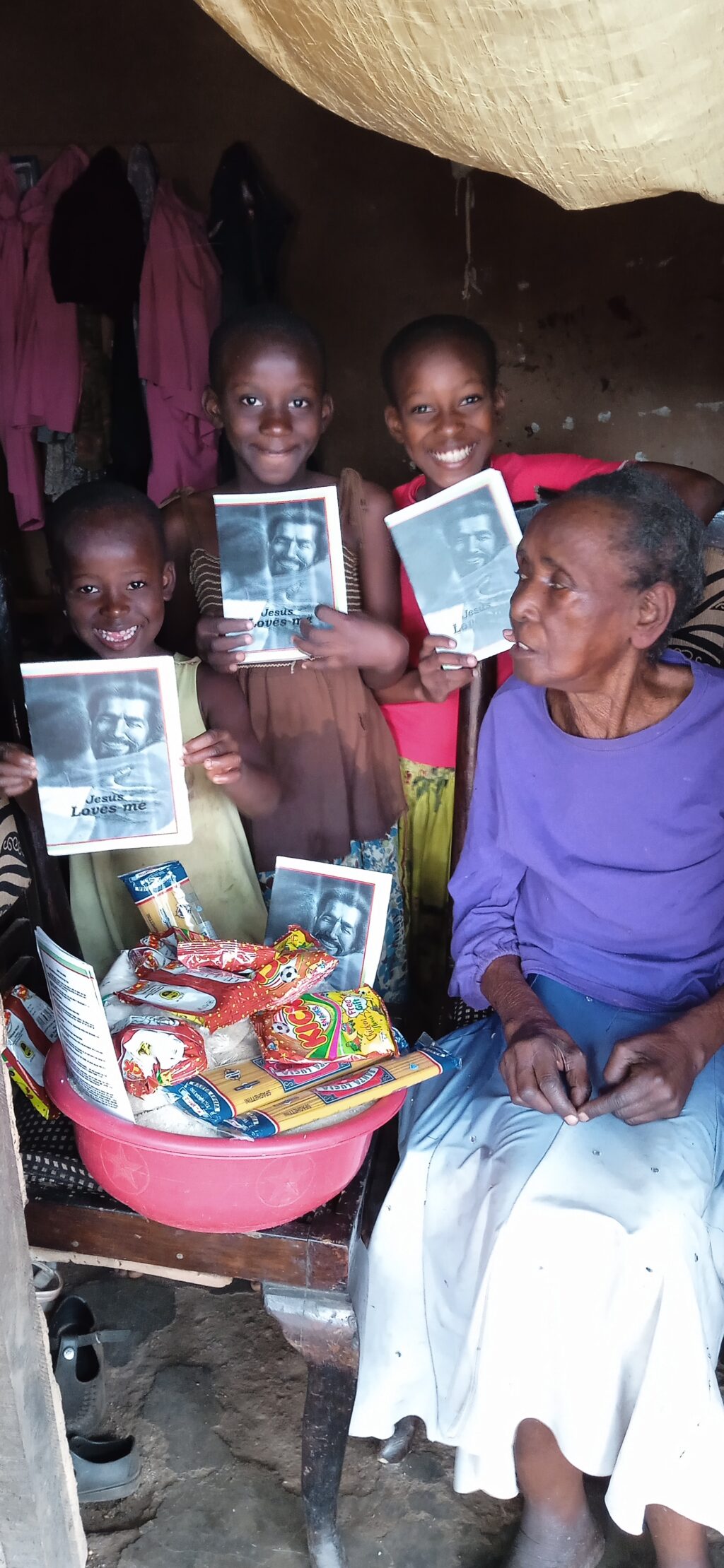 A month has passed since JFM shared the sad news of the untimely death of Shaban Nkuutu, Joeria's husband. They were married for over 50 years. Nkuutu was knocked to the ground by a speeding car that drove off, which claimed his life, leaving Joeria lonely and helpless. It should be noted that the couple was being taken care of by JFM with basic needs. We don't necessarily revisit the same people, but when you are old and helpless, we try to have them in our cycle of giving.
Joeria shares with us her miserable life after losing her beloved husband. "I couldn't imagine my life without my husband, but now even a small knock scares me. I feel insecure at the moment. Life is threatening," said the granny. She says since her husband's departure, she hasn't been able to smile until today when JFM visited. "It is today that I smiled," said Joeria.
JFM found maize flour being prepared, but rice brought by JFM outclassed maize flour. It is a fact that many Ugandans afford rice only at Christmas or a memorable holiday.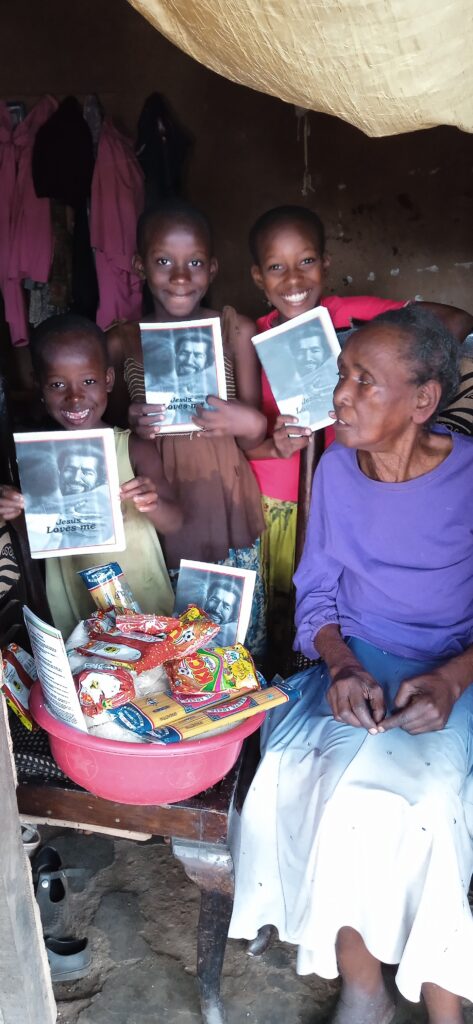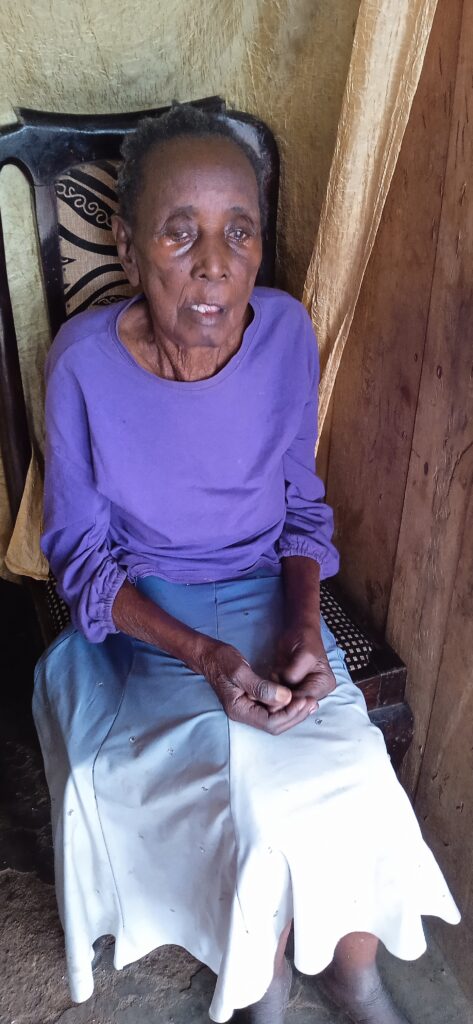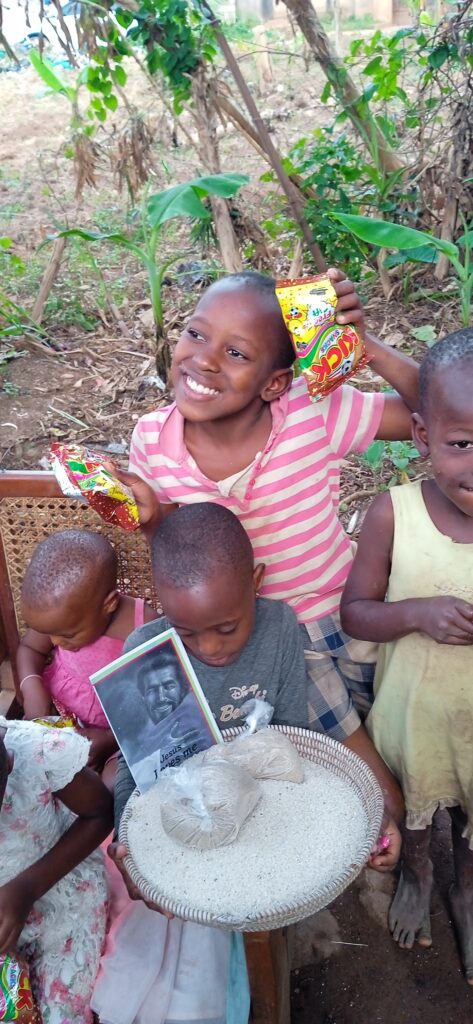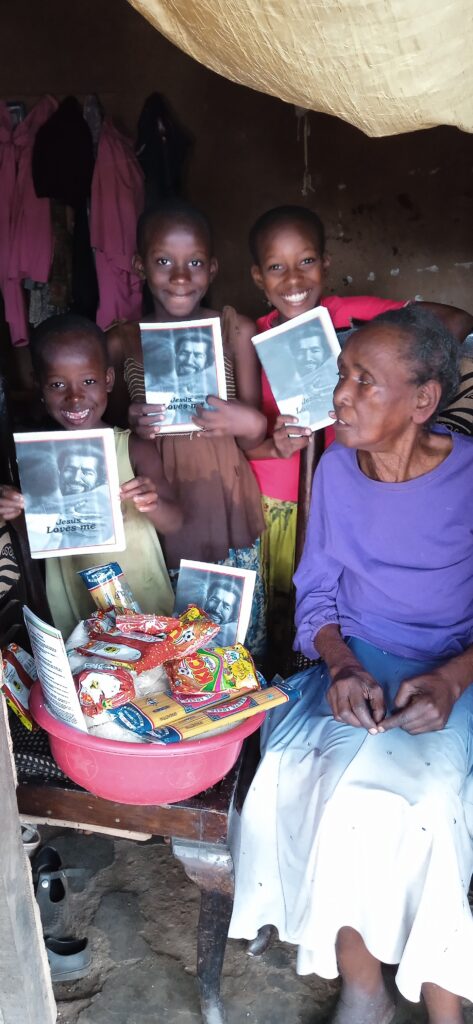 About Author