JFM Provides Food to a Disabled Woman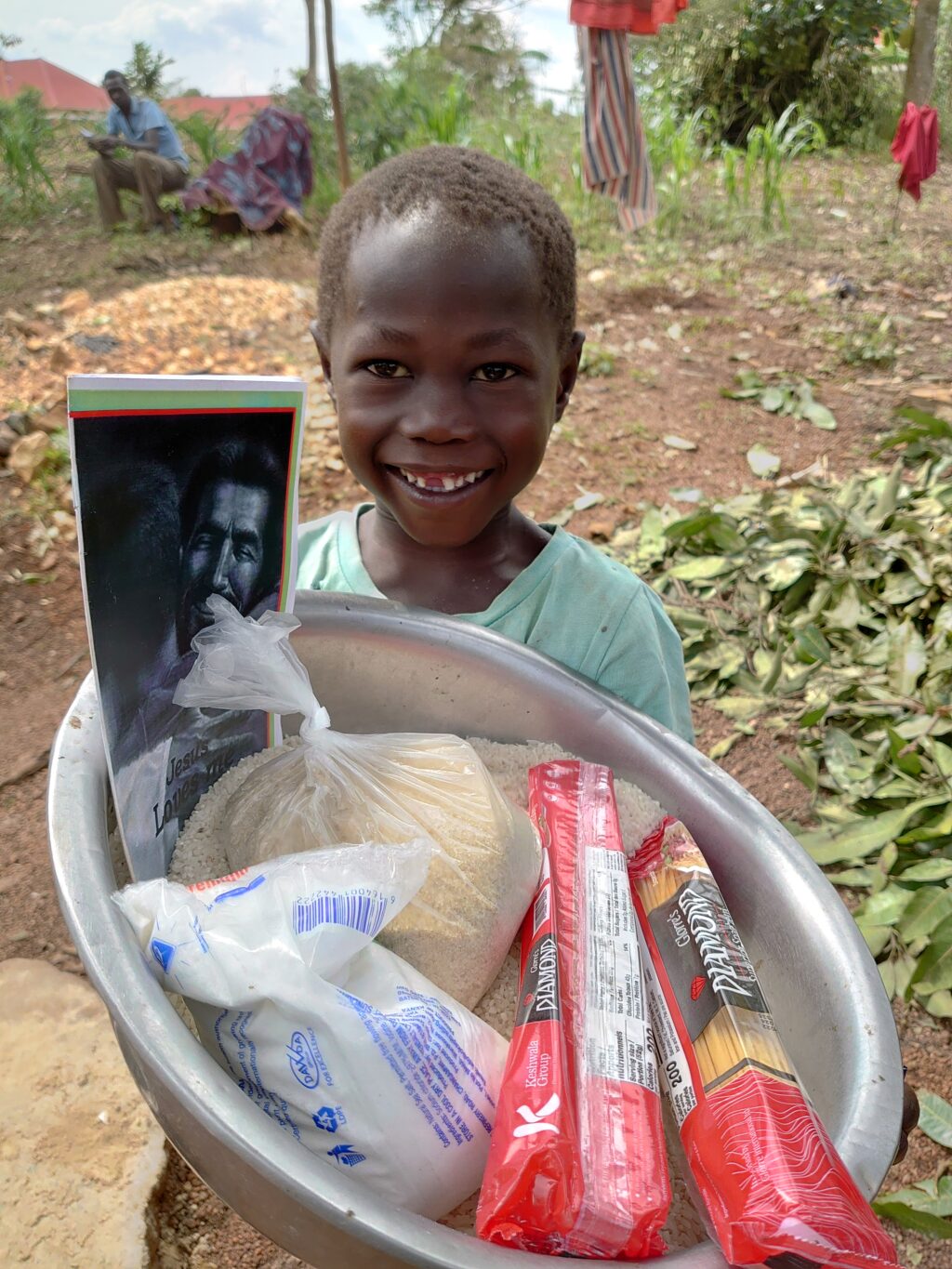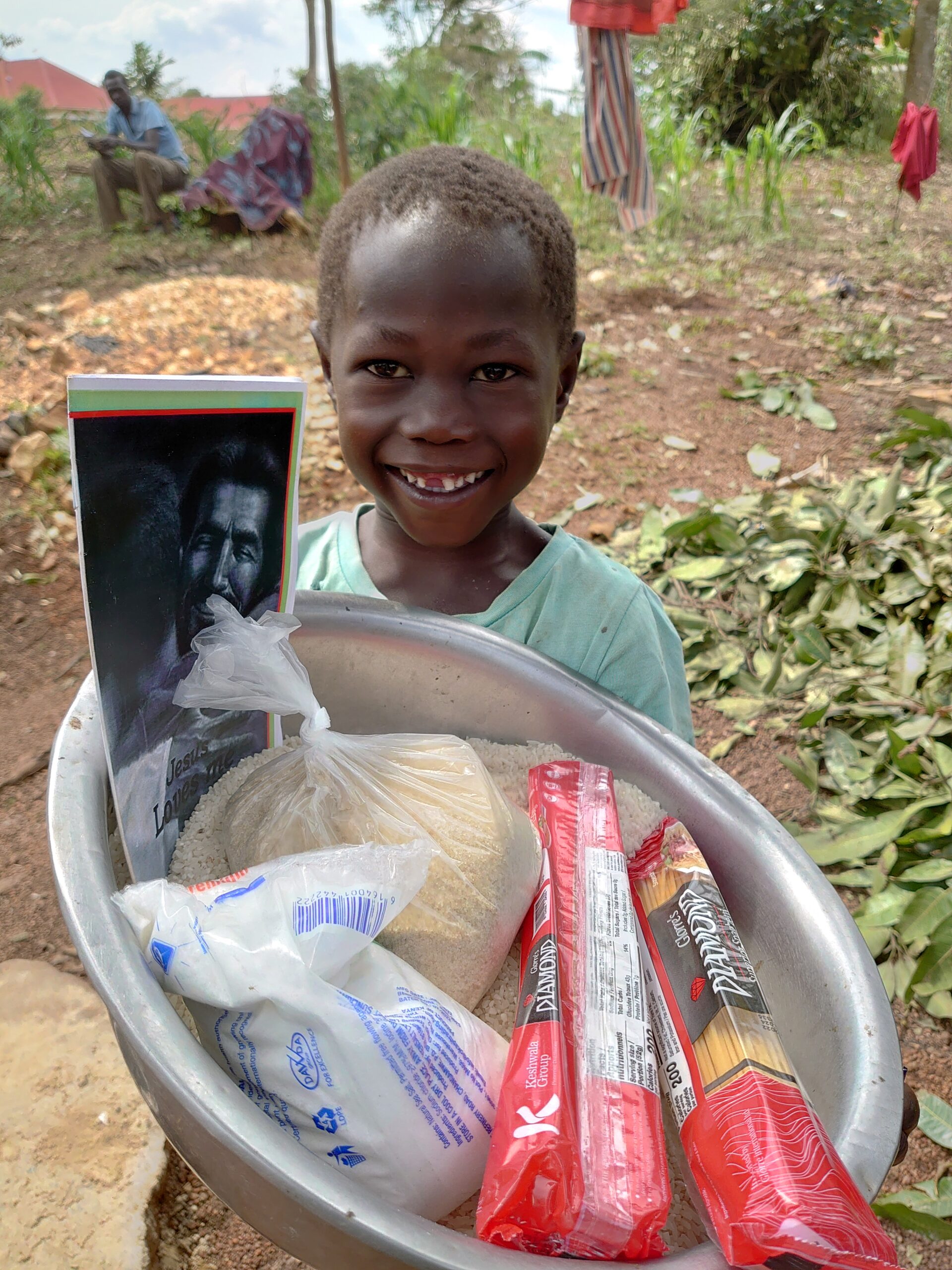 Today was such a great day at the JFM office. Today we helped a lady born with no legs but only hands. This means that she can't get food daily without help.
This woman is always in one place waiting for someone to help. Luckily, JFM appears at the right time to help those in need. Recently, we found her making pancakes to sell for a living. Well-wishers helped her with water and other things she needed. As JFM, we want to show everyone equality, fairness, opportunity, and recognition. Everyone deserves an opportunity to eat healthily every day. We make every attempt to understand the barriers faced by disabled persons, and JFM inspires them by reaching out to everyone in need. How happy she was after showering love on her, showing her that she is essential and valuable before God and men. JFM is for everyone in need, loving everyone equally, just as Jesus would have done. Thank you for your support!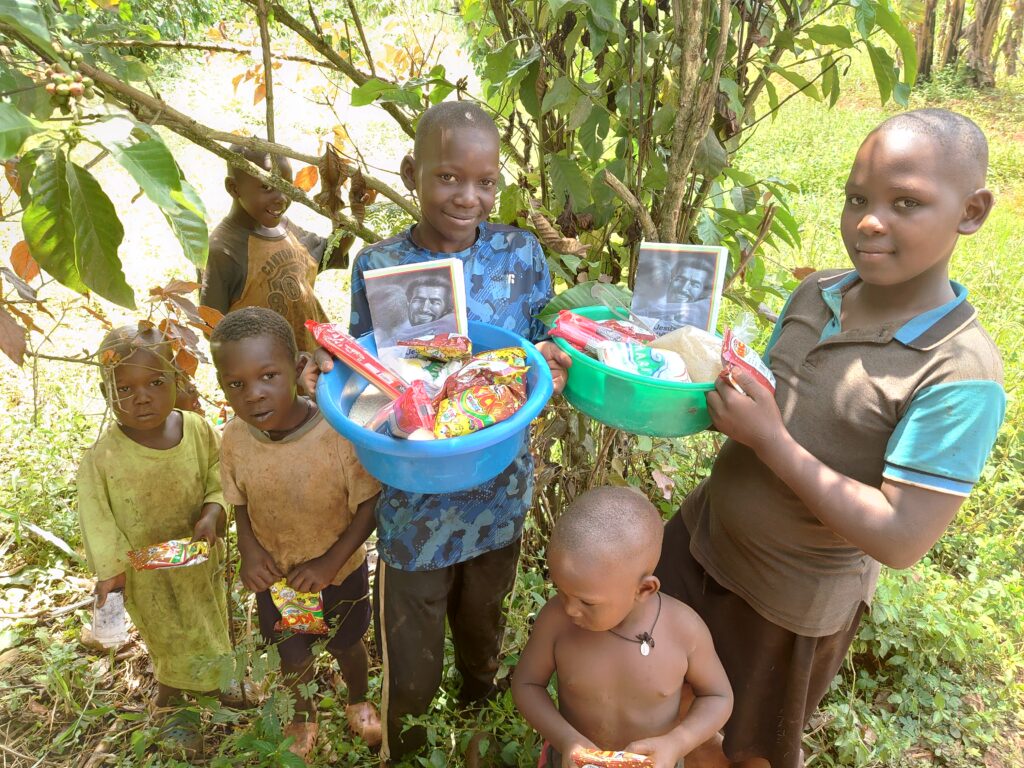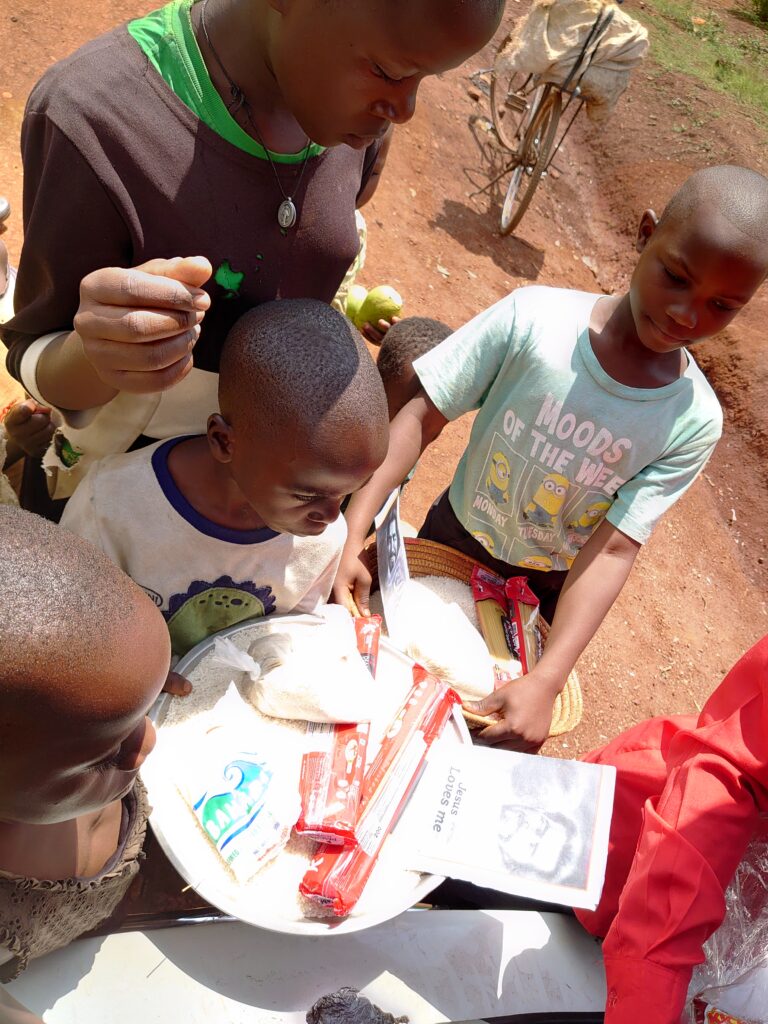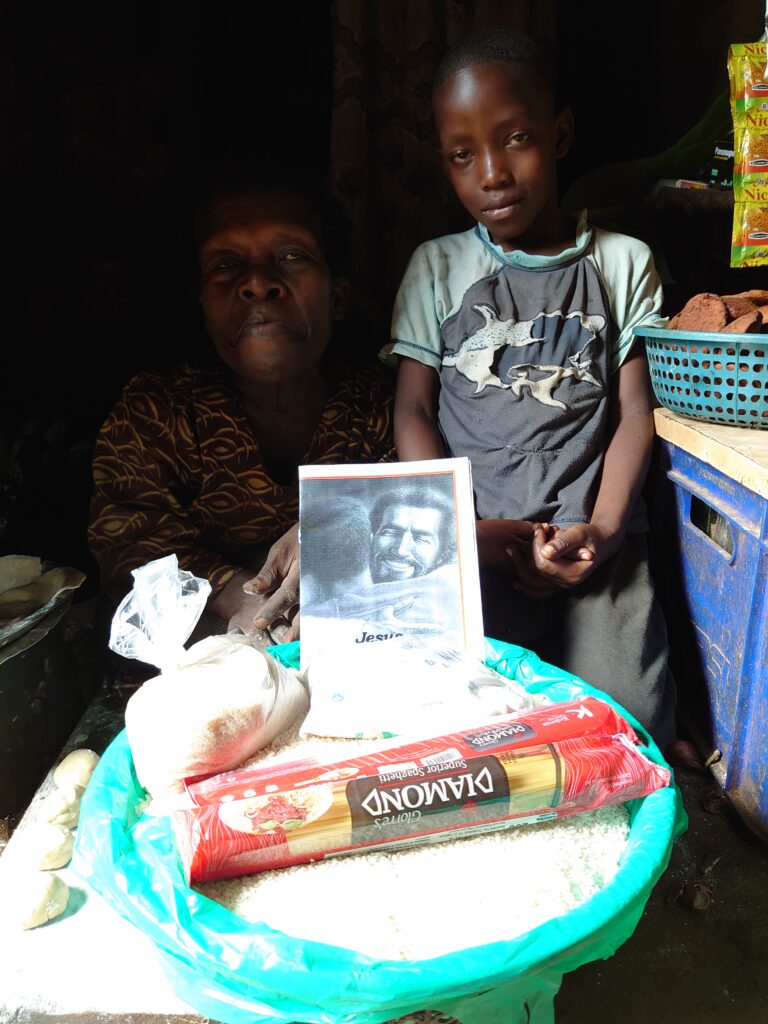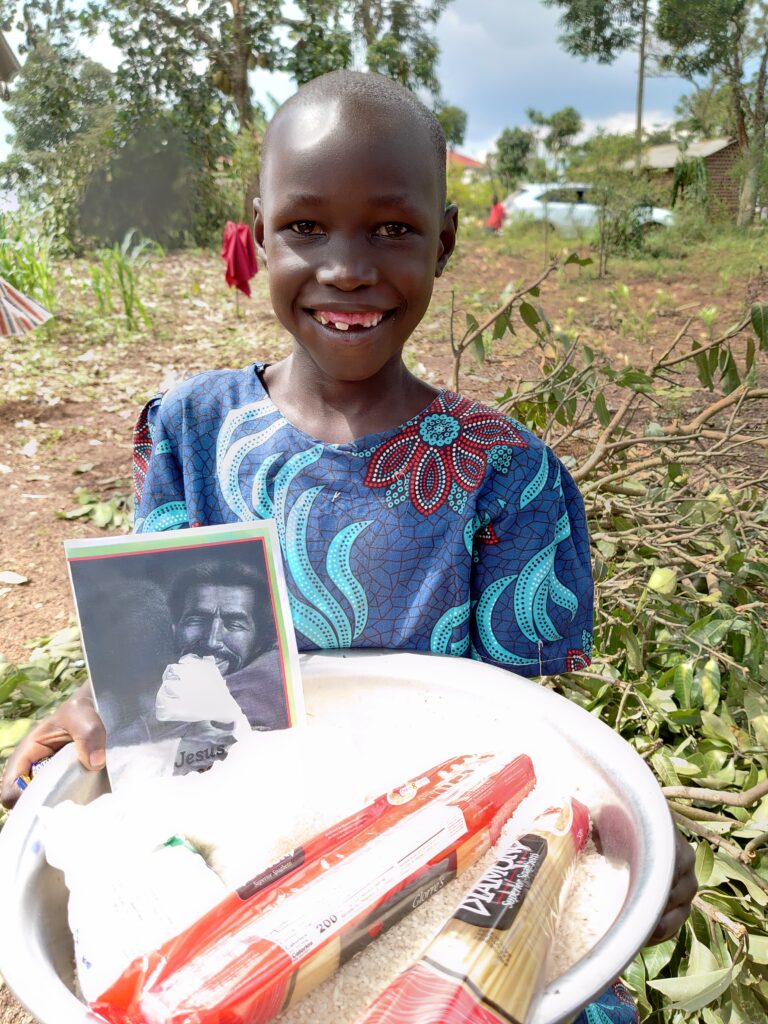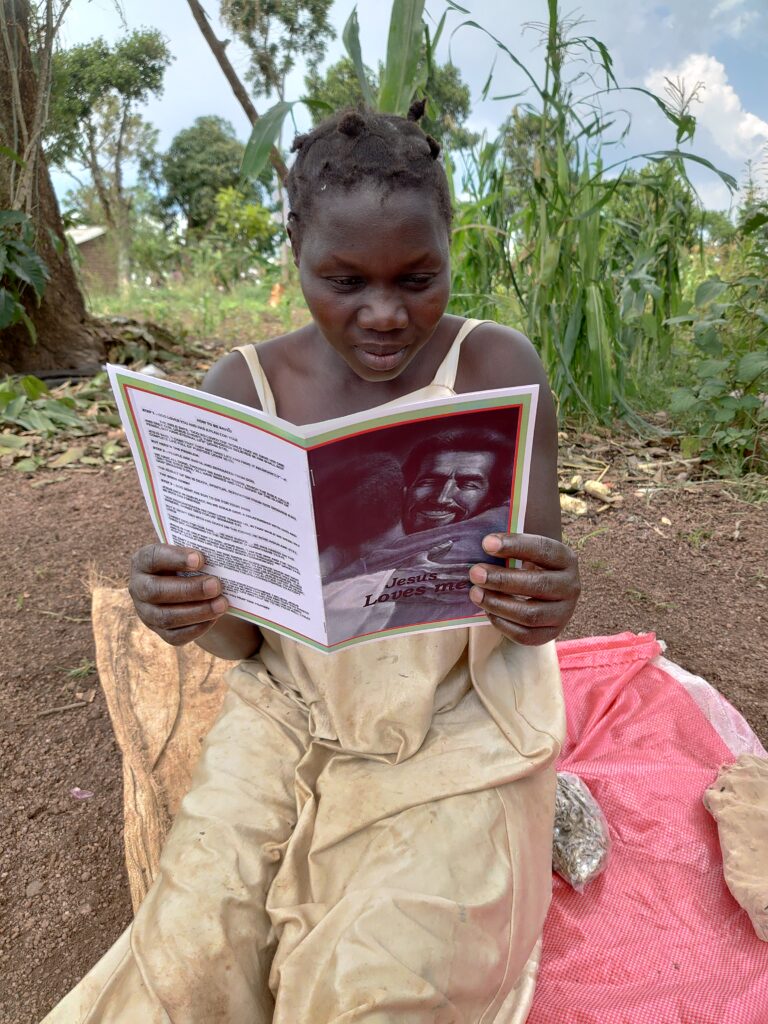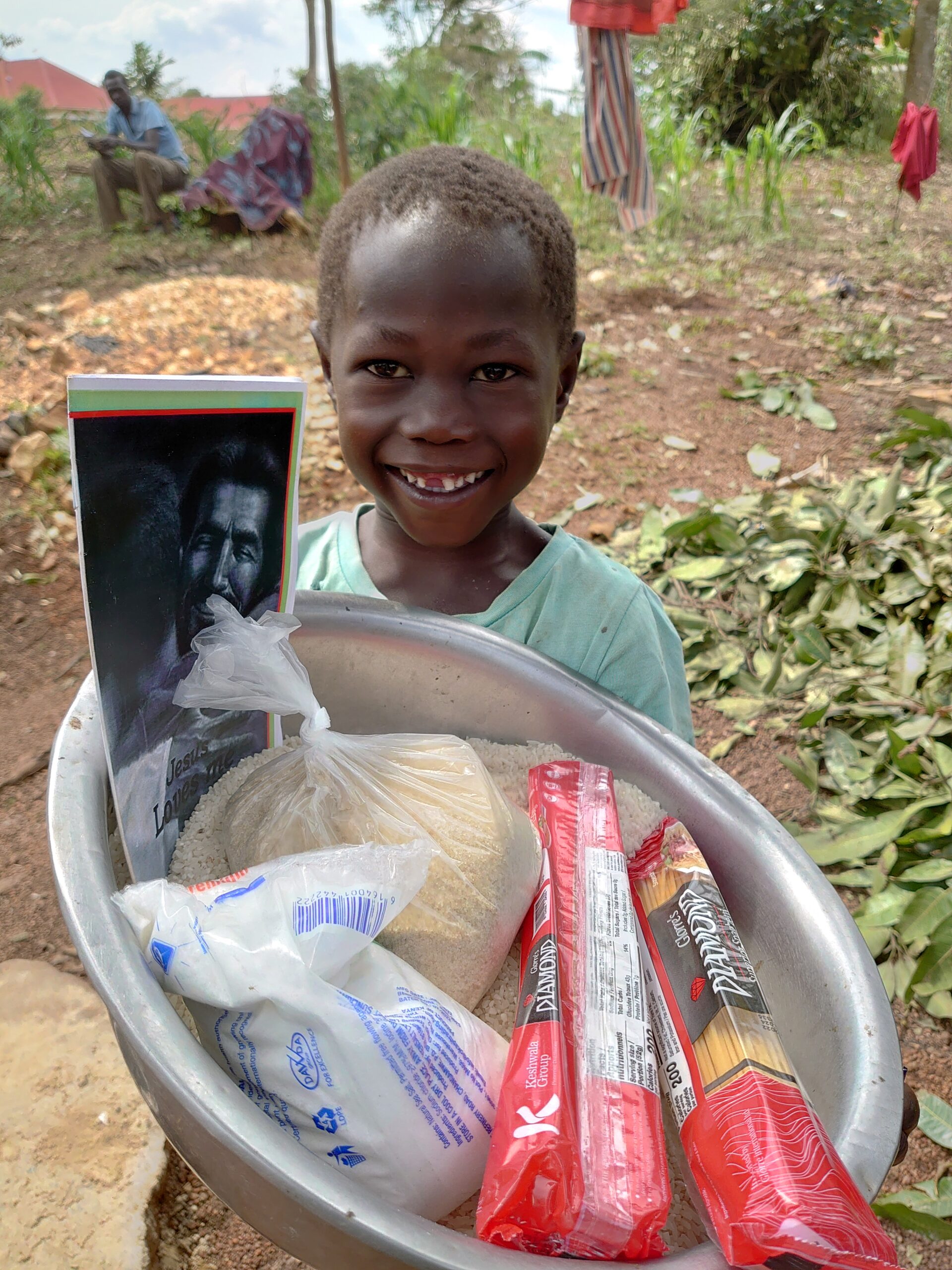 About Author