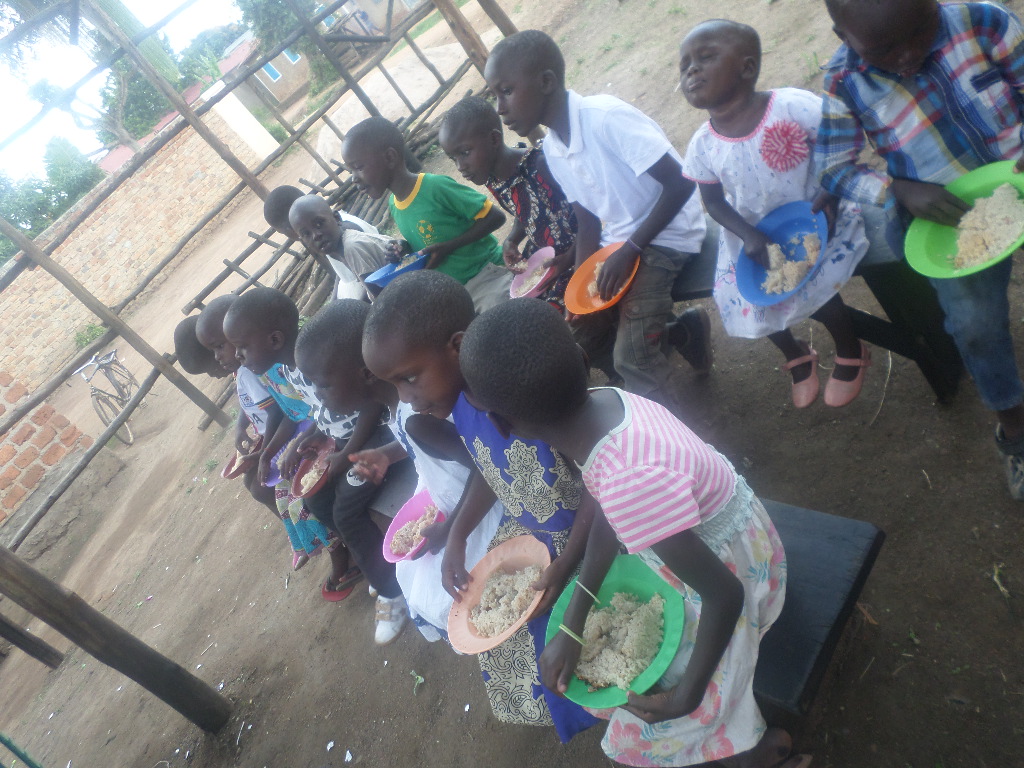 A Powerful hunger wreaks havoc on a 4.5Km. sub-county, and JFM intervenes
A Rare Misery
There is a small town in Uganda called Luweero where Iggy resides on its shore there is a relatively rural setting it is that very place where he has a children's church. At the church, is a group of kids who are being fed since the church provides both foods for the soul and food for the tummy.
In our parts of the country, with high costs of living, many families are failing to make it a day as far as feeding is concerned. In this manner, JFM has continually mandated to intervene in the need, and as a non-government organization, we are crusading to priotize feeding the hungry.
Below is a message from Igantios Sserembi the pastor of the little church.
There's a small town in Uganda called Luwero; I reside on its shores in a relatively rural setting. We have a church at my home called AMAZING GRACE CHURCH at a ward called PIIDA. In our part of the world with high food costs and low availability of food, FIRST, we are tasked with equipping God's people with the word- that is helping them distinguish between truth and error, good and evil, darkness and light and to know the crucial difference between "RIGHT and ALMOST RIGHT" doing it daily with sincerity and zeal.

I provide well-reasoned evidence that empowers non-believers to choose Christianity rather than any other faith. Our church holds a cooked food sanctuary for 35-50 kids, providing cooked food every day in response to the soaring famine prevailing beneath this 4.5km residence.

Getting them to come to stay and have meals twice daily with us validates all the money and work JFM has put in so far. In this manner, therefore, our church will continually hold this mandate as the number of hungry persons is inflating in numbers. This has signaled our interest in rendering sufficient intervention measures into a move that is being seen as a return of confidence. It's been a big issue for us trying to help individuals whose whole economic strength is being pushed at the stake of an abyss.

So, as a church, we are blessed to have this opportunity right with us, so we are crusading to prioritize this time to capture even more souls to Christ than before. In our view, it's a blessing in disguise for the glory of Jesus Christ (1 Corinthians 10:31"So whether you eat or drink or whatever you do, do it all for the
glory of God.") Our intervention strategies goes a little more beyond food security but also the essential part of encouraging parents to operate self-sustainability agriculture and diaries animal keeping ( cattle and goats), pigs, vegetables, rabbits, and ornamental birds on a small or large scale, I always tell my
people "GO BIG, OR GO HOME". These systems might offer cash flow solutions while enabling our people to optimize their needs, especially during this anarchy.

While JFM is helping our people, it is also very important that they remain informed of which aspects are at the forefront when it comes to self-sustainability, something that I have always done since am a commercial farmer personally. The interventions are still a mystery, but from my view point, self-agriculture would be helpful with little funds injected, we still have a lot to learn about this concept, but it is obvious if we go that way, this takes the sting right out of the misery One of the key objectives that have been set for our ministry is ensuring that there is sufficient and sustainable access to food, especially for our people. A farm is thus hoped for, for its ability to contribute to food security for both church and
community level.

In conclusion, I excitedly thank JFM so much for supporting this program every day and for letting us be part of this revelation. May the good God bless you abundantly.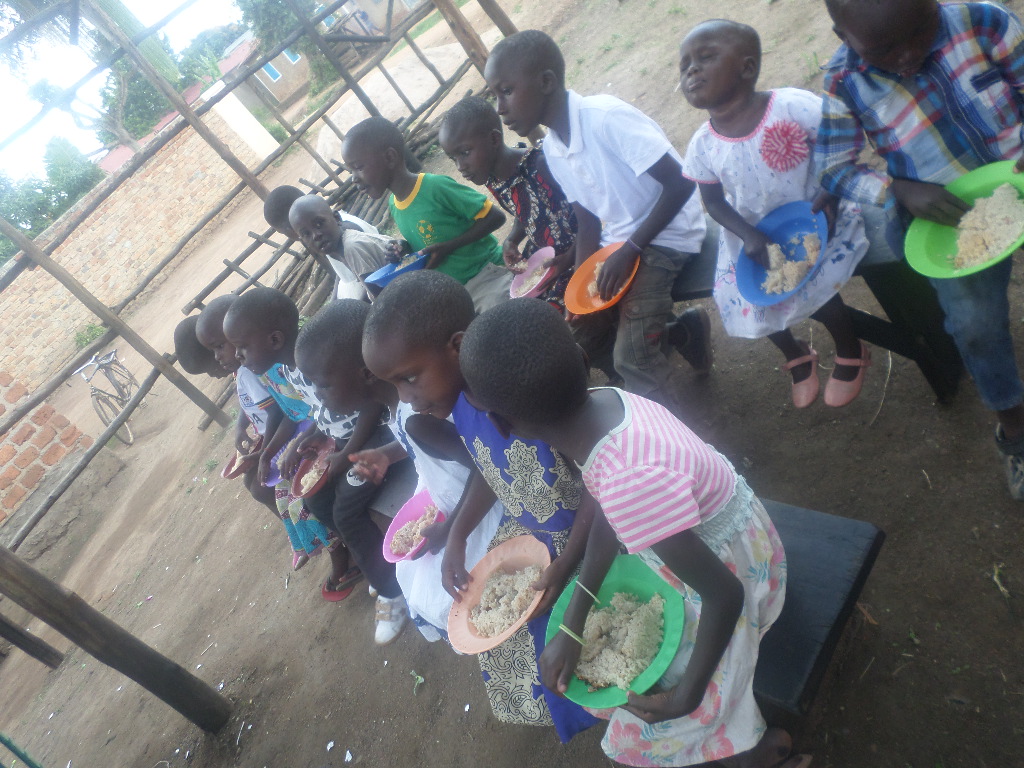 About Author