Jaxen Loves Uganda and Ugandans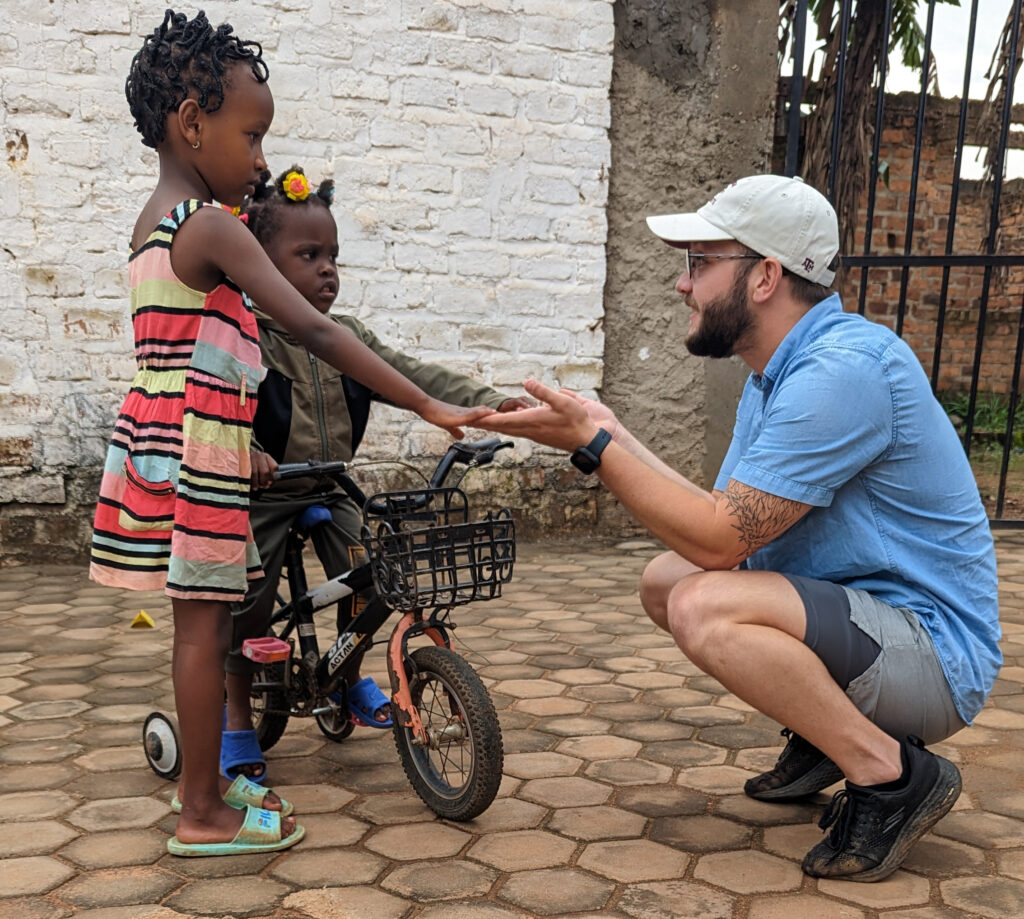 Jaxen had always been a wanderer at heart. His love for adventure and exploration had taken him to many corners of the world, but nothing could have prepared him for the enchanting beauty of Uganda. As he stepped off the plane and onto Ugandan soil for the first time, he felt a rush of excitement and anticipation unlike anything he had ever experienced before.
The vibrant colors of Uganda welcomed him with open arms. Enjoying Ugandan, local foods like termites, Jaxen couldn't hide his laughter.
Over the course of his stay in Uganda, Jaxen found himself enchanted by the country's natural beauty and the warmth of its people that He ventured into.
Yet, it was the moments spent with the Ugandan children that Jaxen cherished the most. He visited villages , played soccer with the kids in their villages, and even taught them a few words of English. In return, he learned valuable life lessons from the children—lessons about resilience, gratitude, and the importance of finding joy in the simplest of things.
As Jaxen's time in Uganda came to an end, he knew he had been profoundly changed by the experience. He had fallen in love with the country, its people, and its culture. He left Uganda with a heart full of memories and a promise to return someday.
Jaxen had found not only a new destination to explore but also a new family in the smiling faces of Ugandan children. In their laughter, he had discovered a universal language that connected people from different corners of the world—a language of love, happiness, and the sweet taste of shared candy.
About Author