Hunger scares families in Uganda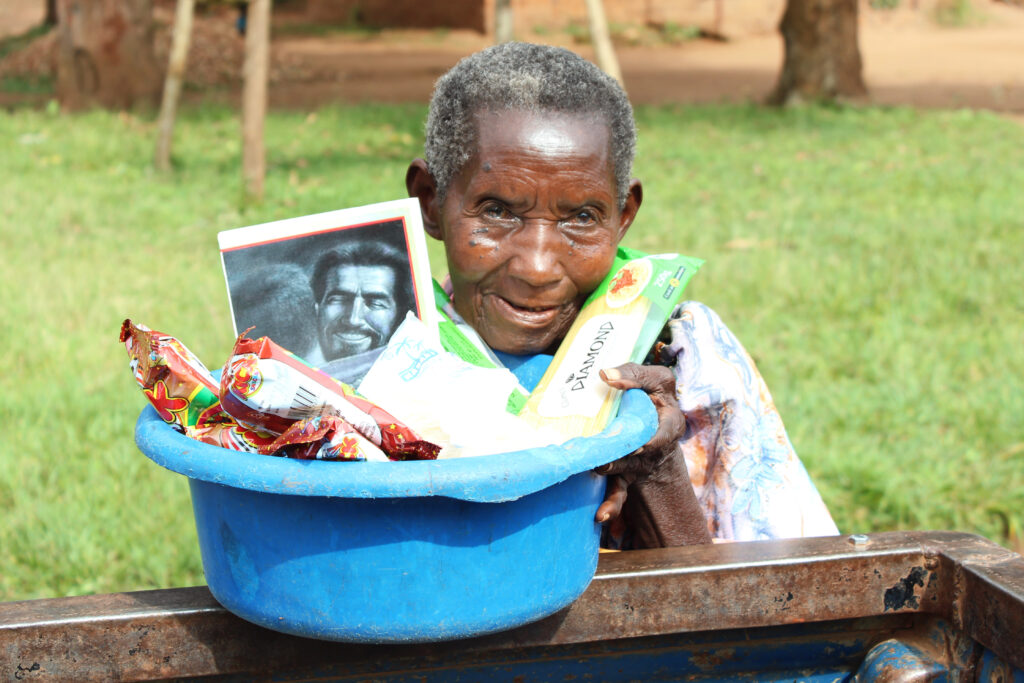 We several families confused under the ocean of thoughts about what to feed their children. Some families even Fathers ran a way fearing shame of failing to meet home needs. Due to that insecurity many fathers abandoned their homes leaving their beautiful wives and children meandering.
It is a taboo for a man to leave his family because of economic hardships, some leave because of other factors associated with marriage extra.
JFM rescued these sorry families with food to gave them a smile.
Among the 12 families we visited found only family with a man others took off.
We celebrate today for having managed to feed those families with food and love.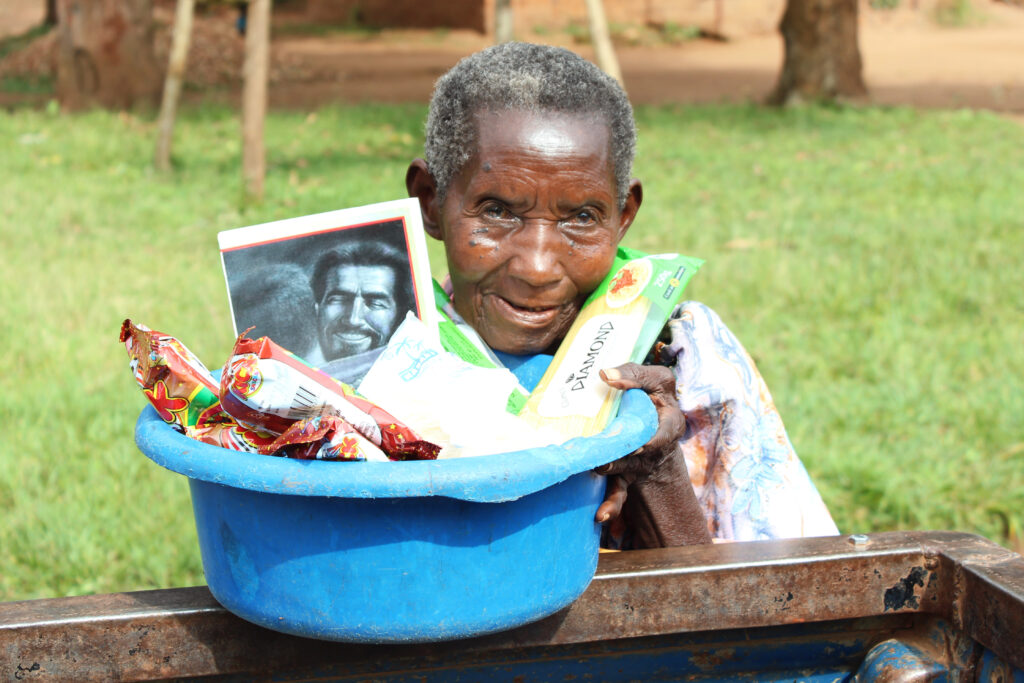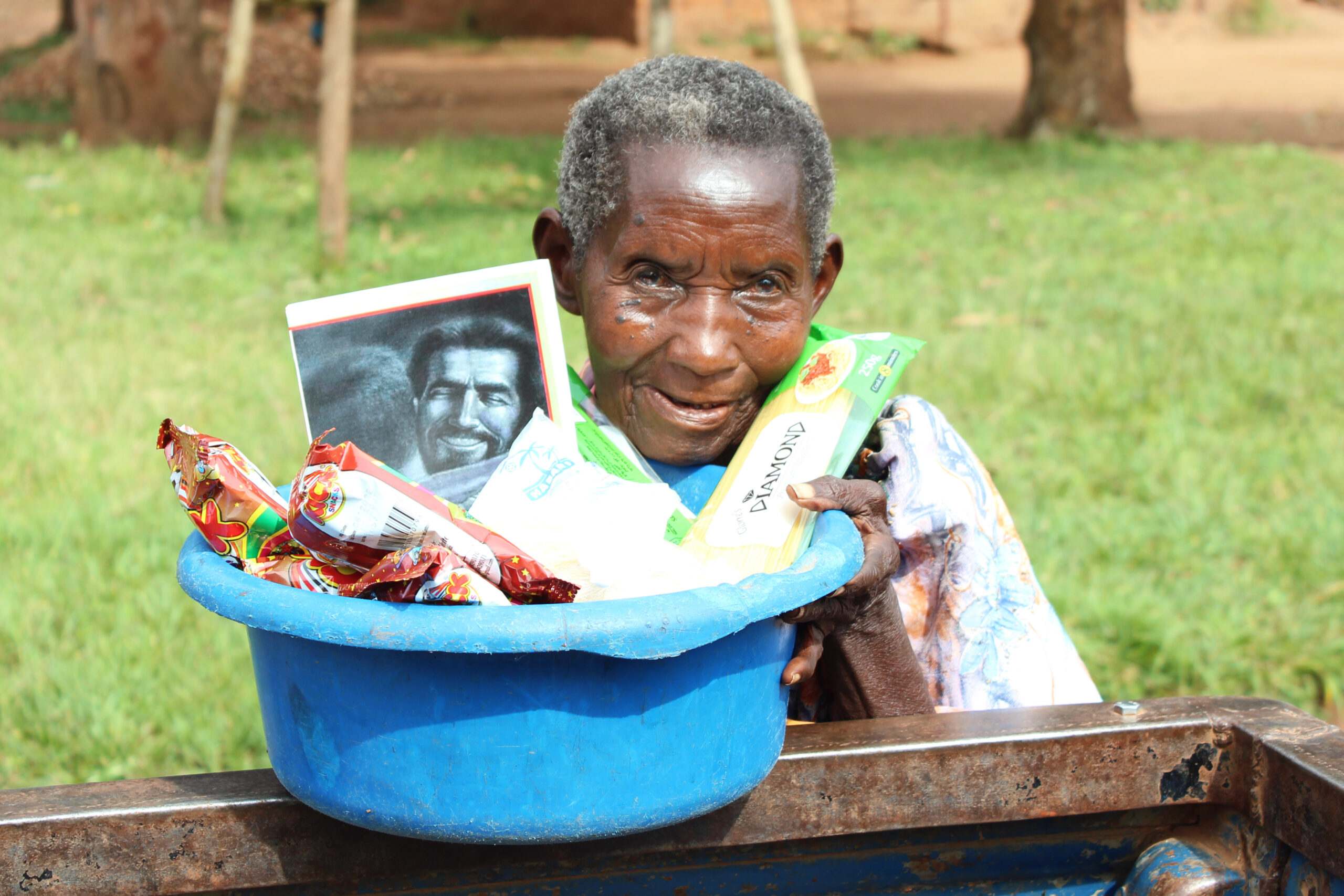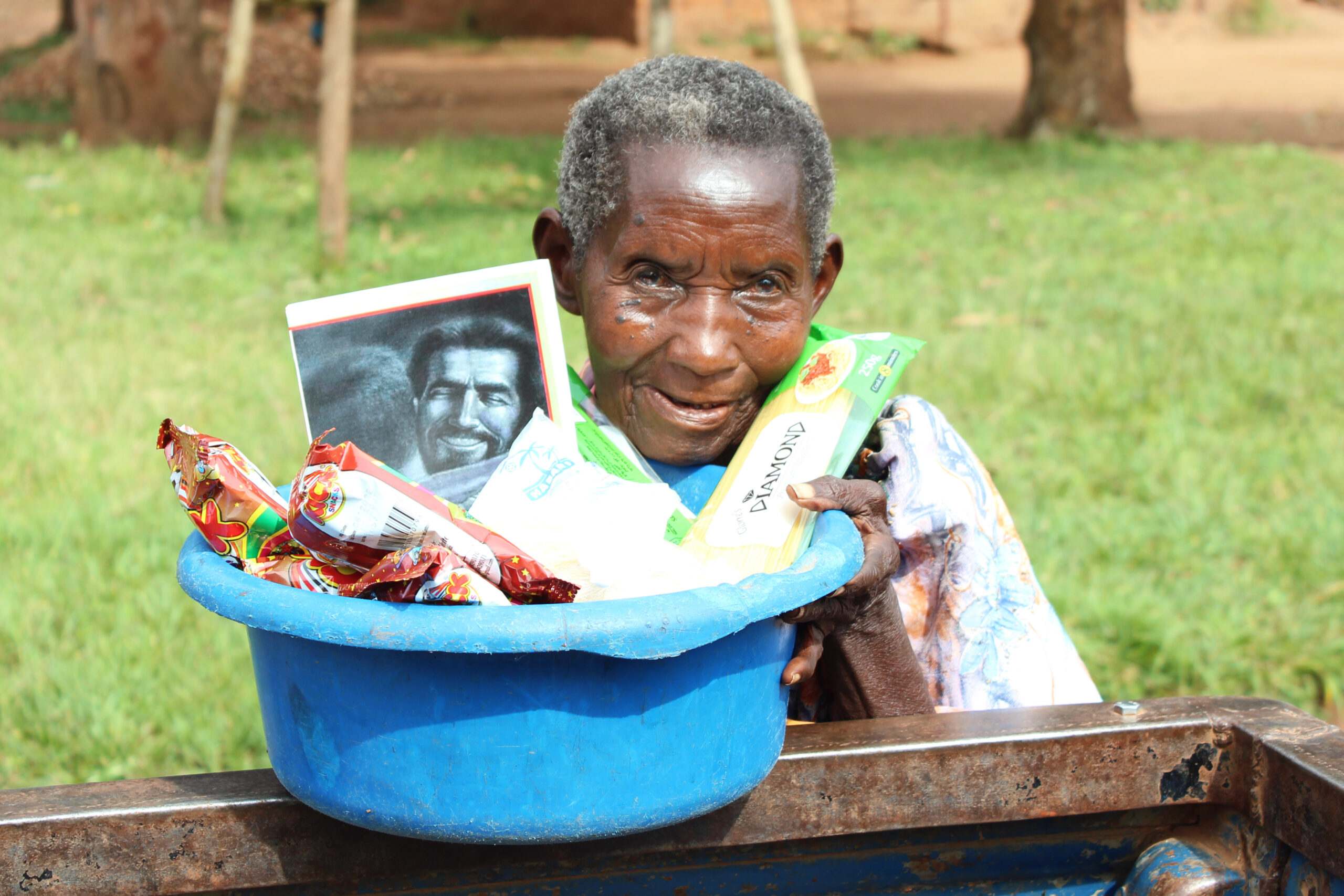 About Author