Hunger Kicked Out! Family of Four Children Helped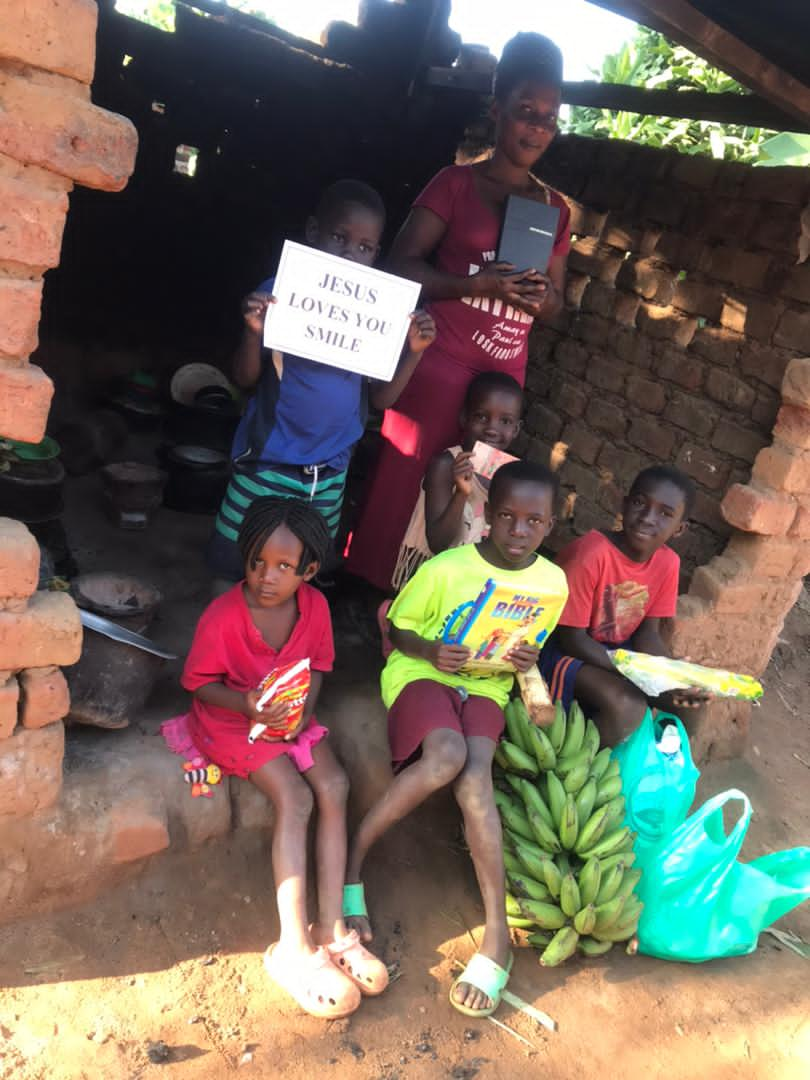 Today JesusFedMe visited a family of four kids at Namulanda in Wakiso district and put a smile on their worrying faces. A confused mum who was found sobbing behind her house turning her eyes she saw a young boy carrying matooke, posho, rice, salt, sugar, etc. something she couldn't explain. " I didn't expect," she said.
Crying is a sign of sadness, grief, and in some times, joy. Mrs. Bridget expressed her joy in the form of tears after getting free good food. "Widowhood met me young," she said.
Many single mums are in similar situations as it is hard for them to afford meals in Uganda. So, Jesusfedme is providing solutions to the hungry.
Special appreciation to our friends for giving a hand of help to eliminate hunger in Uganda. We have now giving Bibles for elders and Bibles for kids. So every family now is to get food plus Bibles.
About Author