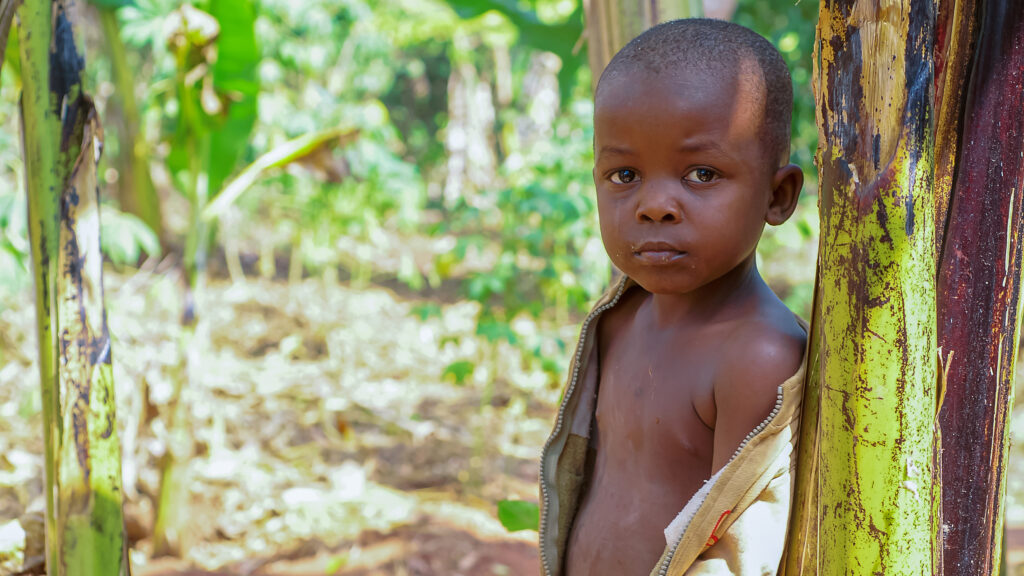 With compassionate treatment to those needy, being kind to people, alleviating pain, and relieving those in distress. It has been the mercy of God for us to be in the position of all mentioned above.
Loving LORD, as we express our gratitude to you in prayer, may it be a pleasant, joyful sound. To begin with, thank you for your love, which has given us guidance and significance. Your truth has given us direction, and your mercy has given us help and comfort. We thank you, Lord. Your faithfulness has brought stability and strength to our ministry we remain grateful.
We are grateful to those you have trusted us with to work together. Thank you, our donors. I pray God provides us the ability and sense to show you daily how much you matter to the ministry. Thank you, Lord, for that blessing.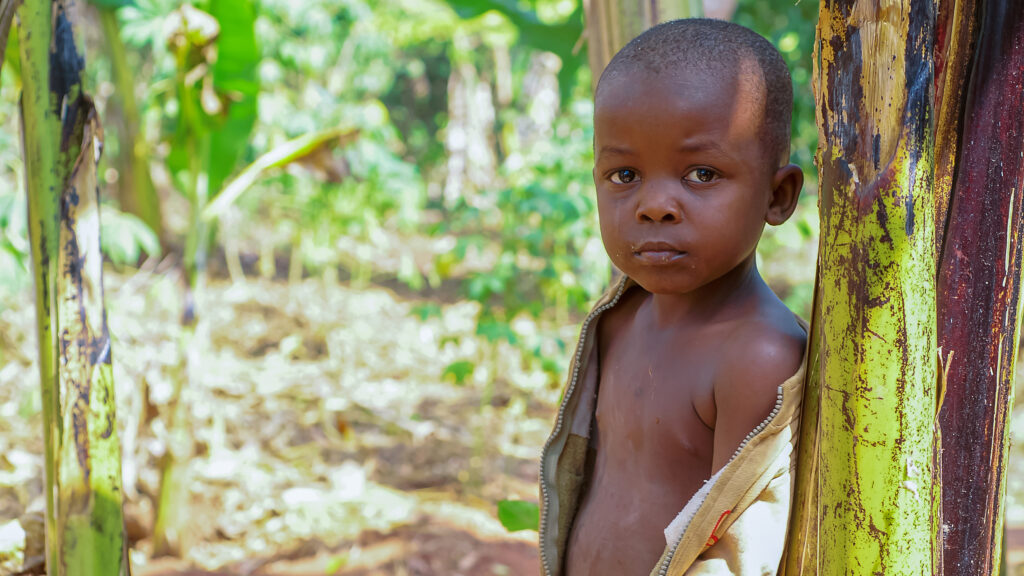 About Author