Gospel Tracts Were Given With Food Today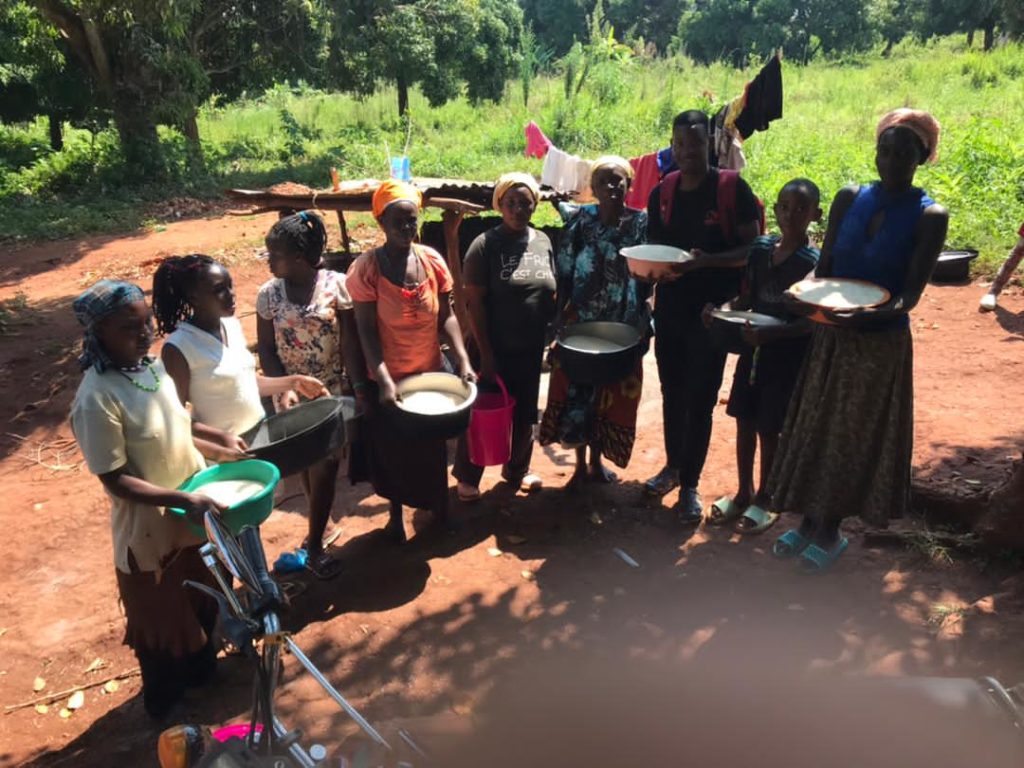 Today JFM visited Nganjo village, in which eight families received enough food that could easily last an entire week. JFM's good heart continues to assist the less privileged families in Uganda. Blame or no blame, for now, let us take care of the hungry families who cannot afford a meal twice. We feel the pain of others; it's only God who can console them.
For the first time, we are handing out food with the addition of gospel tracts containing the word of God. We understand the importance of God's word given with the food. For. the first time since we started, we are giving out Bible tracts printed in-house, and the people loved them; they are simple to read and contain a good message. It was so expensive to buy Bibles, so we decided to print tracts and give more of them to more people. Reaching out to people and preaching to them the good news of Christ is our priority. We are following Jesus' example of feeding the poor, then giving the gospel.
About Author