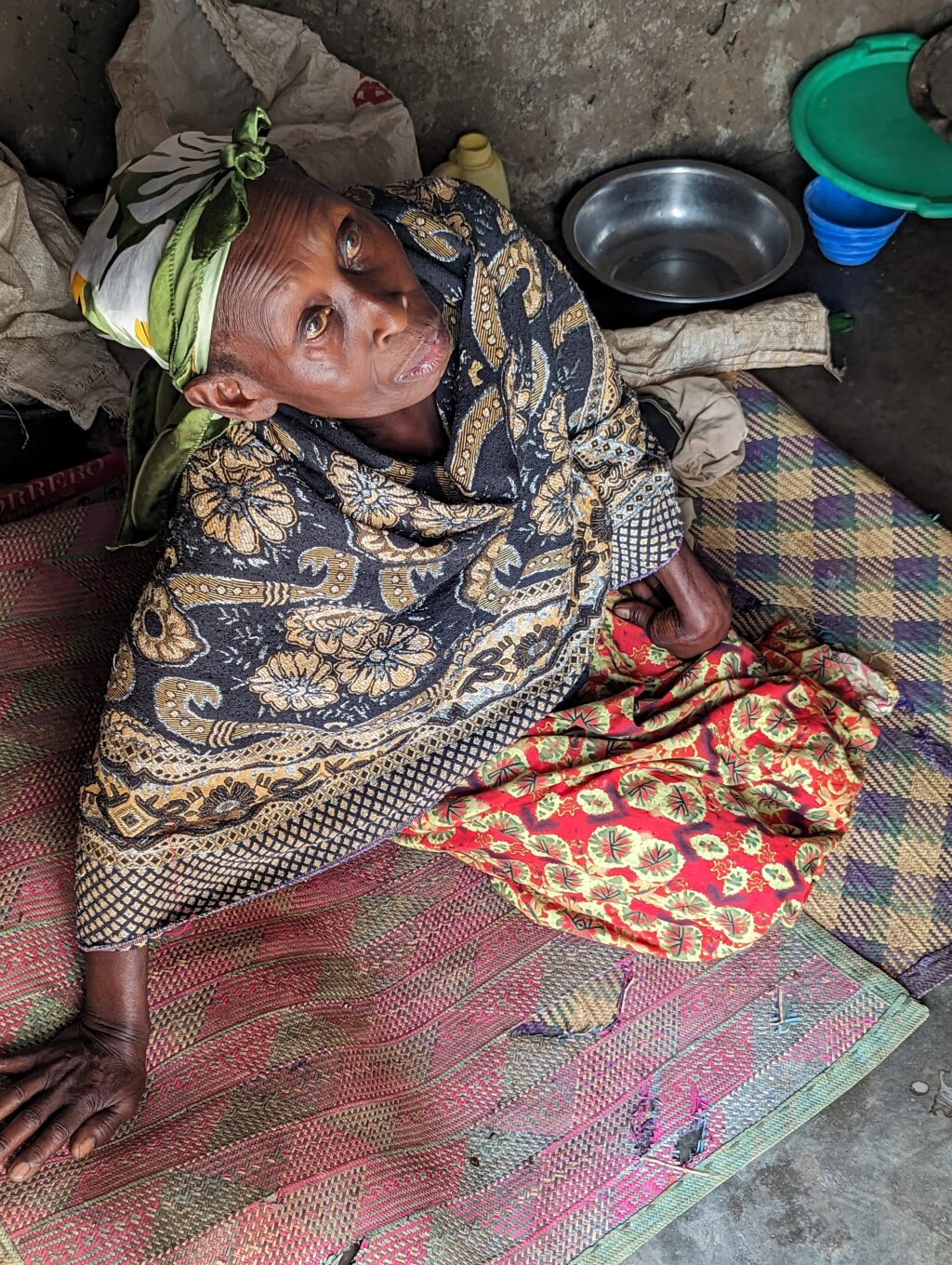 These were the last painful words for Mrs. Goretti from her husband's previous sad words to me as villagers lynched him. This is a tragic story.
Mrs. Gorreti says she opened her eyes when her husband screamed after he was slapped by one of the five intruders. So on February 20 this year, Nakanwagi Gorretis's world turned black. It started two hours earlier when a gang of young men swarmed our mud-walled house in Sete sub-county donned in black masks to murder her 75-year-old husband, Henry Njoki.
"We were in our house at ten o'clock, and I had just finished preparing tea for him. We lived only two of us in the house. I had arthritis pains in the knees. So I had placed my legs on two cooking stones for warmth as I sipped my tea," Gorret recalls.
She says the couple has been married since 1978 and have grown to love each other more. The two had grown so fond of each other that they would engage in a girl-boy talk. The late of such conversation was on February 14. " We lay in our bed joking about how we needed to get a baby to charm our aging lives," She says.
Mrs. Gorreti describes her husband as " my greatest friend and a father of my five grown children and a man whose Christian faith provided our poverty with some optimism of better future as we did casual labor to put a meal, fees, and other bills on the table."
The intruders found them seated with a tin lamp in their house. On that fateful night. She says her husband was accused of being a witch, yet he was a Christian because the gang beat him up while shouting, "you witch." While sobbing, Gorreti is also scared and insecure. When I heard him screaming, " I ignored the pain in my knees and stood up; and armed myself with a piece of firewood, but all in vain, weak as I was, they dragged him outside," I tried uttering curses on their lives, and they laughed at me and declaring that my dear husband must die." Finally, they brought two tires to burn him to ashes. My husband's eyes looked terrified, and the beatings left him weak. I hated life, and I strongly felt that God had forsaken me. My husband getting murdered, as I witnessed with zero chance of rescuing him, made me hate myself. Agieng is not precisely a blessing. I would have done something.," she added.
"To my disappointment, after his last breath and the gang had disappeared, the police took the body to the mortuary. The police didn't even arrest anyone for that mob justice if it were someone's husband big in the village, the police would have arrived within 10 minutes, and the entire village would be in jail by now, but since it was my poor husband, a man who had no big person to defend him, his life was so casually claimed, and it has been made to look very normal."
Gorreti narrates this story to JFM, and she feels lonely in society with no one willing to help her. On top of that, she carries total shame and is the most hated woman in the community. She doesn't go outside 24\7 in the house. JFM told her that Jesus loves her and that He died for her, loves us all, and wants us to be in heaven. She needed our motivation with another kind of love. JFM's counsel will motivate her as God heals her most inner being. Her story was sad, but we believe this to be a divine intervention, as a call for those with heavy burdens to rest them.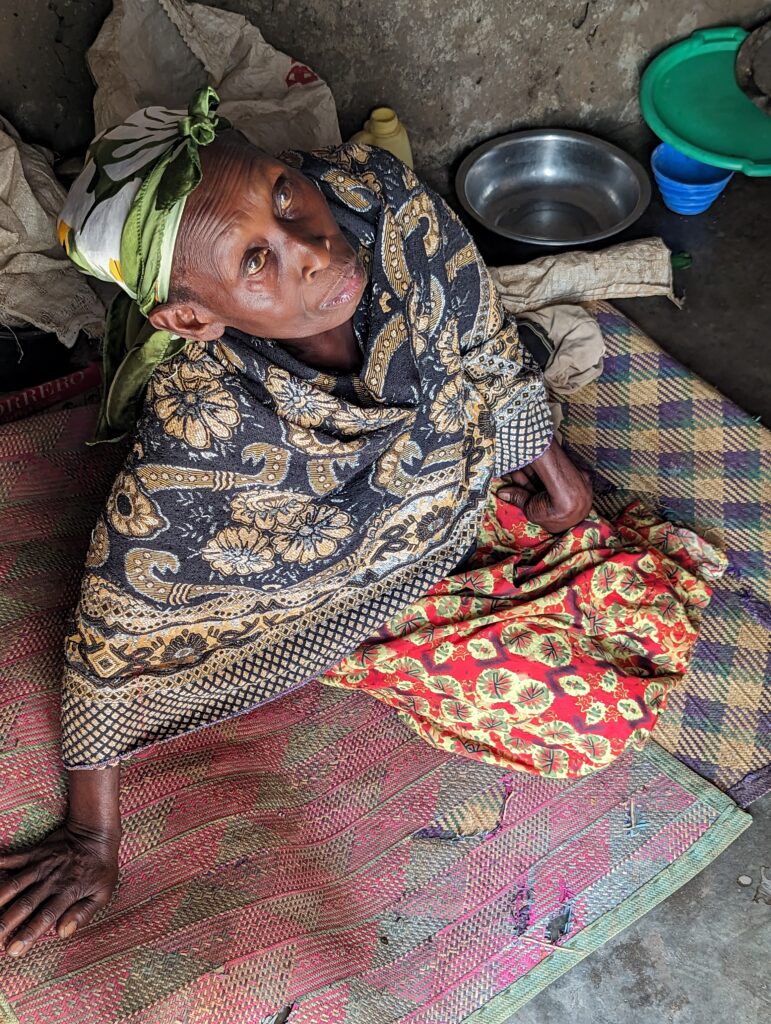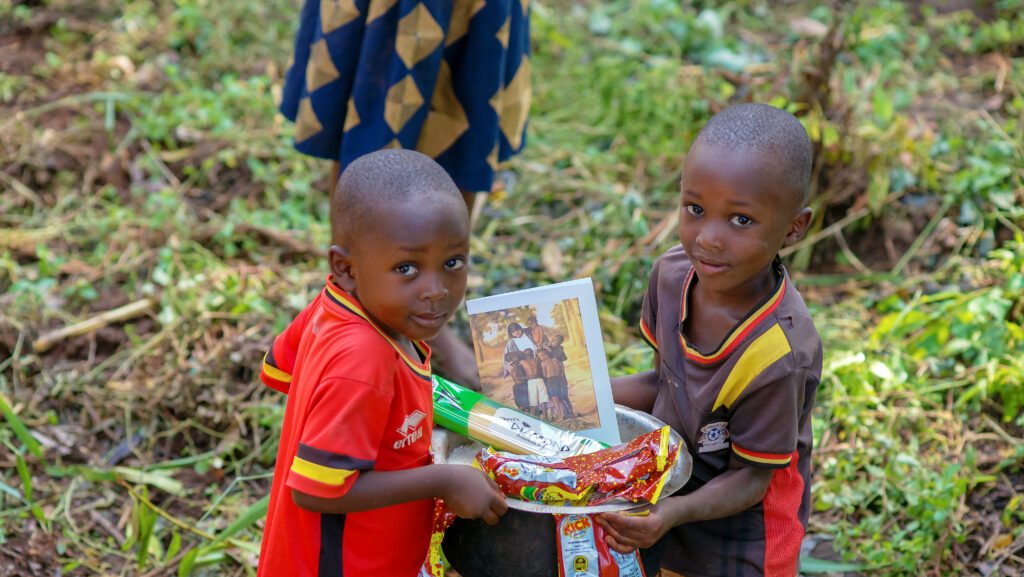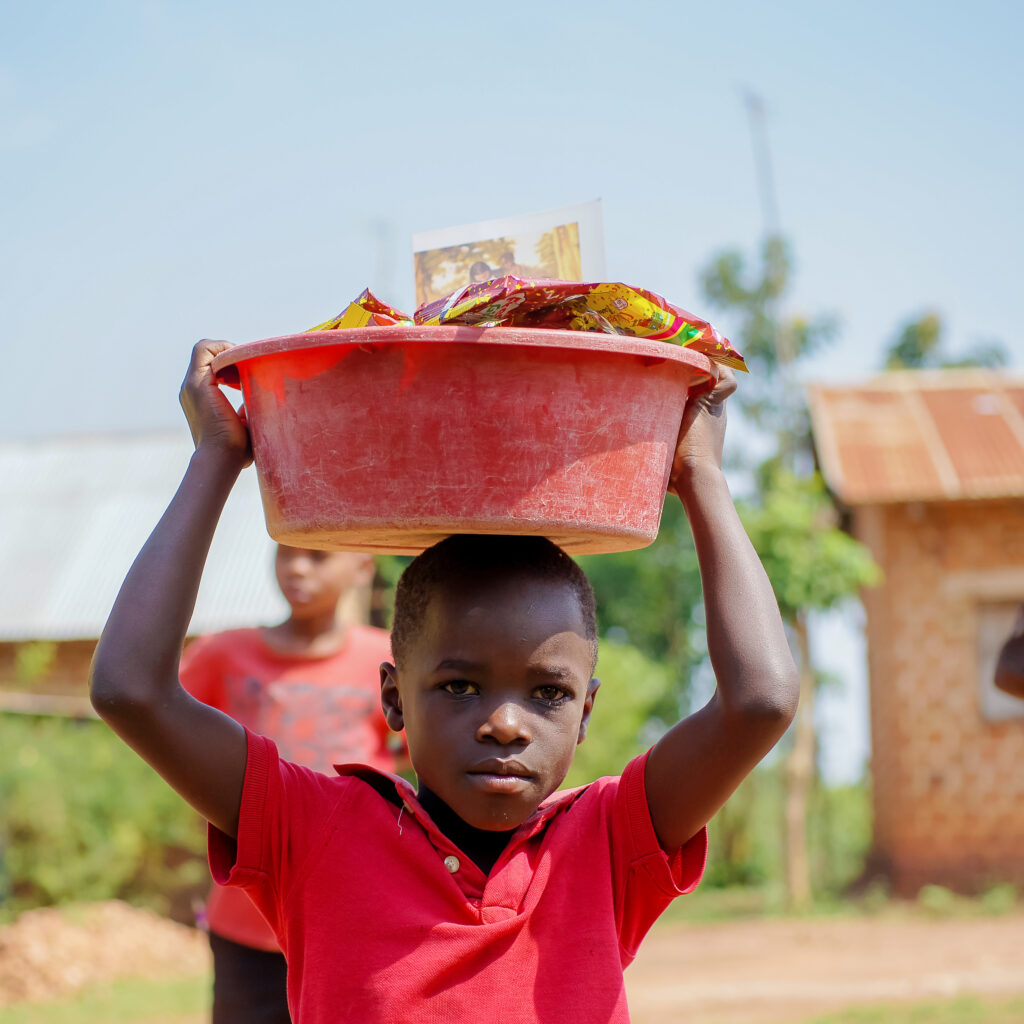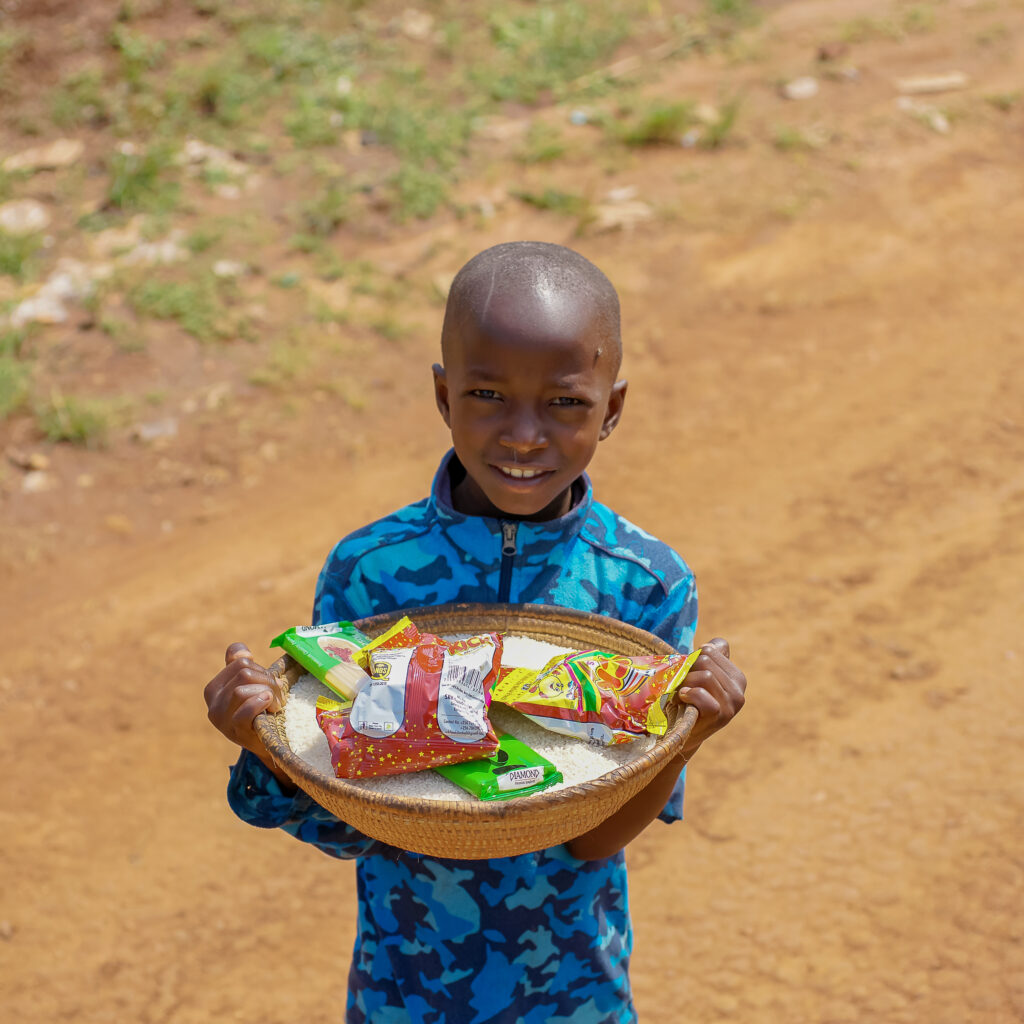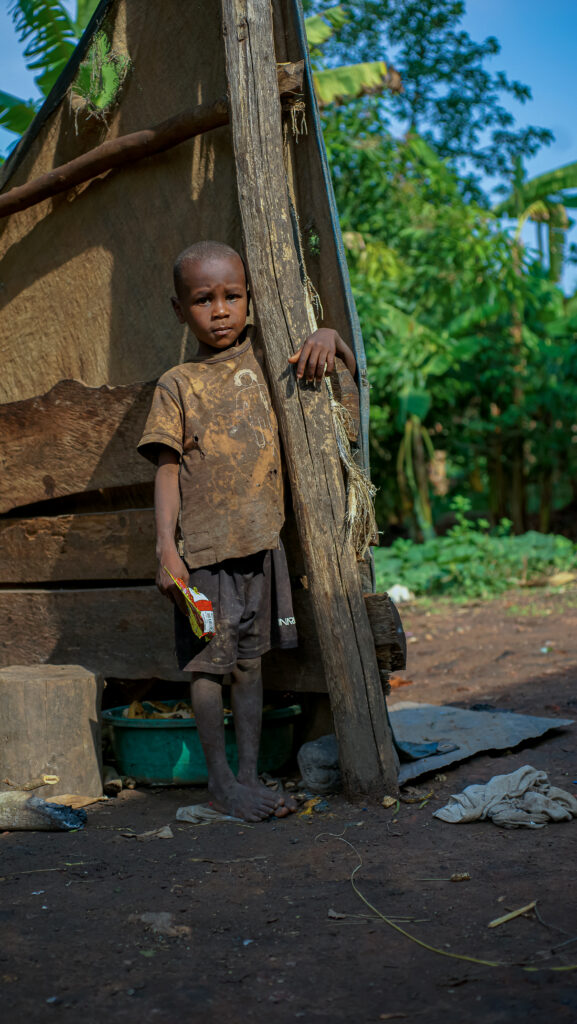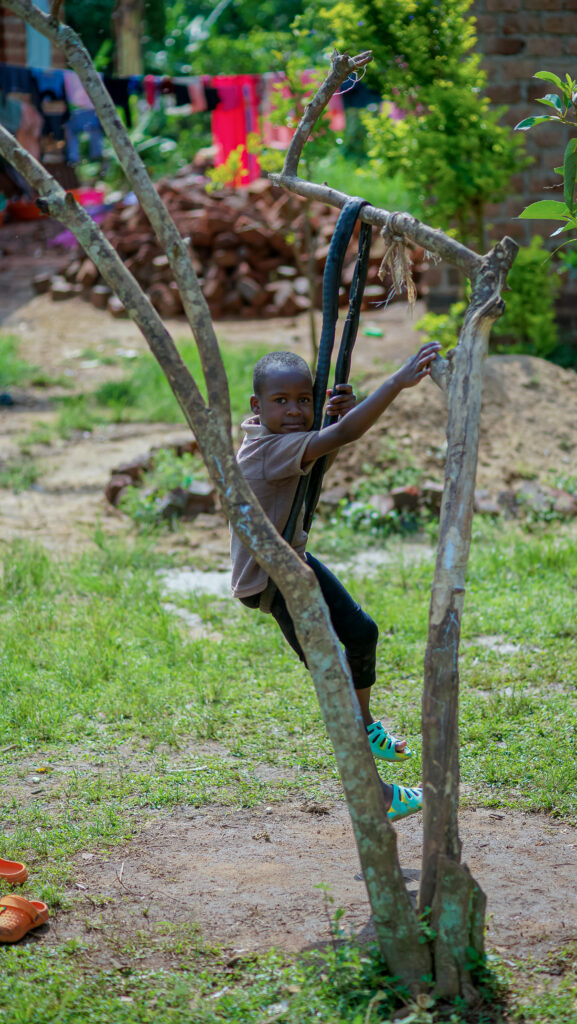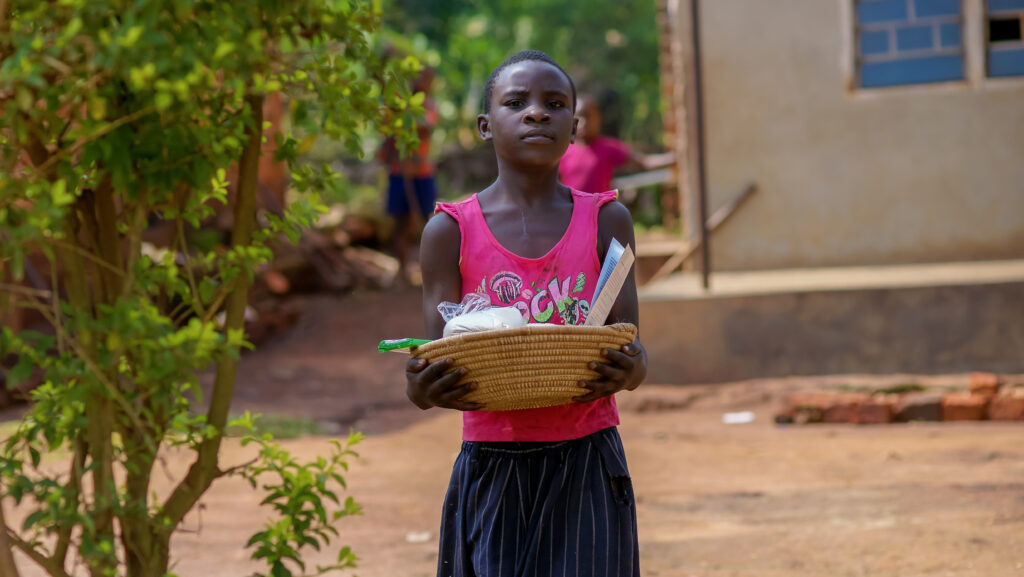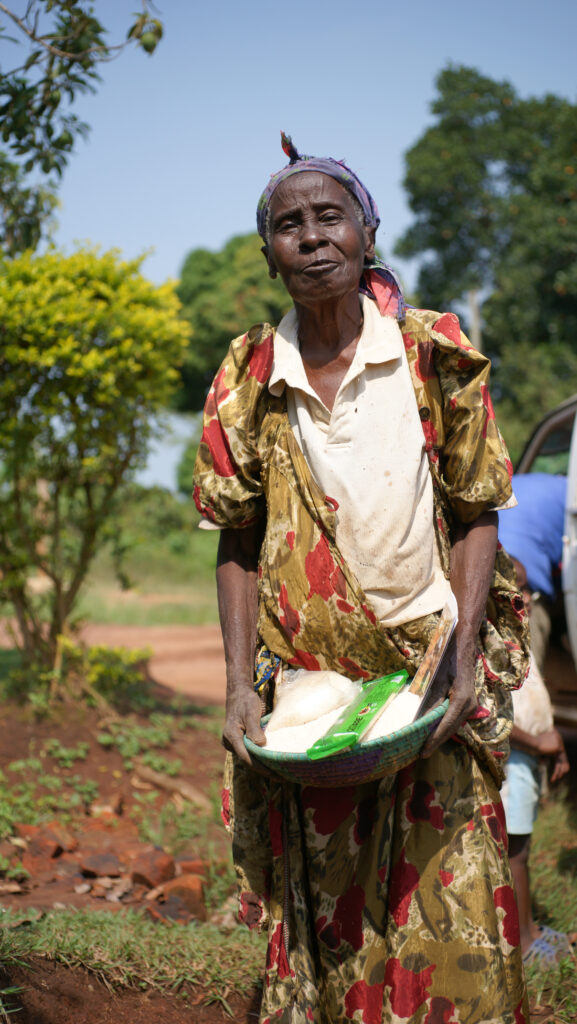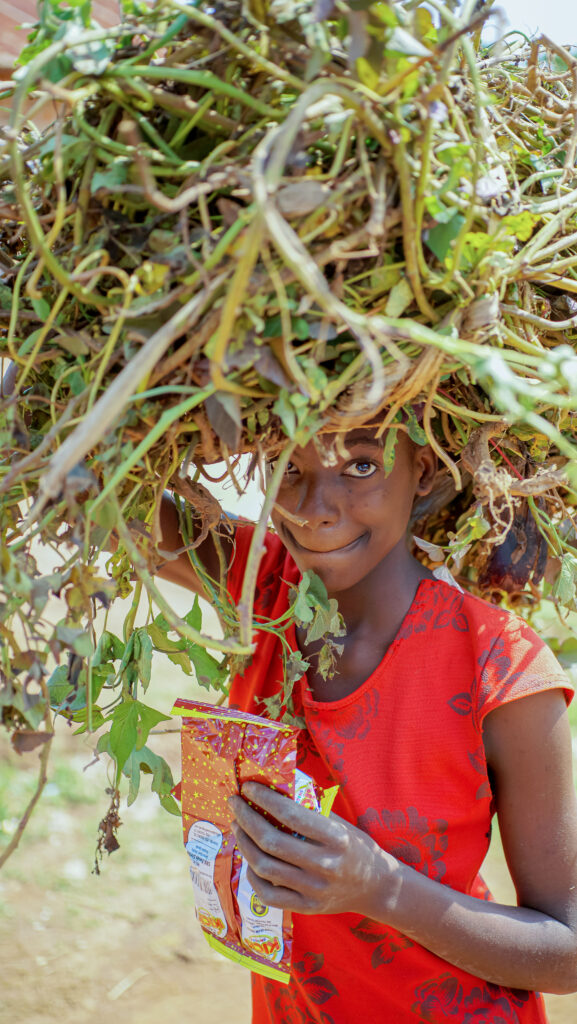 About Author