JFM Reached-Out Further Today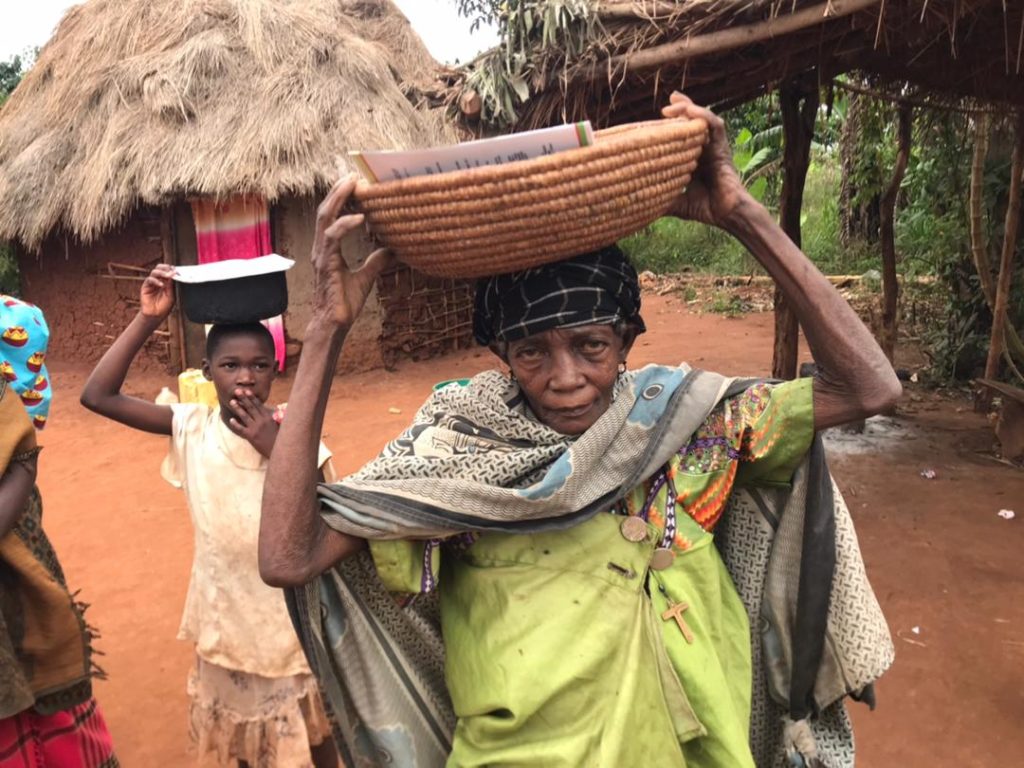 Whoever welcomes the children welcomes me. Today JFM expressed genuine love to the locals of Mabu village with food. The locals who flooded the food serving point were grateful for the food gifts and gave unending thanks. Happy kids received candy and Bible tracts to change their lives as God-fearing children. Lives are transforming through JFM, which is a huge miracle and blessing.
Feeding the poor is such a blessing, sharing with the poor is such a blessing, loving one another is what God commands us. Thank you, donors, for making this happen. We dearly appreciate your endless efforts.
About Author