Easter is a Great Time for Helping People in Need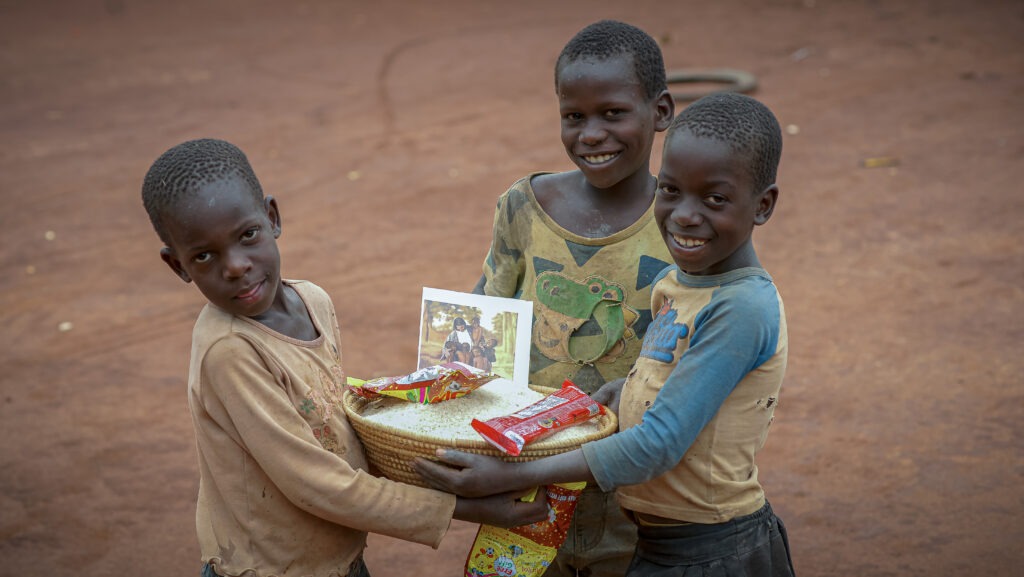 Easter is a significant religious holiday celebrated by Christians worldwide, commemorating the resurrection of Jesus Christ. It serves as a reminder to individuals of their duty to share their blessings with those in need, as God has trusted them with the responsibility of blessing His people.
In this regard, JFM (JesusFedMe) strives to practice brotherhood by providing sustenance to those who require assistance. While the organization acknowledges the significance of Easter and Christmas, they believe that every day presents an opportunity to extend a helping hand to those in need.
JFM remains cognizant of the daily struggles that individuals face, particularly the lack of access to basic necessities such as food and drink. Thus, the organization has made it their mission to alleviate such challenges by providing aid to those who need it the most.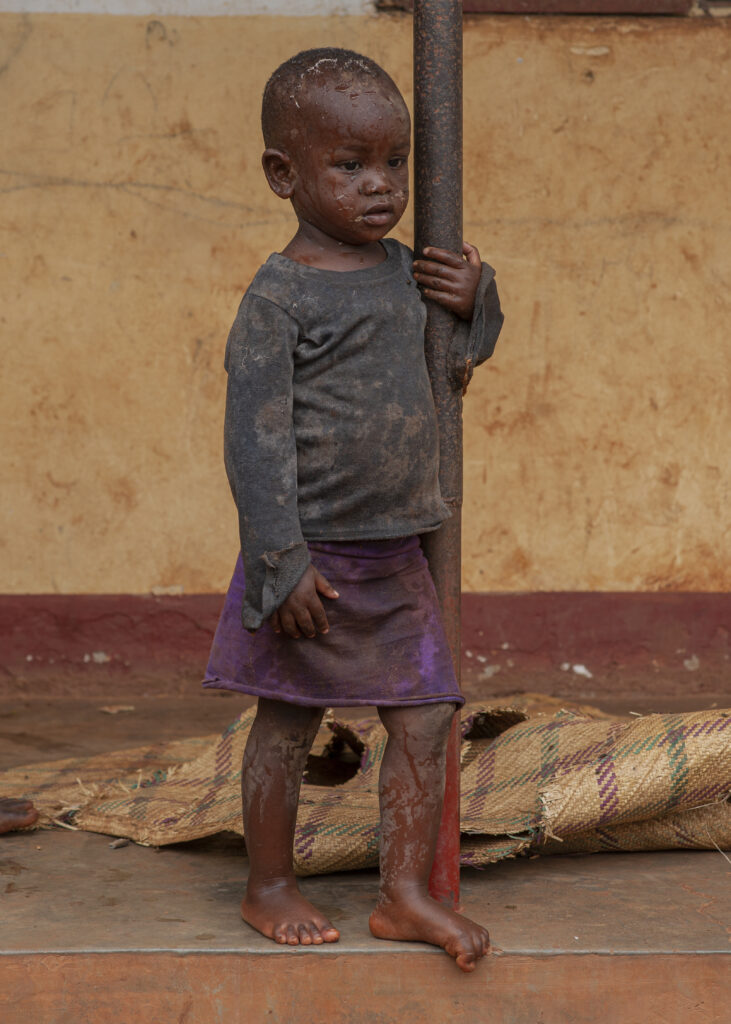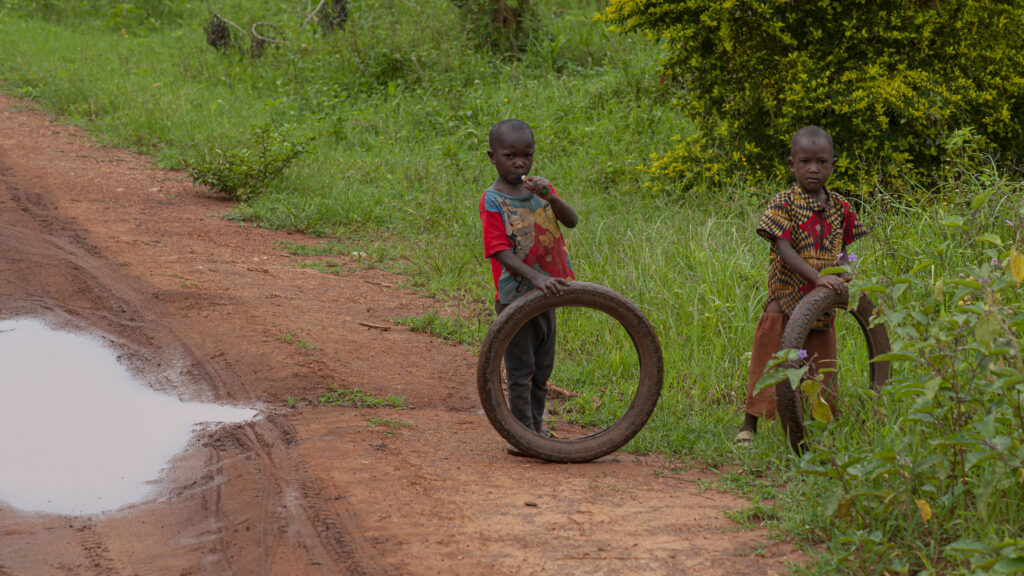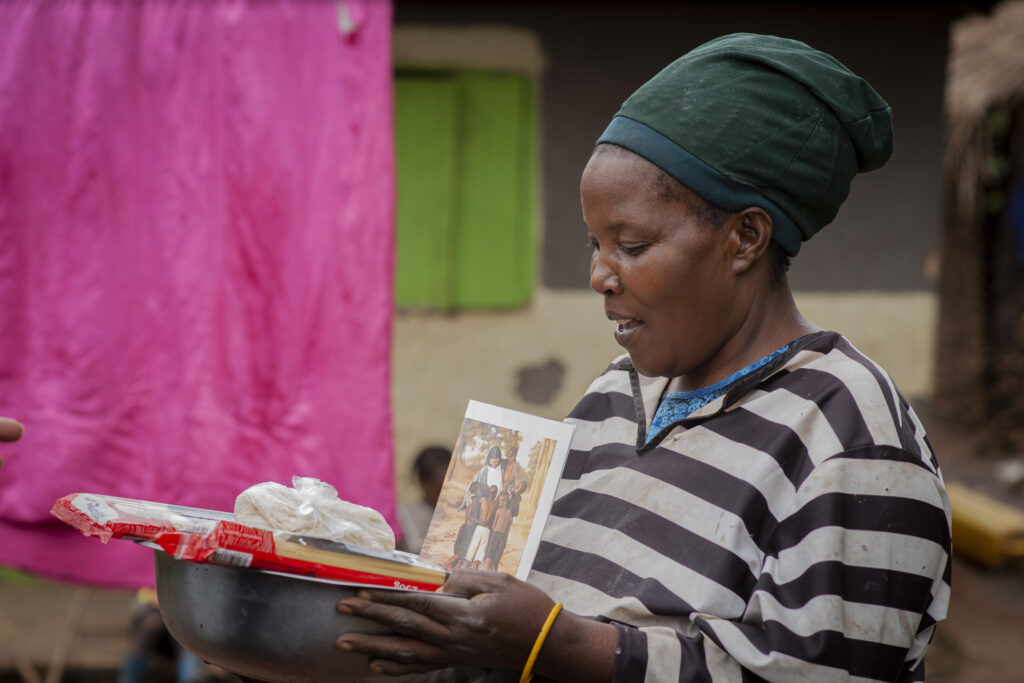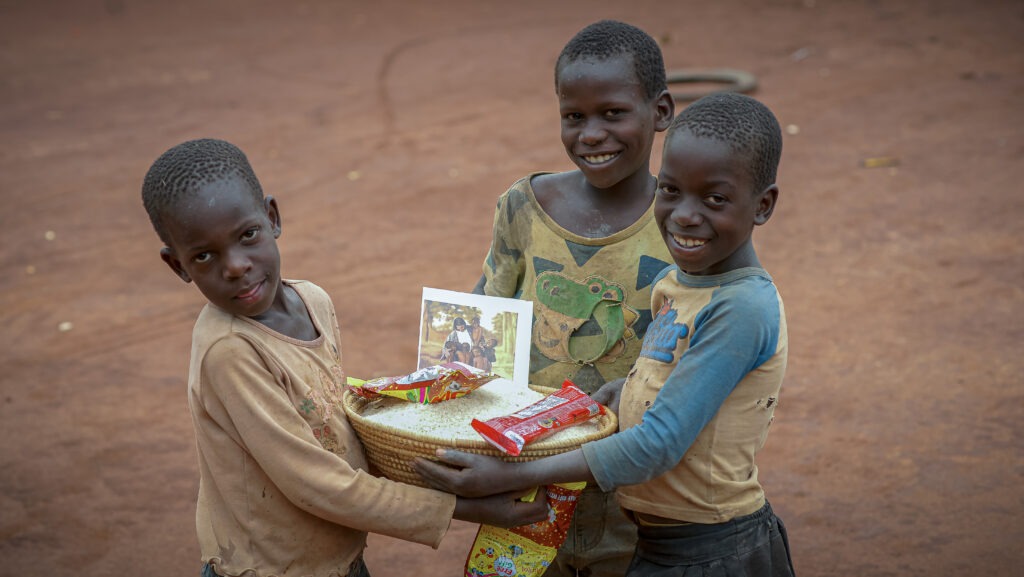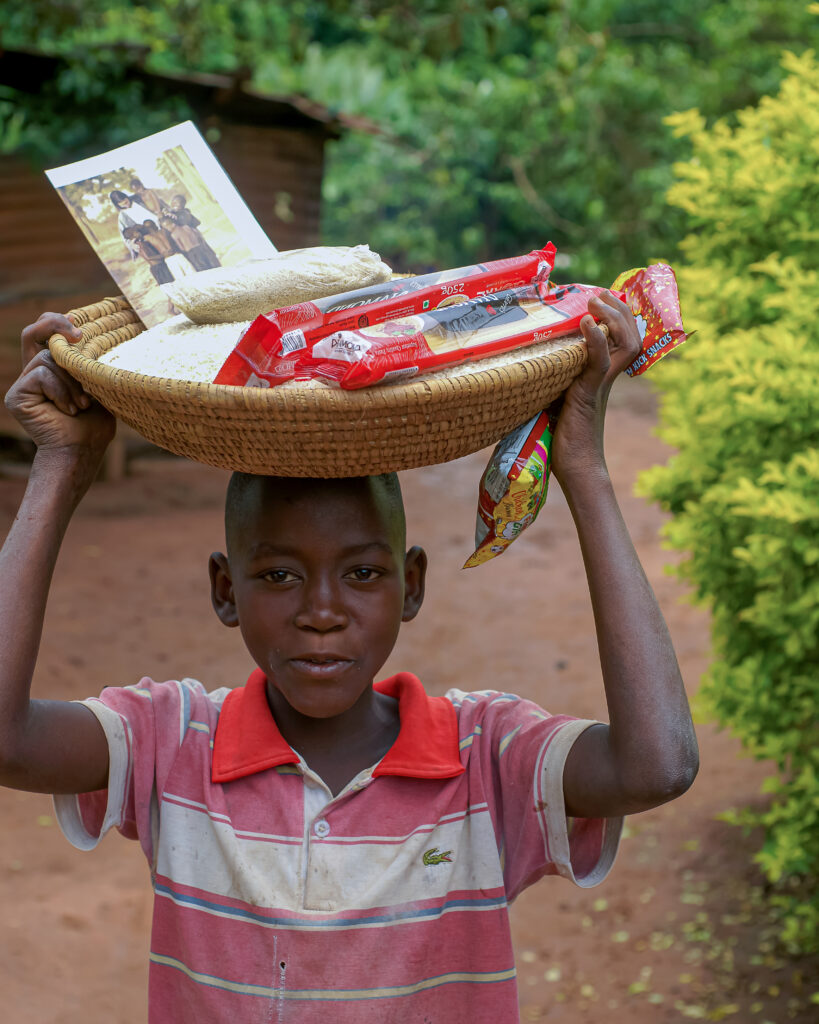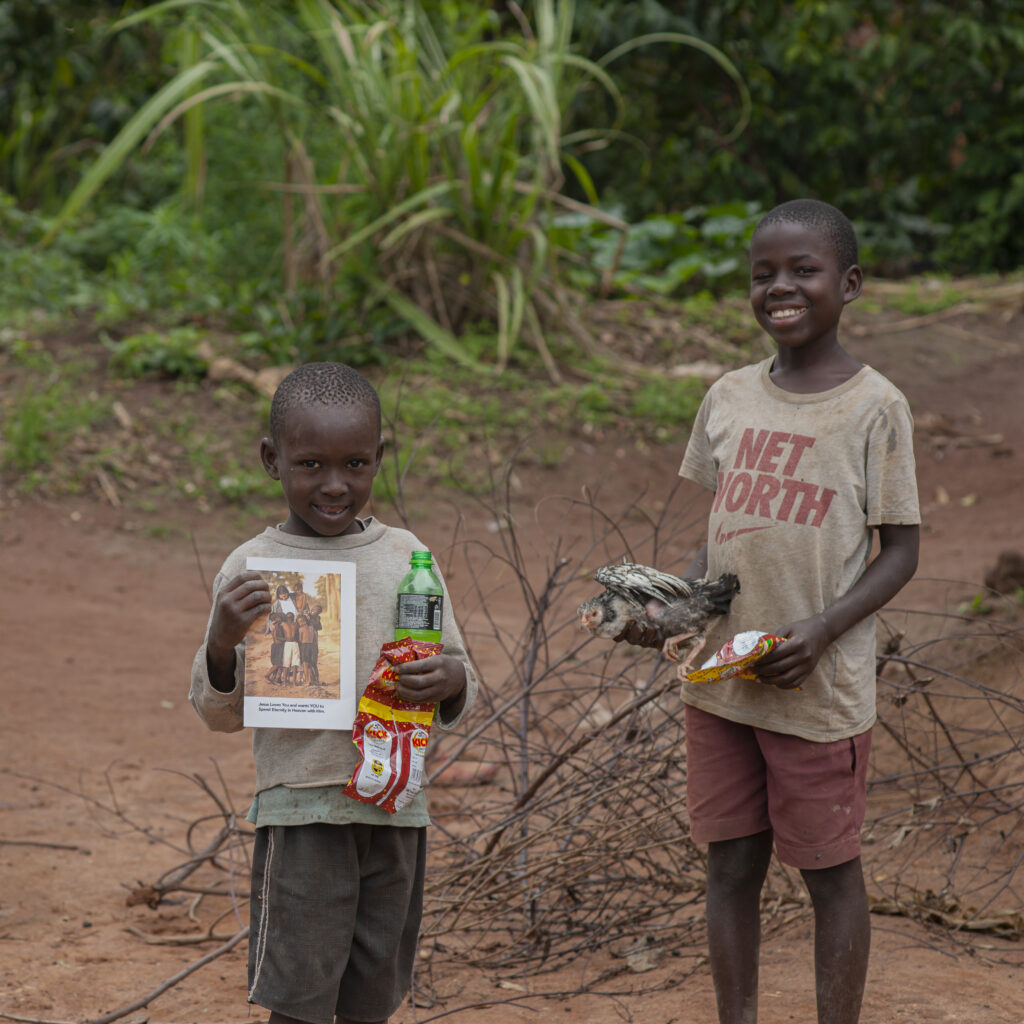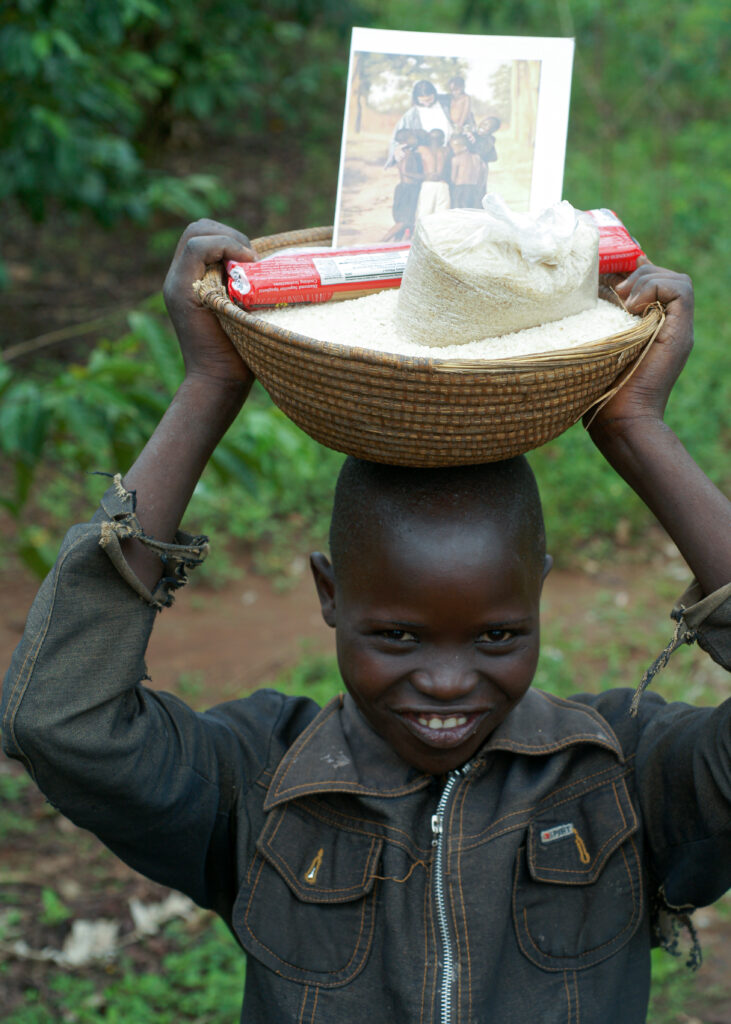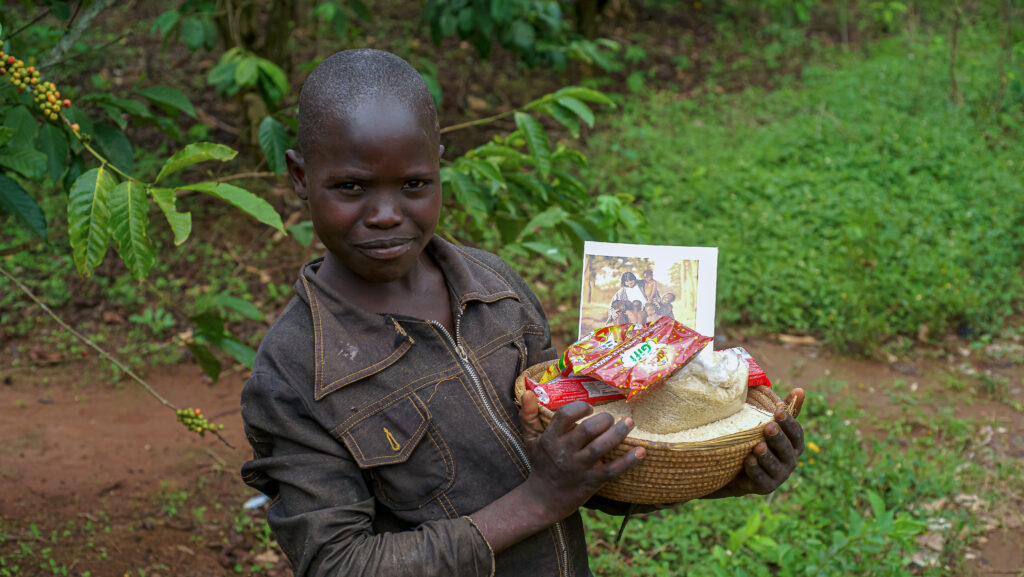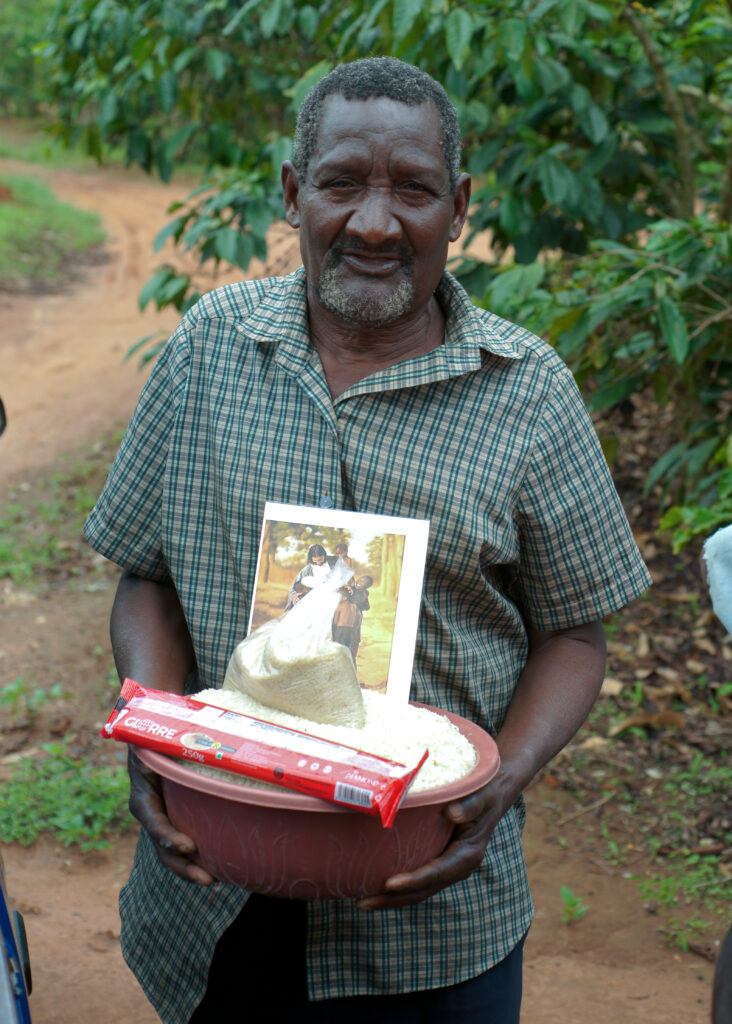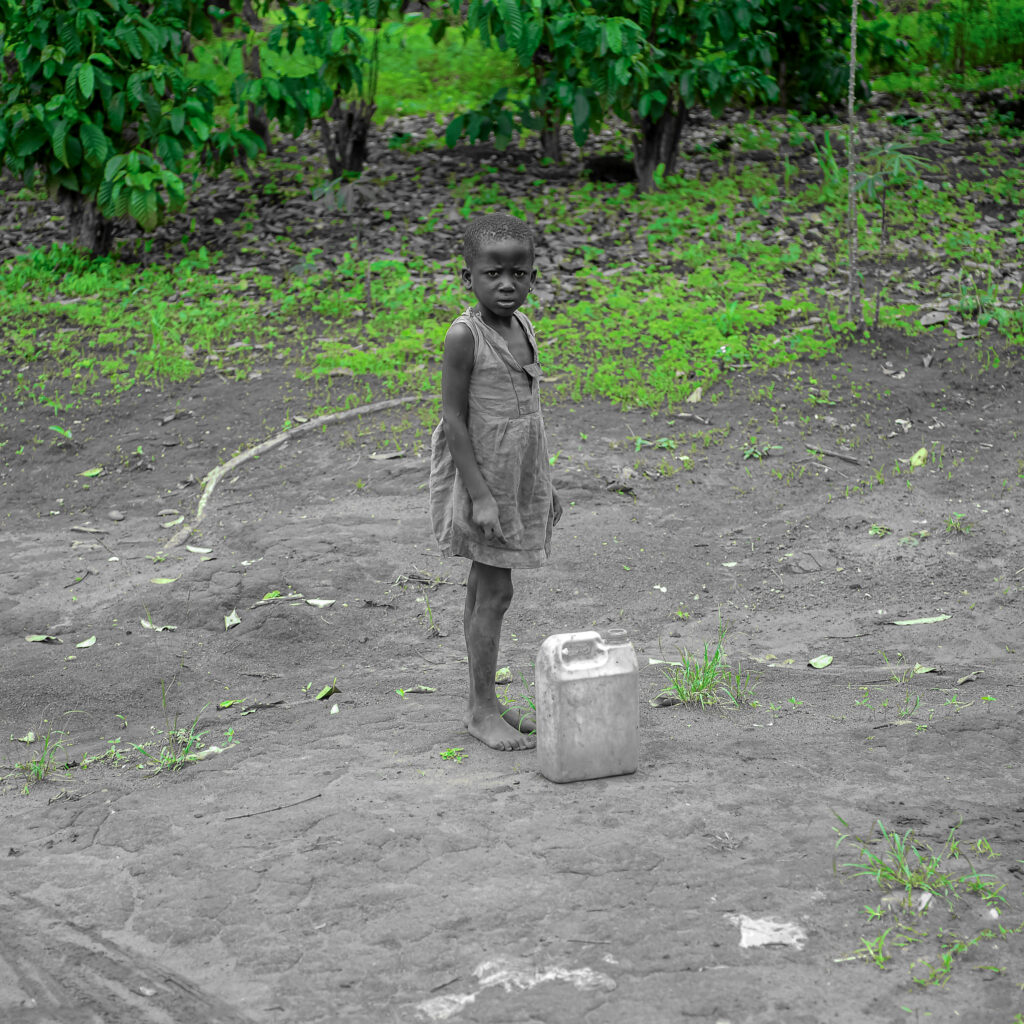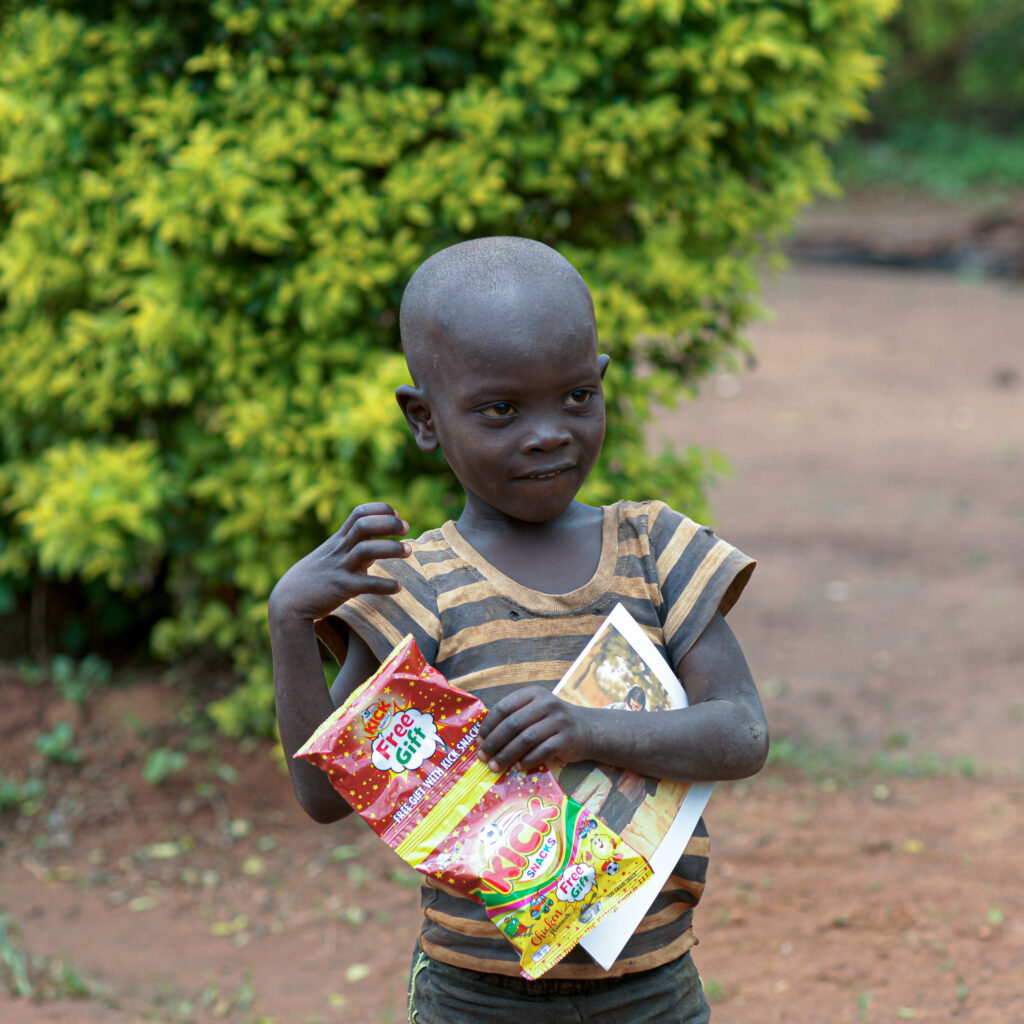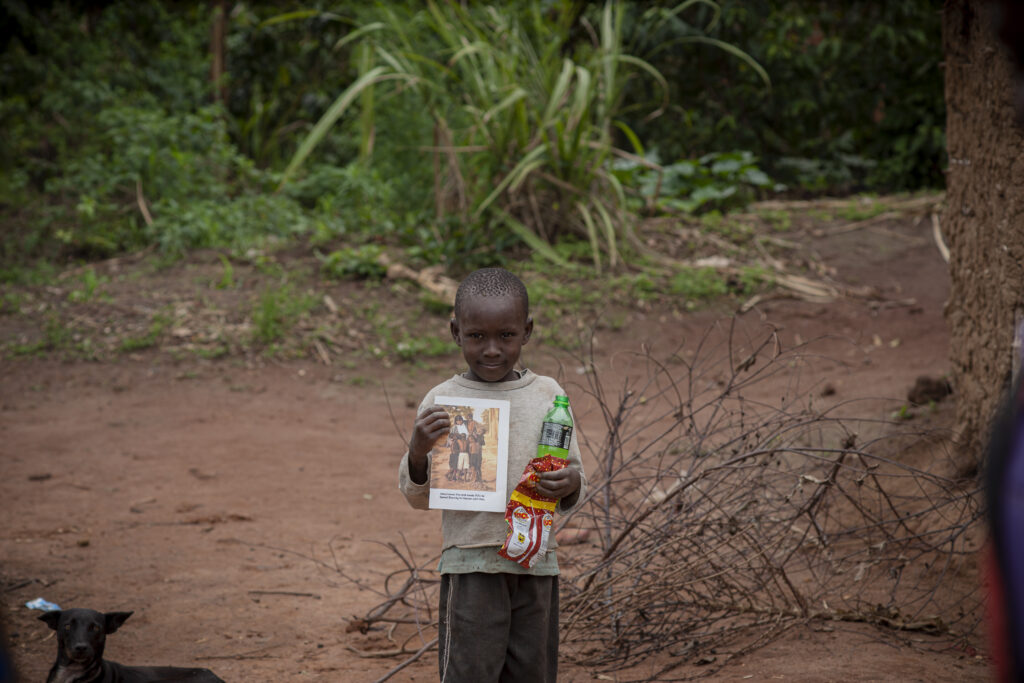 About Author