Fourteen Families Satisfied With Rice and Sugar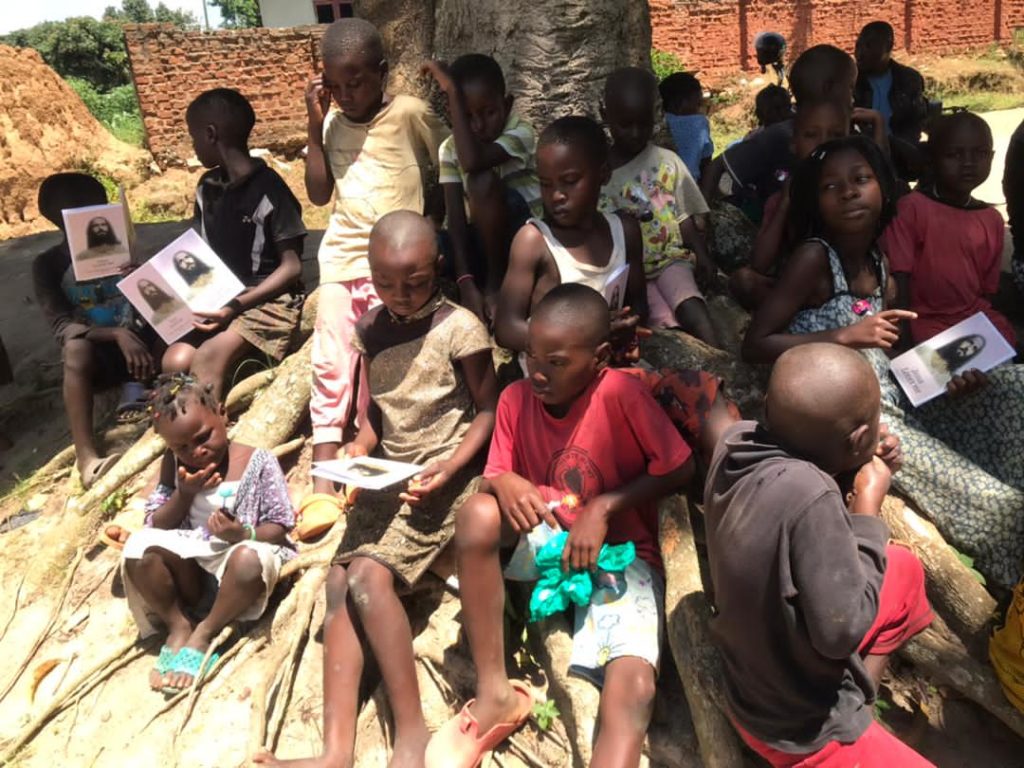 The central part of Lutembe in the Wakiso district has today experienced God's favor when 14 families received food and rice, and children also received Bible tracts and candy suckers.
JFM always wishes to bless less privileged families with food and Bible tracts. Subsequently, most of the families in the area have benefited from the JFM program. JFM aims to improve the standards of living of people and to change the lives of many.
"We are going to store and use our food sparingly as it takes time to have such good food," said the local mothers. It is hard to feed adults alone at the serving point; kids who love candy emerge, so after giving adults food, I turn my eyes to kids for treats (suckers). Today we met a couple of ladies whom I found in their house with what appeared to be no food as their kitchen was not showing any sign of food. So, I called them to come with saucepans to get food, and immediately they gratefully responded.
We would love to express our gratitude to our donors who have actively participated to see people don't go without food. We say thank you so much.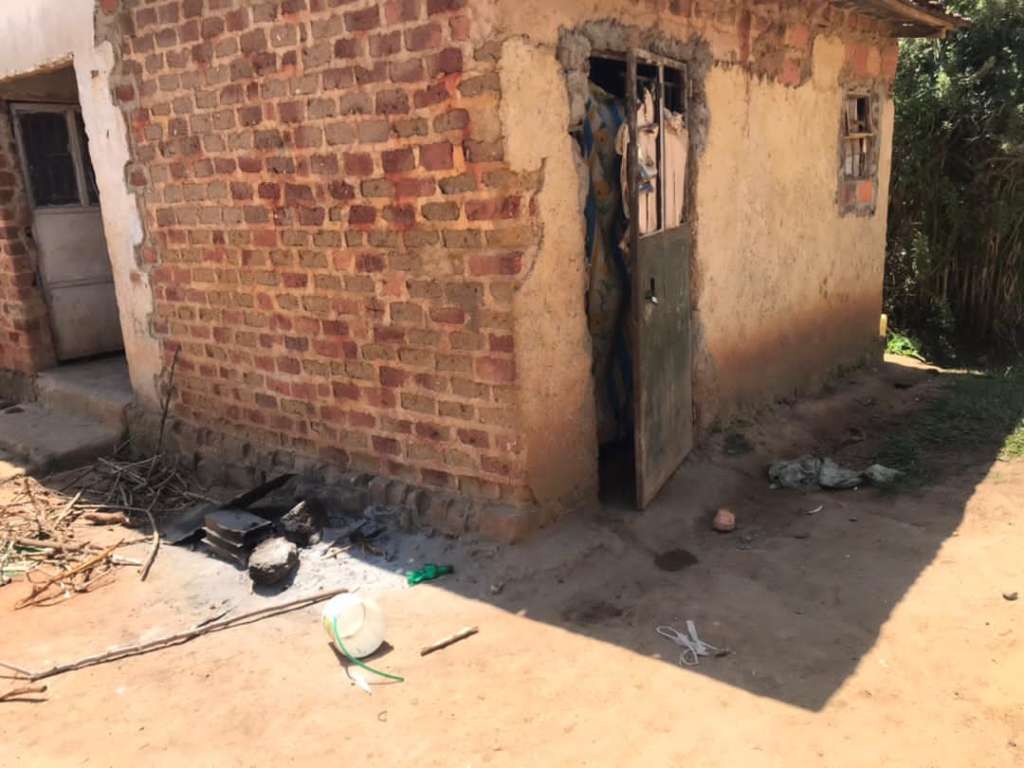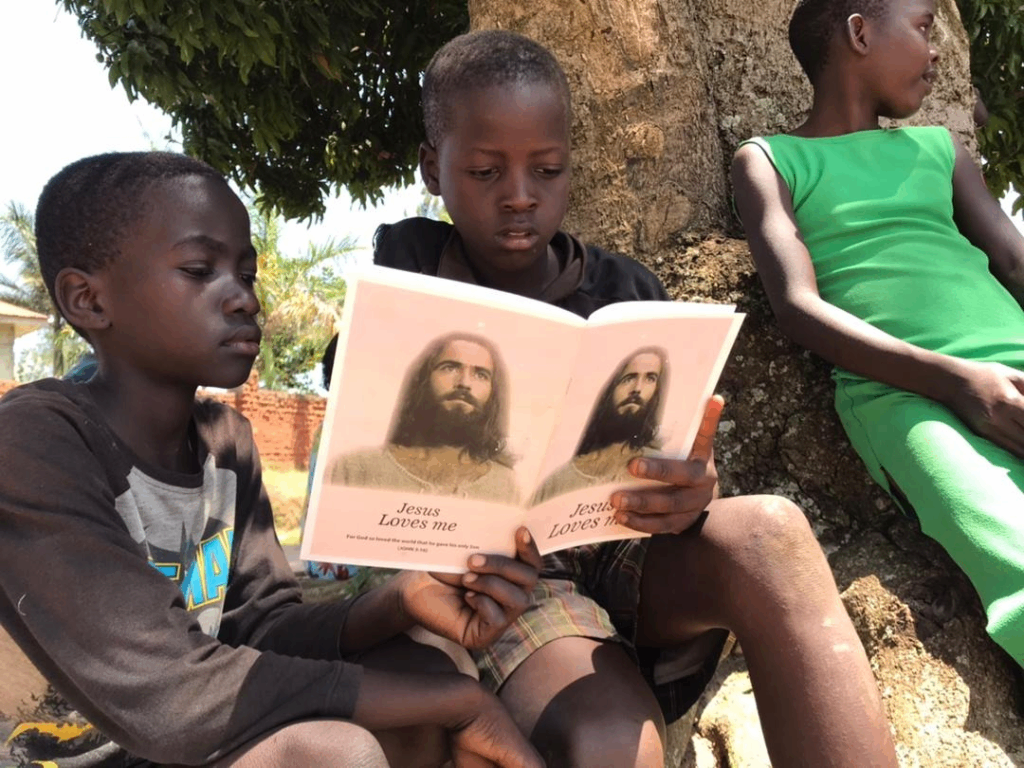 About Author